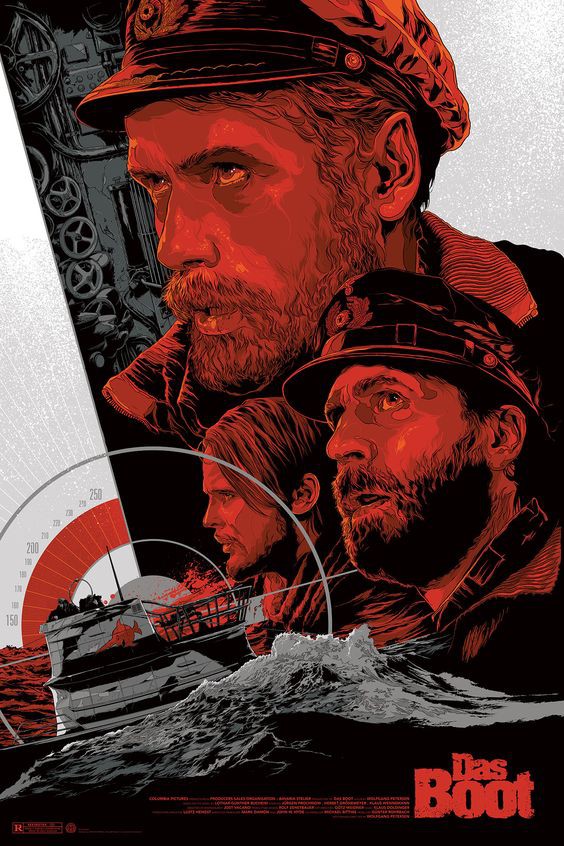 Hola Dannie aqui,
Today the good folks at darkhorizons.com released two pictures from the upcoming eight-part series remake of "Das Boot." I absolutely adore Wolfgang Petersen's 1981 cinematic masterpiece and the 1985/86 miniseries, my Uncle was an XO on a submarine during the eighties so I was obsessed with submarines! I am truly worried about this series it is a daunting project to tackle. However, even if this series is an abomination at least it will spur an interest in the original film, the original miniseries, and Lothar-Günther Buchheim's bestselling and highly acclaimed claustrophobic novel.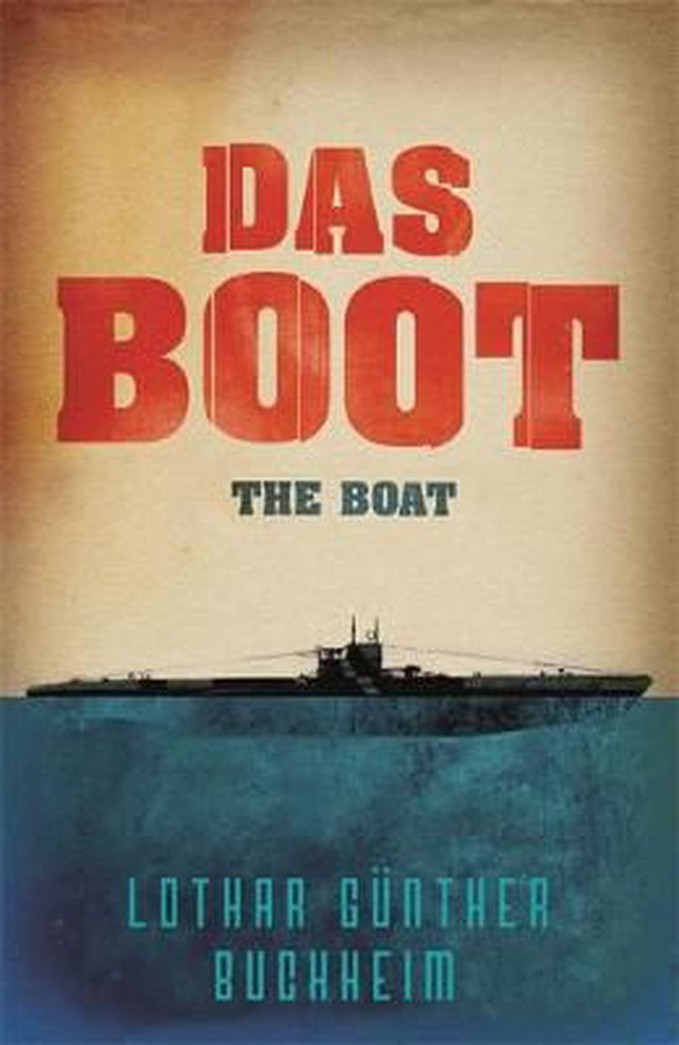 The new miniseries has a huge cast of more than 79 actors and almost a thousand extras and will cross multiple languages barriers (German, French, and English). Cast in the main roles are James D'Arcy ( "Cloud Atlas," "Dunkirk," and "Master and Commander: The Far Side of the World"), Vicky Krieps ( "The Colony," and "Phantom Thread"), Vincent Kartheiser ("My Friend Dahmer," "The Indian in the Cupboard," and "Mad Mean"), Tom Wlaschiha ("Mr. Turner," "Valkyie" and "Game of Thrones"), and Lizzy Caplan ("Cloverfield," "Mean Girls" and rumored to be cast in "Gambit"). The cast is immensely talented and this has me excited if handled correctly this could be a great addition to the "Das Boot" legacy.
Here are the pictures!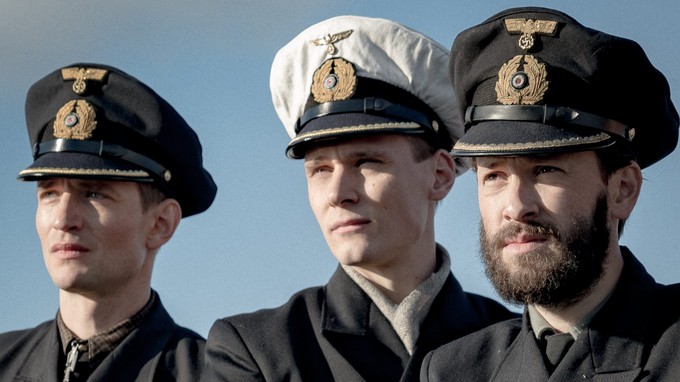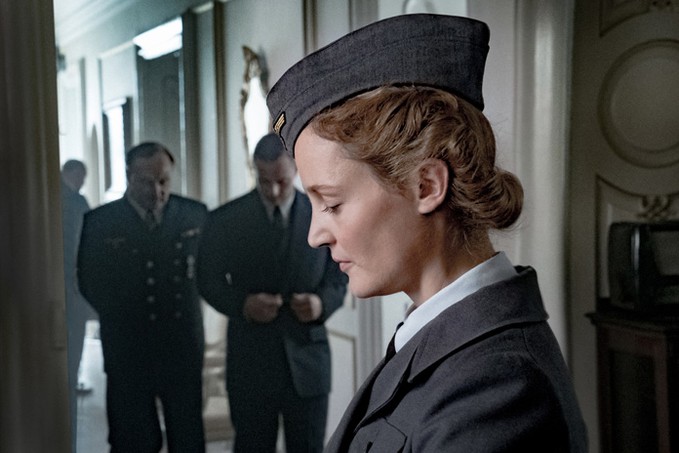 Taking the directors chair is Andreas Prochaska who some may know from his work on "Funny Games," "The Dark Valley," "The Three Musketeers," and "The Unintentional Kidnapping of Mrs. Elfriede Ott" from 2010. His work editing 1993's "The Three Musketeers" film I found enjoyable as I hope this new miniseries will be. The Sky Network is planning on broadcasting the 32 million dollar miniseries towards the end of this year!
Stay Strong, Live Good, Love Movies!
Dannie/Pekosa Peligrosa