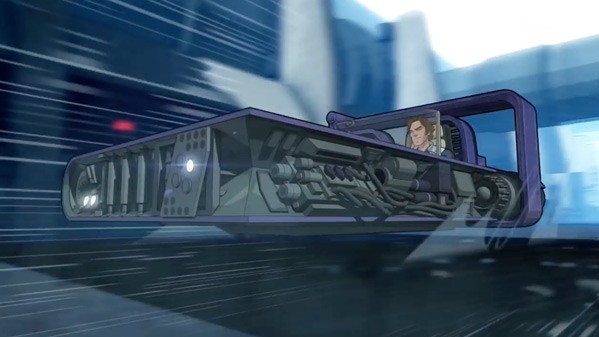 Hola Dannie aqui,
Today I found a fan made anime Han Solo trailer, brought to us by Daz Tibbles who you can follow @daztibbles. Daz completed this anime tribute to the upcoming "Solo: A Star Wars Story" in only four days, that's right four fucking days! That is true geek love and talent! Daz has said he will continue to make more anime "Solo" tributes as more footage becomes available, too cool! Well here is the kick-ass piece of a geeks heart and art!
That was awesome I am definately following this guy! What did you all think?
Stay Strong, Live Good, Love Movies!
Dannie/Pekosa Peligrosa