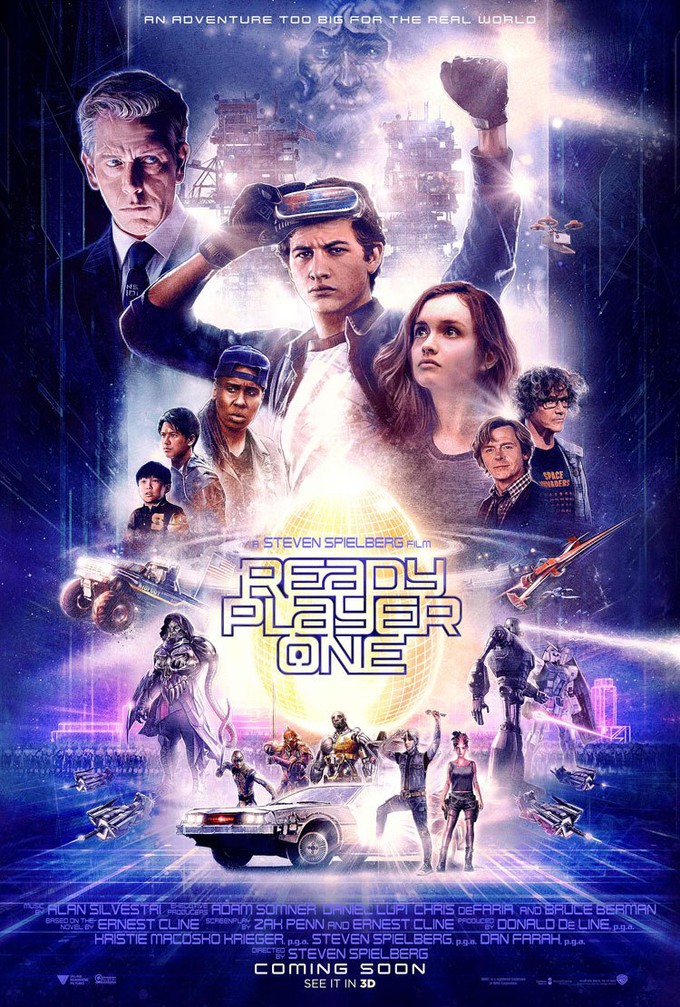 Hola Dannie aqui,
Ernest Cline and Spielberg's upcoming film "Ready Player One" recently released character posters and they are very pretty. Each character has a different color, attitude, and bad ass version of their avatars from the Oasis. Here they are for you all to love or hate let us know what y'all think!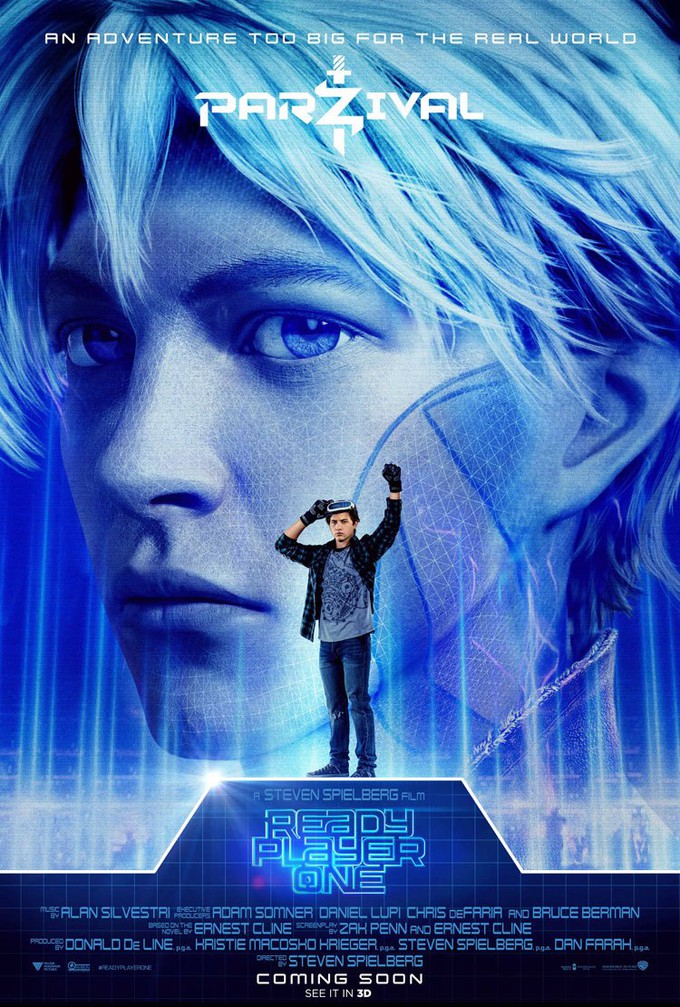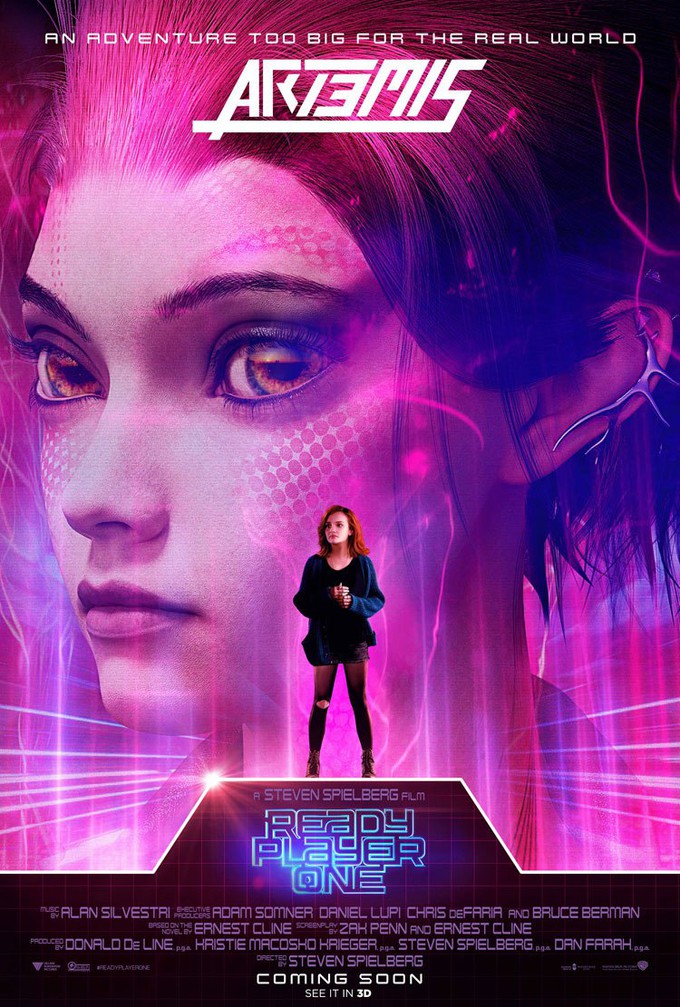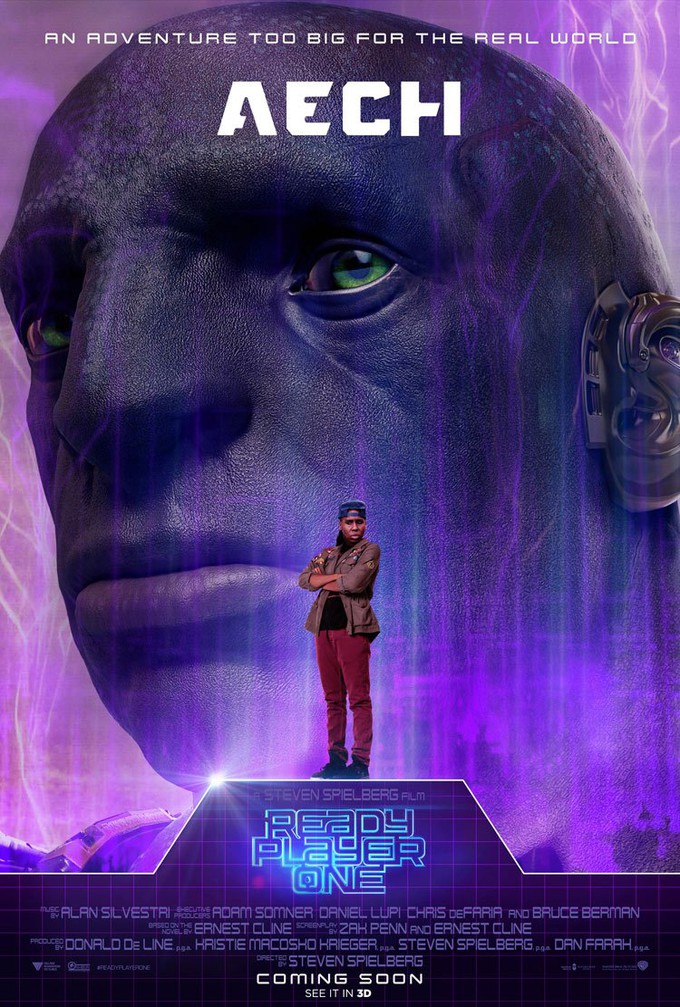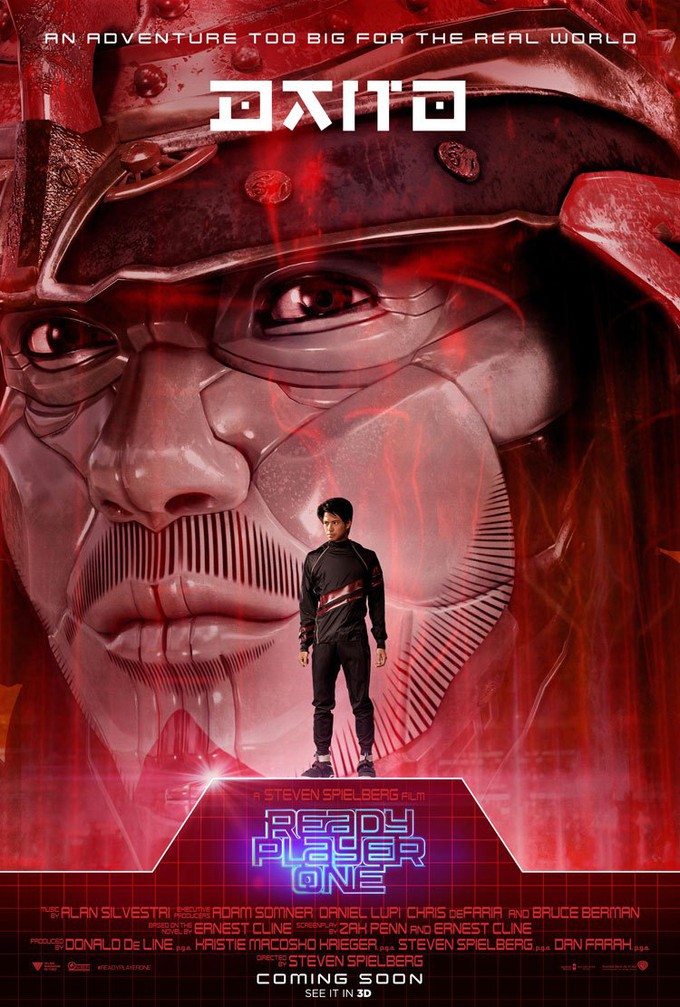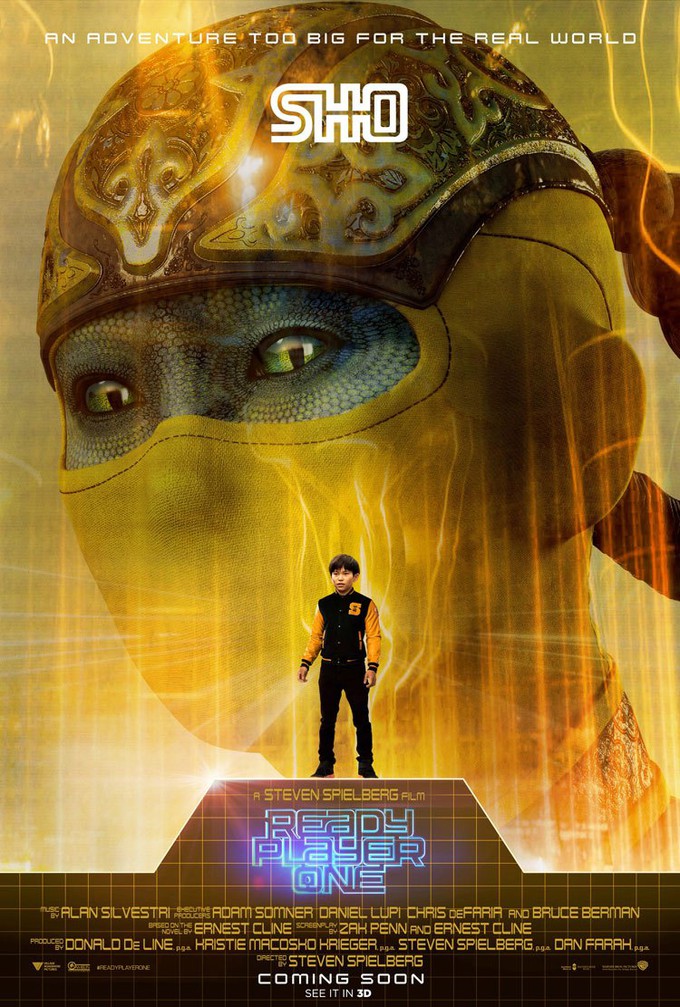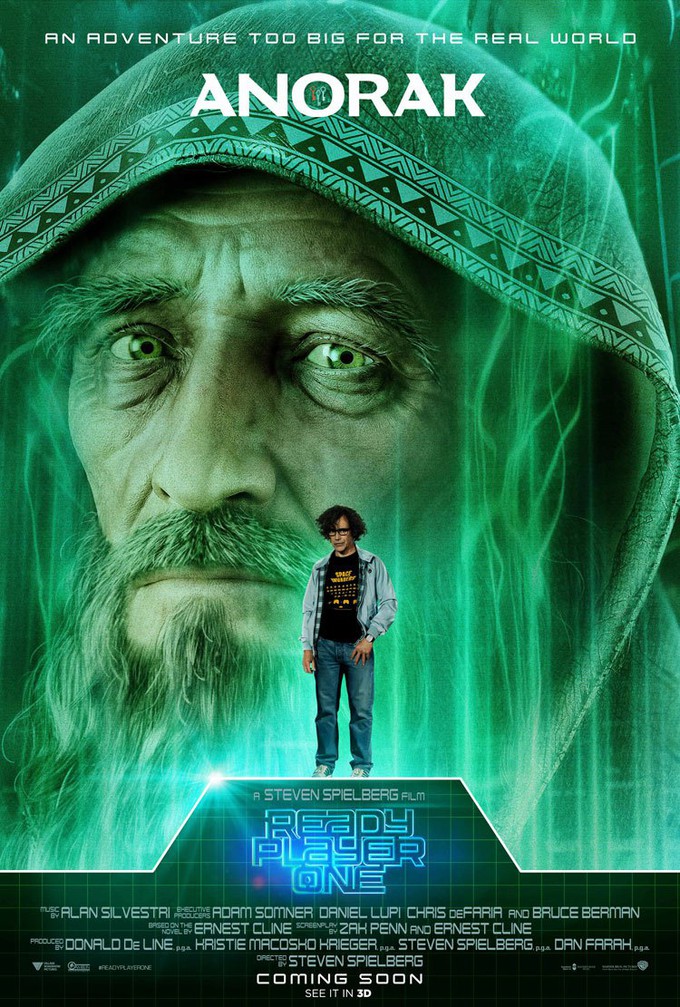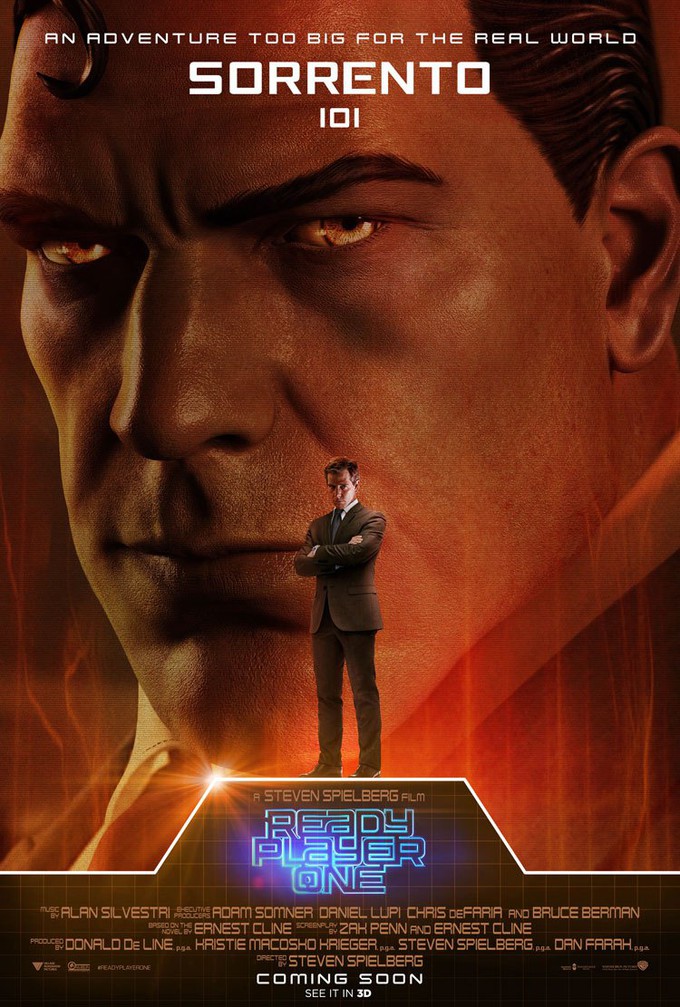 March is too far away! I can not wait to see this film!
Stay Strong, Live Good, Love Movies!
Dannie/Pekosa Peligrosa