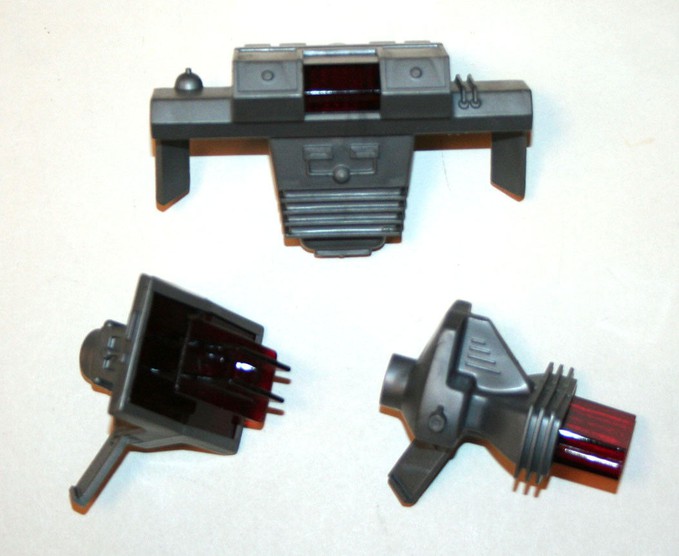 Hey folks, Precious Roy here with an oddly missed piece of huge news from yesterday. SYFY reports that comic book legend Brian Michael Bendis, despite having moved to DC for the foreseeable future as a comic writer, is working on an X-Men script for Twentieth Century Fox's entertainment division, recently sold to Disney.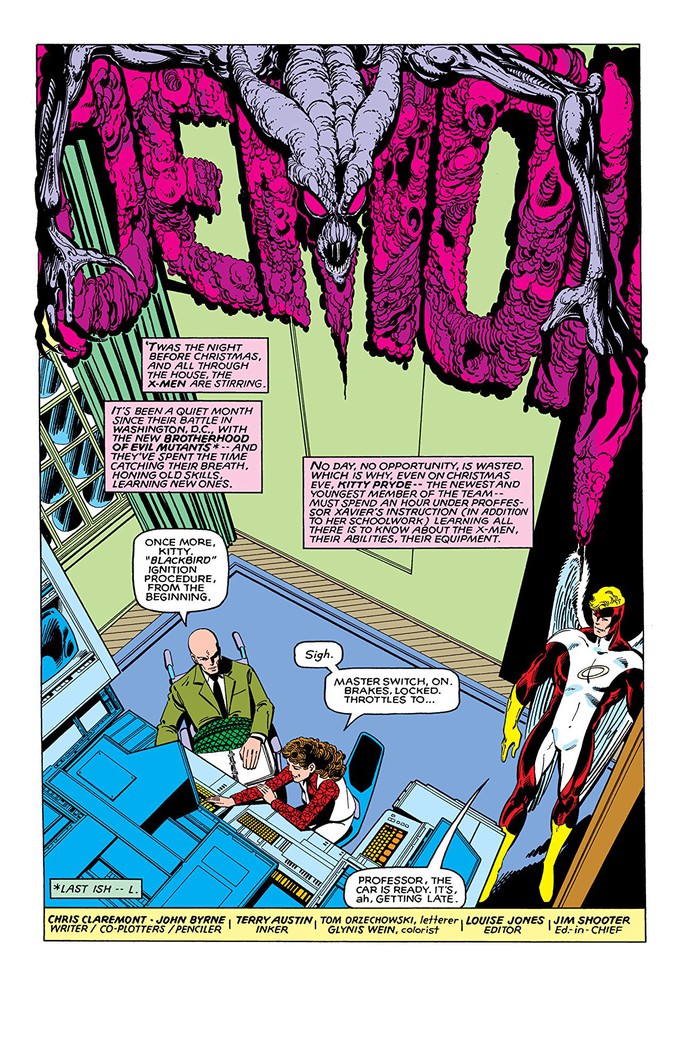 The film is currently titled "143", with Deadpool's Tim Miller attached to direct. The good folks over at Collider broke the story a month ago that the upcoming Tim Miller film was about Kitty Pryde… naming it 143 confirms very clearly that Bendis is at work on a Kitty Pryde solo story.
In the comics, Uncanny X-Men issue 143 was an establishing, personal story about Sprite going from a scared weakest link of the team to a confident survivor who bested a demon on her own. The issue didn't just grow the character, it galvanized love for a character that, although sympathetic, was often portrayed as spoiled and self-involved.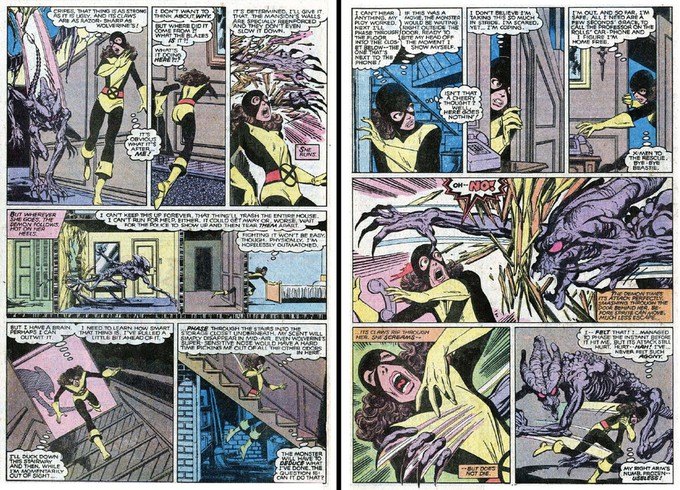 Please bear in mind that Fox is still cranking out movies without any indication they are working to join the Marvel Cinematic Universe to their X-Men continuity. All indications are that 143 has ABSOLUTELY NOTHING to do with what Kevin Feige is working on and will not be a part of the MCU with Marvel Studios. It could take up to two years before Disney starts bringing the X-Men and other Fox properties under their control.
I am, however, still holding out a tiny glimmer of hope that Marvel Studios' seeming indifference to the X-Men coming back under their control is all massive misdirection, and that the year of 'multiverse' that opens with ANT-MAN AND THE WASP will go into some crazy directions once the Infinity Stones end up in Thanos' gauntlet… and we may see some of those multiverses briefly taunt us during the final epic battles of AVENGERS: INFINITY WAR.
Read the SYFY article here:
http://www.syfy.com/syfywire/brian-michael-bendis-to-develop-secret-x-men-script-143
But also check out the Collider article, here:
http://collider.com/kitty-pryde-movie-143-brian-michael-bendis-x-men-spinoff/
– Precious Roy