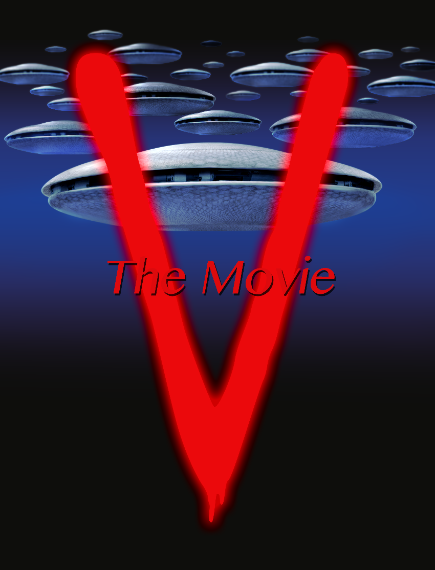 Hello, Mad Dashiell here with some interesting news for long time V fans. Desilu Studios, Inc announced today that it will bring the long-awaited sci-fi feature film "V The Movie", a big-budget treatment of the highly successful, critically-acclaimed 80's miniseries to movie screens worldwide.

Fans of the originals series will also be pleased to hear that the film will be written and directed by the original's creator, Kenneth Johnson. Johnson will also be producing it alongside John Hermansen and Barry Opper.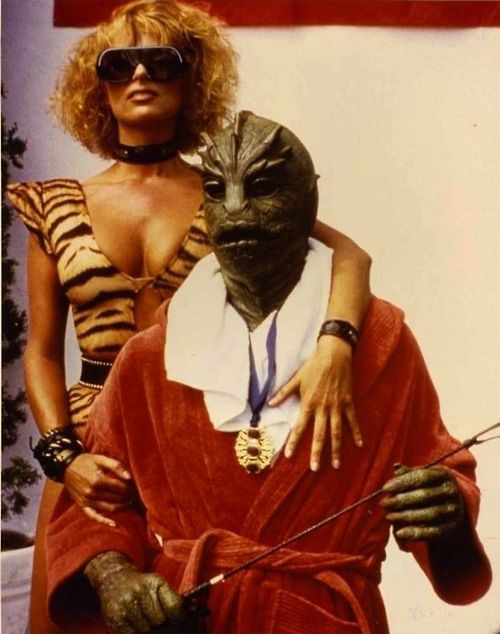 "We are delighted to team up with Desilu to bring the timeless -- and timely -- story of resistance against tyranny into the 21st Century," Johnson said. "V will be the first of a cinematic trilogy which will tell the full epic tale in the manner I always envisioned."

"Desilu was revolutionary in its time and as the saying goes, everything old is new again." said maverick businessman Charles B. Hensley who acquired the Desilu brand with a vision of reimagining Desilu into a global entertainment and commercial empire. Hensley went on to say,"Coming from the consumer products space, it makes sense for the company's trajectory and shareholders to focus on film and television properties with high merchandising and licensing potential such as V The Movie Franchise."

"Identifying and driving valuable allied profit centers, maximizing income potential for each property is our ideal content model," added Michael Mann, Exec VP Business Development.

The highly sought-after project was brought to Desilu by development executive Sean Stone. "V is a multi-billion dollar film franchise and merchandising juggernaut," said Desilu Exec VP Steven Posen, adding, "we couldn't be more excited and honored to bring this film to the millions of devoted fans worldwide."

"It's no small irony that the new Desilu will be building on the sci-fi tradition with 'V', considering Desilu was the original studio responsible for 'Star Trek!'" added Stone.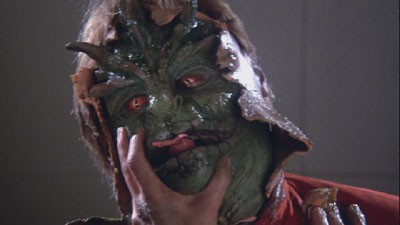 Mad Dashiell's Space For Rant- Well, this all sounds like it could be a nice tidy bow on a classic franchise the fans never expected to see. We were kind of left with a who needs closure when you have sexy lizard alien people running amuck feeling. The finale, a 2 part episode left off with failed schemes and a few unexpected twists. I am kinda hoping for a modernized Battlestar Galactica (Yes I thought the rebooted BSG was incredible) feeling to the new episodes and hope they do the classic show V some justice. We can always use more lizard alien sci-fi IMO. Check back with us as more develops. Thanks for joining me- Mad Dashiell signing off.