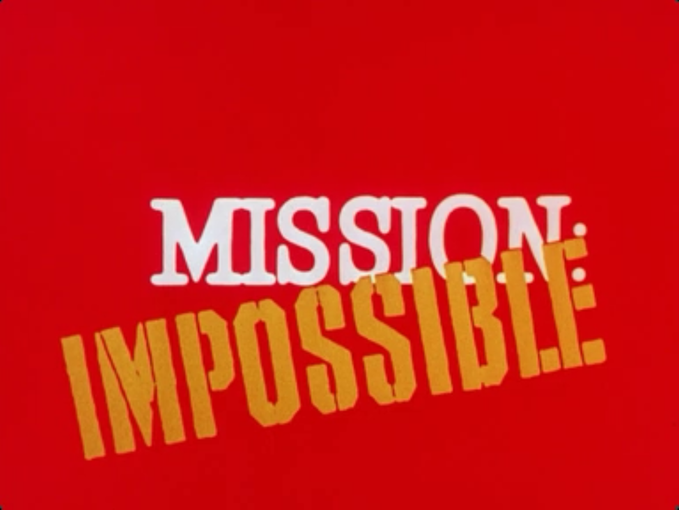 Hola Dannie aqui,
Today Tom Cruise launched his official Instagram account @tomcruise and shared a first look at the sixth film "MISSION: IMPOSSIBLE-FALLOUT" here is the daredevil of a photo, read on for more info!
Paramount pictures synopsis-
"The best intentions often come back to haunt you. MISSION: IMPOSSIBLE - FALLOUT finds Ethan Hunt (Tom Cruise) and his IMF team (Alec Baldwin, Simon Pegg, Ving Rhames) along with some familiar allies (Rebecca Ferguson, Michelle Monaghan) in a race against time after a mission gone wrong. Henry Cavill, Angela Bassett, and Vanessa Kirby also join the dynamic cast with filmmaker Christopher McQuarrie returning to the helm."
As mentioned above taking the director's chair on M: I6 is Christopher McQuarrie who directed "Mission: Impossible Rogue Nation," "Jack Reacher" and 2000's "Way of the Gun." It is safe to say, Mr. McQuarrie, knows how to handle an action film, "Way of the Gun" blew me away, and "Jack Reacher" kicked all of the ass, so bring on the bullets!
Tom Cruise is joined by a gaggle of talent starting off with the oh so lovable Simon Pegg ("SPACED," "Sean of the Dead," and "Hot Fuzz"), returning as Ilsa Faust is Rebecca Ferguson ("Mission: Impossible-Rogue Nation" and "The Girl on the Train"), Clark Kent I mean Henry Cavill ("Batman vs Superman," "Man of Steel," and "The Man from U.N.C.L.E.") is on board. Returning for a 6th time in the Mission Impossible universe is Marsellus Wallace otherwise known as actor Ving Rhames ("Pulp Fiction," "Casualties of War," and "Guardians of the Galaxy Vol.2"), actor Sean Harris also returns to the M: I-verse (Mission: Impossible Rogue Nation," and "24 Hour Party"), and joining the team is the immortally gorgeous Angela Bassett ("Strange Days," "Contact" and "Whats Love Got to do with It"). Also cast are Vanessa Kirby ("The Crown" and "Wasteland"), Michelle Monaghan ("Kiss Kiss Bang Bang" and "Pixels" ), SNL's Trump also known as Alec Baldwin ("The Departed," "Glengarry Glen Ross," and televisions "30 Rock), Wes Bentley ("American Beauty," "Interstellar," and "The Hunger Games"), and Frederick Schmidt (Televisions "Supergirl" and "The Flash").
With this super cast and director Christopher McQuarrie at the helm, I foresee an action-packed adventure that will keep us biting our nails and at the edge of our seats! "Mission: Impossible-Fallout will hit theatres on July 27th of this year!
Stay Strong, Live Good, Love Movies!
Dannie aka Pekosa Peligrosa