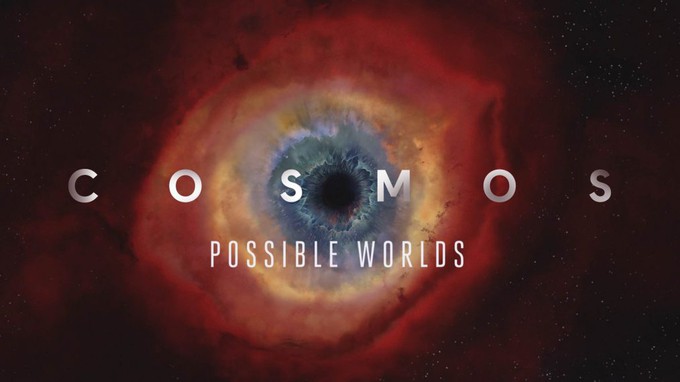 Morning, geeks!
It only took about four years to happen, but it did! Fox and National Geographic Channel have finally ordered Season 2 "COSMOS"! Neil deGrasse Tyson is returning as the host!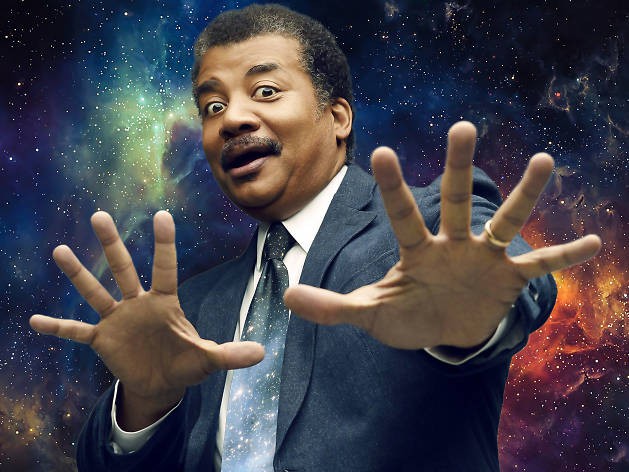 The original "COSMOS" was hosted by Carl Sagan, who sadly died at 62 years old of pneumonia in 1996, while he was already battling a type of anemia called myelodysplasia, also known as preleukemia syndrome. This likeable bird-nosed man with wispy eyebrows had an upward tilt to his head, as though he never stopped gazing at the stars in his free time. Sagan has awakened an interest in science and the universe throughout generations with his works, especially with "COSMOS".
Sagan left his wife Ann Druyan widowed. She co-wrote and co-created the original "COSMOS" with Sagan, wrote and directed the 2014 sequel series "COSMOS: A Spacetime Odyssey", and is returning to her positions in Season 2 "COSMOS", this time titled "COSMOS: Possible Worlds"!
Believe it or not, we have Family Guy's Seth MacFarlane give a credit to for having a hand in resurrecting the series back in 2014. He, along with Brannon Braga, and Jason Clark are all returning as executive producers.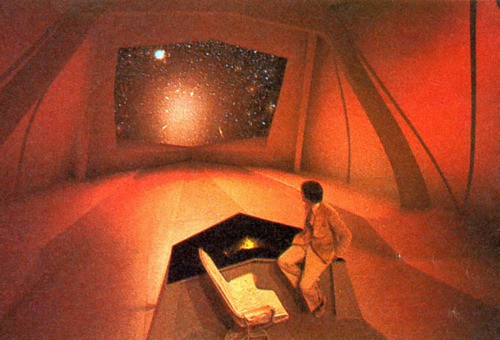 "COSMOS: A Spacetime Odyssey" wonderfully captured the mood of the original series by being educational but calming, and humbling. Neil deGrasse Tyson holds the same passion for physics and astronomy as Sagan did, which makes him a great successor as host for the series and I look forward to seeing more of him sharing "COSMOS" with us.
"COSMOS: Possible Worlds" is premiering in Spring 2019!
"To make an apple pie from scratch, you must first invent the universe."
~Big Eyes
Dropping a bonus video for you guys! There was a whole series of science inspired music videos, that came out back around 2010 when auto-tune was on the rise, using footage and audio clips from "COSMOS", "Bill Nye the Science Guy", and other educational video or sci-fi clips. Enjoy!