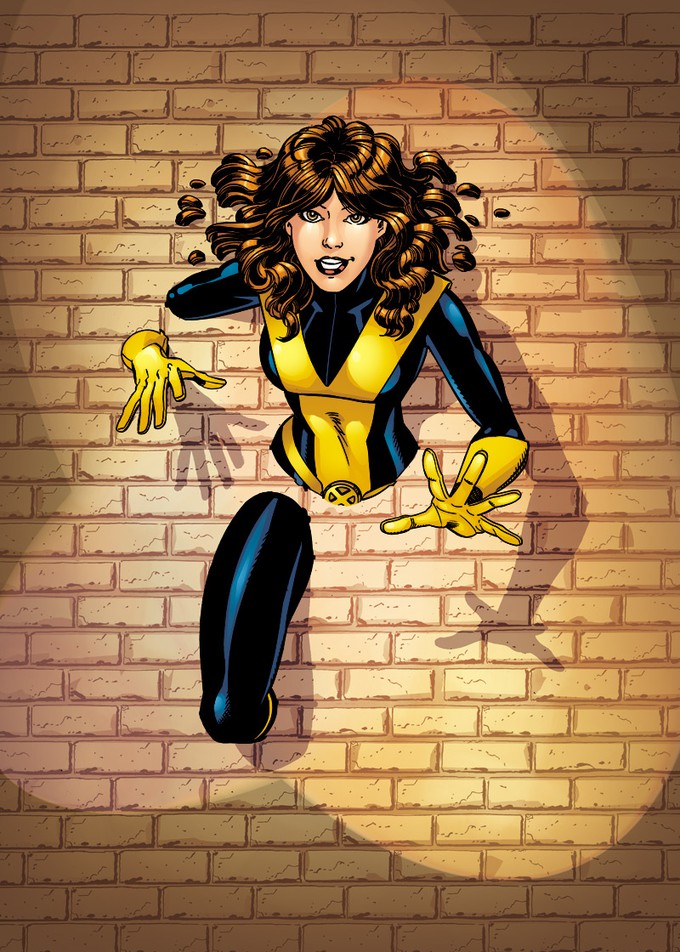 Greetings geeks, Big Eyes here!
Tim Miller, who made his debut as a director with "Deadpool", is working to develop a new project starring Shadowcat/Kitty Pryde in her own solo movie! Kitty definitely deserves her own movie and is pretty badass in the comics. I enjoyed her in the Astonishing X-men, and at some point, she joins the Guardians of the Galaxy in another entire comic book series called "Star-Lord and Kitty Pryde". I haven't the latter yet, but since Disney is merging with Fox it seems entirely possible these days.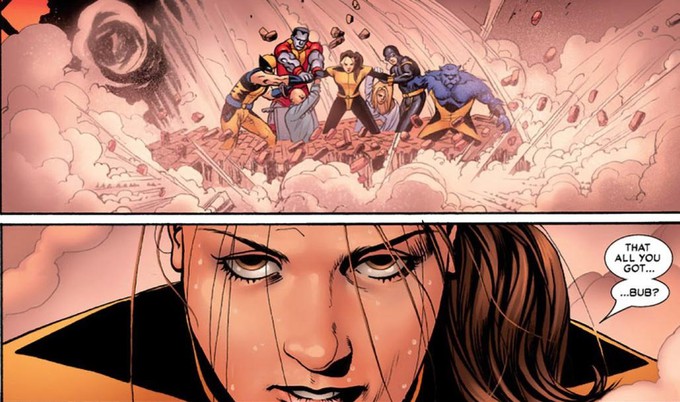 There's been the talk of Wolverine joining the Avengers, so why not have another movie where another X-men will chill with the Guardians of the Galaxy? According to the trailer for Infinity War, the Guardians of the Galaxy are working with the Avengers! A Kitty Pryde movie based on "Star-Lord and Kitty Pryde" would just bring everything full circle! I'd see it--Star-Lord and Kitty look pretty darn cute together.

There are also a handful of other storylines surrounding Kitty Pryde they could go with, which could make her a good subject for not just one but multiple movies.
Miller currently has his hands full being tasked with both producing a "Sonic the Hedgehog" movie for Paramount and directing the next "Terminator" reboot which are both supposed to be coming out in 2019. So if this project does go through, it's going to be a looooong while before we ever see or hear of it.
Do you guys think a Kitty Pryde movie is a good idea?
Signing off,
~Big Eyes