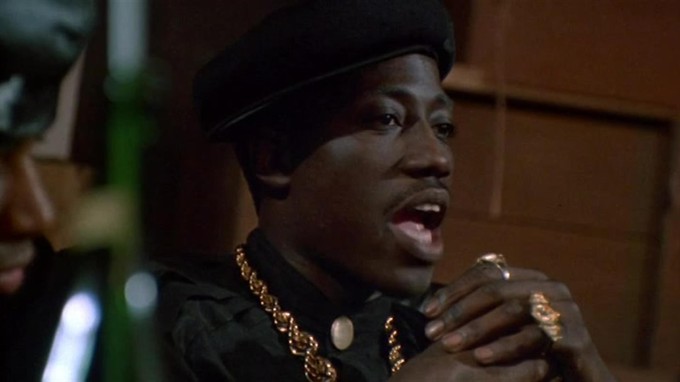 Hi folks! Precious Roy here with news that filming is underway in New Orleans for CUT THROAT CITY.
Headlining the cast are Terrence Howard, Wesley Snipes, Tip "T.I." Harris, Demetrius Shipp, Jr. (ALL EYEZ ON ME), Eiza González (BABY DRIVER), and Shameik Moore (THE GET DOWN). The film is directed by Wu Tang legend RZA (THE MAN WITH THE IRON FISTS) and written by Paul Cuschieri (CASTING CALL), his first feature-length film.
The film centers around four close friends who return to New Orleans' impoverished Lower Ninth Ward after the events of Hurricane Katrina to find their homes and jobs gone. When the system fails them, they turn to the leader of the local gang, who organizes a casino heist.
The film's title references an actual gang (http://www.nola.com/crime/index.ssf/2013/01/alleged_9th_ward_drug_gang_lea.html) in the Lower Ninth Ward. There's no word yet whether RZA is acting in this one, but as he's producing and providing the film's score and soundtrack, I can only imagine he will.
Read all about it here:
http://deadline.com/2017/12/terrence-howard-wesley-snipes-eiza-gonzalez-t-i-film-cut-throat-city-rza-director-1202226662/
I'm Precious Roy, and these are not my teeth!