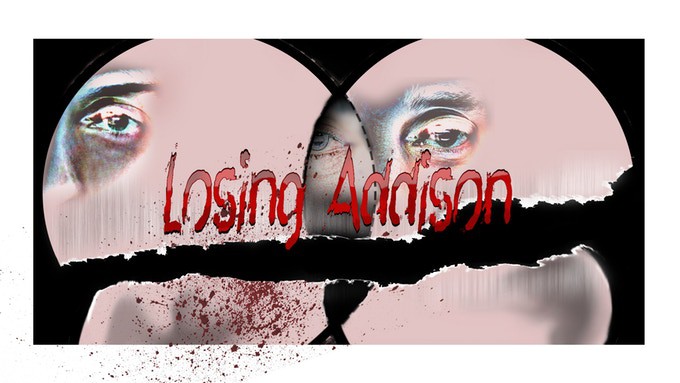 Hello all, Mad Dashiell here and thank you for joining me-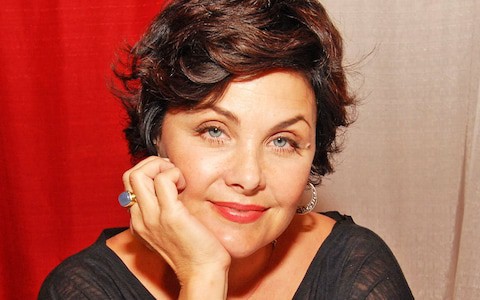 After her iconic character Audrey Horne's cryptically dark return to TWIN PEAKS, Sherilyn Fenn will be co-starring in the upcoming indie thriller- Losing Addison. Sherilyn Fenn will be playing Sarah Jane McCubbin, a family matriarch and domestic violence survivor fighting against early onset dementia.




Director Martin Bannon Beaudet explores a psychic link between twin brothers Les and Addison after one brother mysteriously disappears after their mother's loss. Ted Rooney(THE MAN WHO WASN'T THERE), Shelly Lipkin(EXTRAORDINARY MEASURES), Adam Elliott Davis(GRIMM), and Joel Robert Walker(GRIMM) will also co-star. As a huge fan of TWIN PEAKS, I am happy to see Fenn continuing to work in the vein of the creepy horror genre. I have often felt her talents were wasted. Thanks for joining me,
Mad Dashiell signing out.