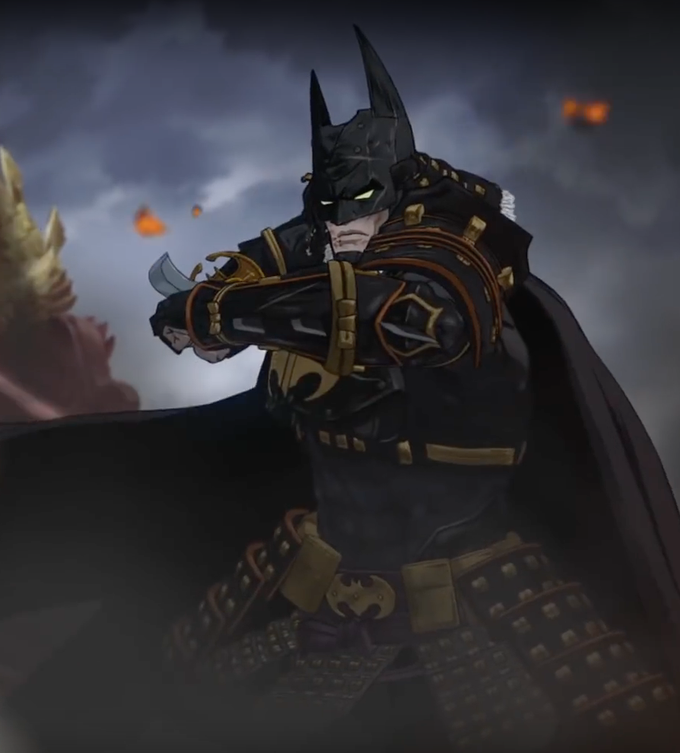 Hey geeks! I'm very excited to share with you the new trailer that has finally been dropped for "Batman Ninja"!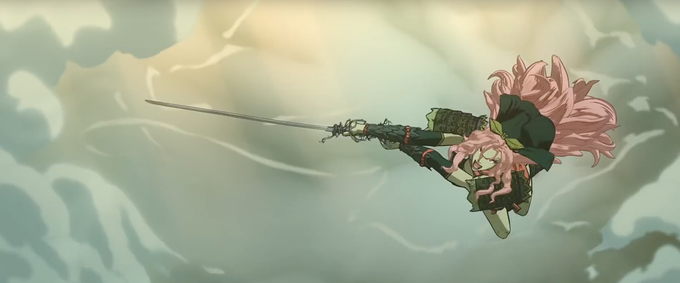 "Batman Ninja" was originally revealed at the New York City Comic Con. Warner Bros. revealed a poster for "Batman Ninja" coming to Blu-ray, DVD, and VOD in 2018! To my surprise, the animation is done in clunky CGI, but the art itself is very appealing to look at. The premise of "Batman Ninja" is described as "Batman, along with a number of his allies and adversaries, finds himself transplanted from modern Gotham City to feudal Japan."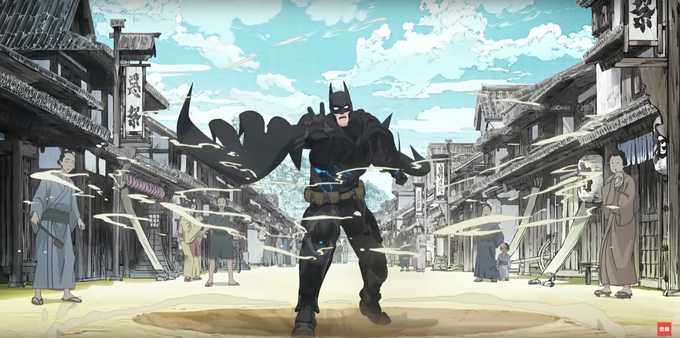 Well known director in the Japanese video game and animation industry, Jumpei Mizusaki (JOJO'S BIZARRE ADVENTURE, MEGAMAN X7), is headed the project. Character design is done in the beautiful stylings of Takashi Okazaki (AFRO SAMURAI).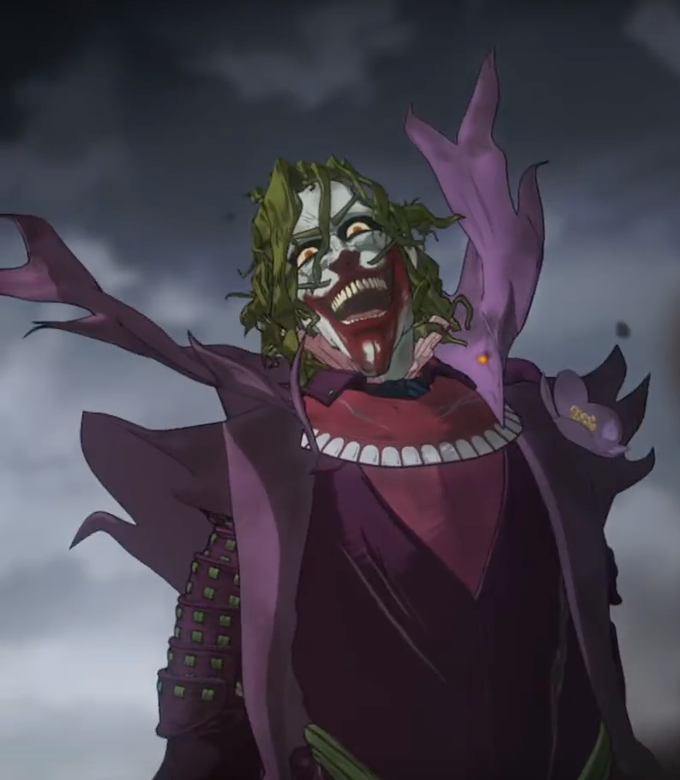 I really don't understand why they are calling it "Batman Ninja" when he is clearly wearing samurai armor in the trailer. Perhaps Batman will train with both samurai and ninja alike in this movie. It's their culture that they want to share with the world, the Japanese can do anything they want with it. I'm sure some of you talkbackers will relish in educating me in that one thing that you know that I don't about Japanese culture. Go for it.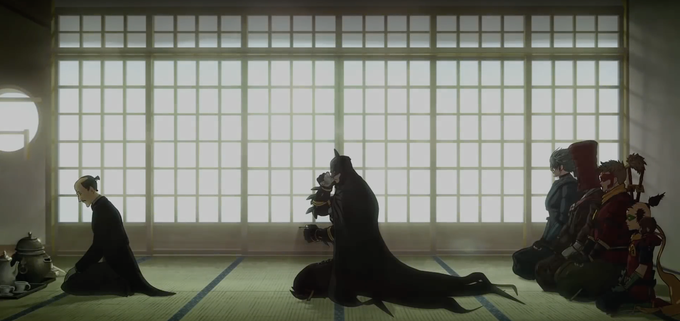 Joker looks pretty menacing in this interpretation, those Joker samurai masks pretty badass! Harley Quinn, Catwoman, and a handful of Robins appear in their feudal Japanese forms as well!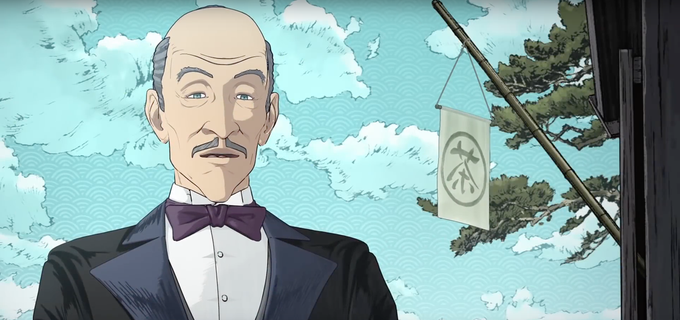 Check out the sweet new trailer here!
Animation geekette out!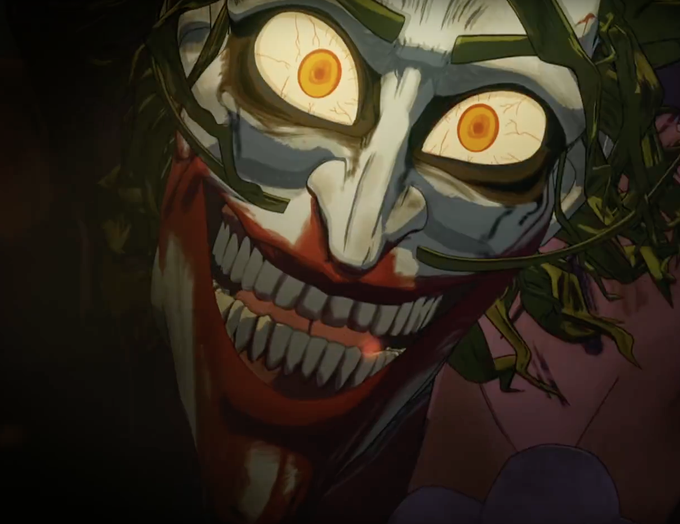 ~Big Eyes