Hola Dannie aqui!
Got some news via the Hollywood Reporter about the pre-production on the new Shaft film "Son of Shaft!" I am a huge fan of just about every exploitation genre, but the sexploitation and blaxploitation films from the 1970's are a particular favorite and their soundtracks epically awesome! Heres a live 1973 performance of "Son of Shaft" by the awesome Bar-Kays to help set the mood-
So back in 2000 when Samuel L. Jacksons "Shaft" film came out directed by the awesome John Singleton and costarring Jeffrey Wright (who was fabulous as always, however, his character in Shaft was psychotic on a PCP level) I knew it was going to kick massive ass, and it did, it had everything working for it! Right on!
"Son of Shaft" is being directed by Tim Story, who you all may remember from the films "Barbershop," 2005's "Fantastic Four," 2007's "Fantastic 4: Rise of the Silver Surfer," and the "Ride Along" films 1, 2 and the upcoming 3rd. Now I loved "Barbershop" quite a bit, but as for his other films, especially the Fantastic Fours I found um... forgettable to be short and sweet. Mr. Story has done quite a few films with Kevin Hart including documentaries, so I predict that he will probably be on the project in some capacity, but that is just me peering into my crystal ball over here!
♫Who is the man?♫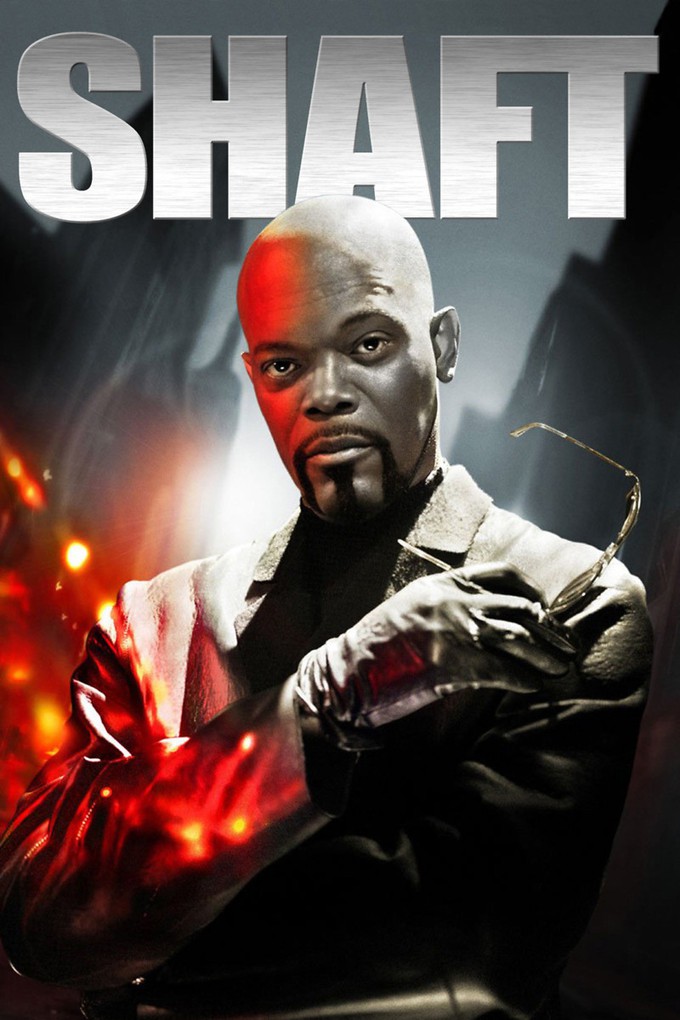 Samuel L. Jackson will be returning to the iconic bad ass muthafucker, John Shaft! Right on! That makes my soul smile. Mr. Jackson is so awesome and even in terrible movies, I love to see him, as he is always a light in the darkness of the mundane. I mean he could read me the damn dictionary and it would be riveting, so yay!
Also, cast as John Shaft's long-lost son and FBI cyber super hacker agent, is Jessie T. Usher who was also in "Independence Day: Resurgence," "When the Game Stands Tall," and televisions "Survivals Remorse." I am wondering about throwing the family aspect at Shaft and if the rumors are true and his unknown son just so happens to be a cyber genius FBI guy, well to me it feels a bit of a stretch but I hope they can make this work.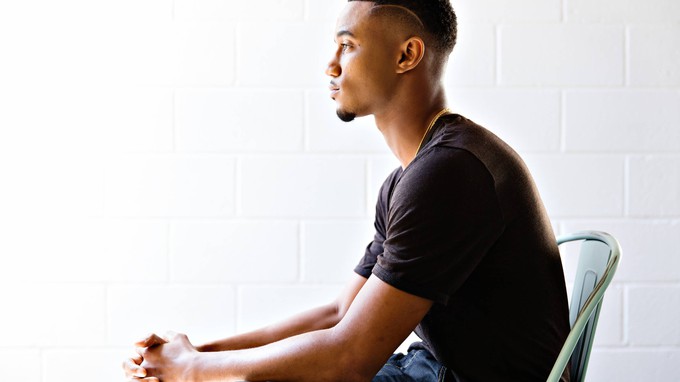 Alexandra Shipp is currently in talks to join the cast as Shaft's son's love interest. Yes, the actress who played Ororo Munroe also known to some as Storm from "X-Men: Apocalypse" and will be in the upcoming 2018's "X-Men: Dark Phoenix." She has also graced the silver screen in the other films, like the hit "Straight Outta Compton" and "Tragedy Girls."

The film is based on the writings and characters of Ernest Tidyman who passed away back in 1984. He was known for his work on "SHAFT" but mainly for "The French Connection" (he won an Oscar for The French Connection), "High Plains Drifter," and "Last Plane Out." Tackling penning the screenplay are writers Alex Barnow (televisions "Family Guy," "The Goldbergs" and "Mr. Sunshine") and Kenya Barris ("Barbershop: The Next Cut," "Girls Trip," televisions hit "Black-ish" and is writing the new "Coming to America 2.")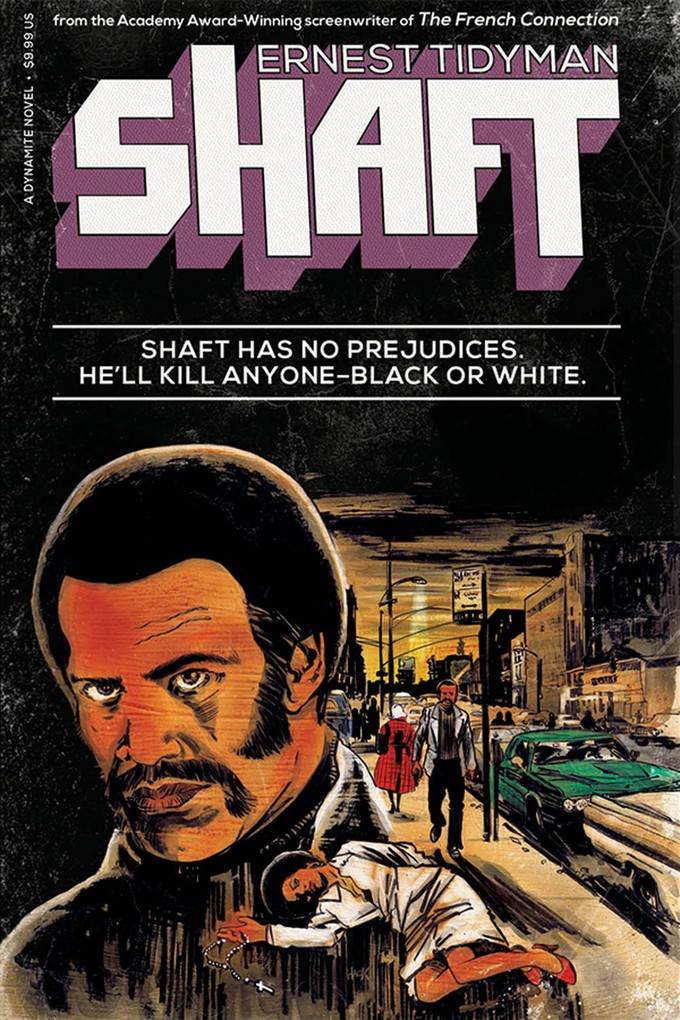 I hope this is going to be good, hoping with both fingers crossed, as I adore Samuel L. Jackson and John Shaft! I feel a little weary, about some of what I am hearing, however, if they stick to Ernest Tidymans work and do not throw too much laugh gag bullshit or a ham it up outlook it should kick ass. This being said if they make this suck I will be a sad little cinemaniac and may scream! So fingers crossed! Please be made and please be good! Also, I would find as many of the old school 1970's musicians to keep the Funk alive!♫ Power to the People!
Stay Strong, Live Good, Love Movies!
Dannie aka Pekosa Peligrosa