Hola Dannie aqui!
¡Pantera Negra! Precious Roy checks out the International trailer for Black Panther!
Hi, folks Precious Roy here!
The international trailer for Black Panther is out, and the JoBlo Movie Trailers channel has it.
A kind of supercut of some of the previous trailers, this one begins with brief segments of Thor, Iron Man, and the alien invasion of NYC from THE AVENGERS. The imagery resells Everett Ross' dropping the penny that S.H.I.E.L.D. knows the Wakandans are a secret techno-marvel hidden from the rest of the world, but it also serves to remind the audience of the company T'Challa keeps, as part of the Marvel Cinematic Universe.
The chase scene is a bit more altogether here, and we get to see Nakia and Okoye a bit better, too. A little less of Killmonger this time, but that's alright; looking forward to seeing Michael B. Jordan join the MCU officially. There's a subdued use of Vince Staples' BagBak that I can appreciate better this time around, as it's not trying to overuse the Gil Scott-Heron sample. BLACK PANTHER is looking more and more like the best one-shot hero story of 2018.
It appears that Marvel put a new Black Panther trailer up on their YouTube site yesterday. It's essentially the same trailer, but with the visual references to the Avengers no longer present.
Until next time!
Precious Roy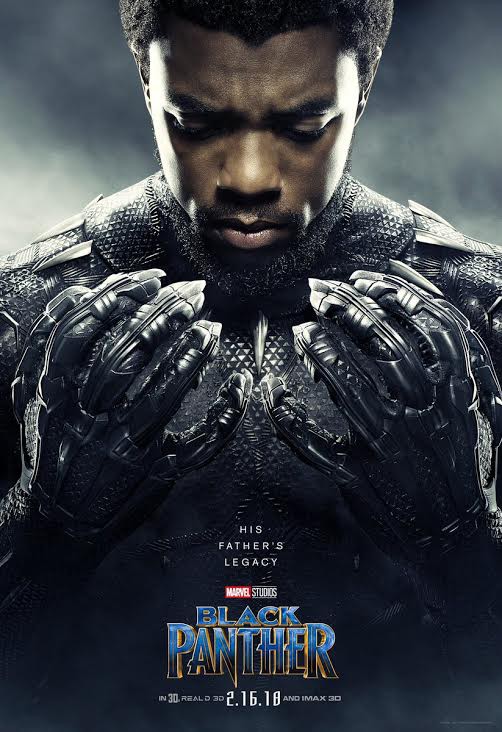 Dannie back!
Thanks for the write up from my favorite Floridian googly eyed sock puppet guy AICN's Precious Roy!
Stay Strong, Live Good, Love Movies!
Dannie aka Pekosa Peligrosa