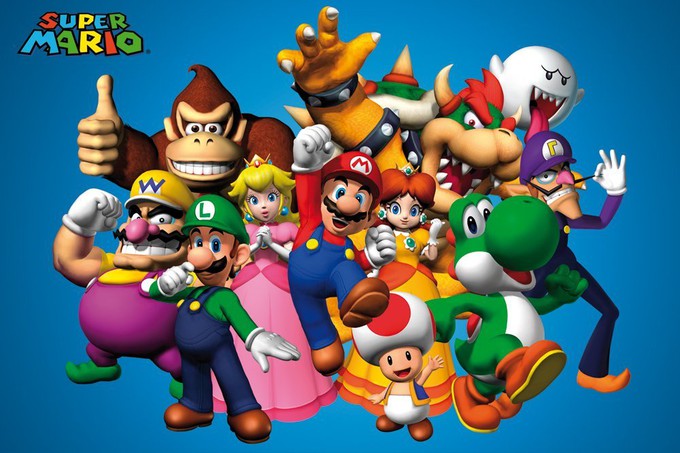 What's shaking, geeks? Big Eyes, reporting!
It's been quite a long time since we've seen the Super Mario Bros. on the big screen. Perhaps because that live-action adaptation was that devastating in 1993. During the 90s, video games were getting big, and naturally, those who never played a video game in their life beyond Space Invaders and pong thought it would be worth cashing in on, because "kids are dumb". Needless to say, a lot of people pretty were pissed off at how unfaithful some movie adaptations were. Not only for how Super Mario Bros was interpreted, but others like Mortal Kombat and Street Fighter. Yes, the movies were unfaithful to the original content, but over time many of us actually grew fond of just how bad some of these movies were--you could even say some of them were fun. There are new gamers now, who have never suffered the sting of the poor adaptations the way older generations did, but whatever the case is, someone decided that the people are ready and now is the time for a new animated "Super Mario Bros" movie!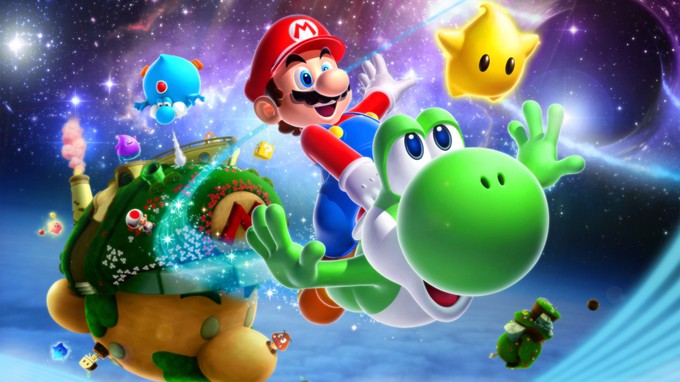 Universal and Illumination Entertainment (Despicable Me, Minions) are partnering up for the project.
Surely, doing a Super Mario Bros movie in animation was the right way to go about it. That way, there should be less that they can fuck up since they don't have to try to make real people look like cartoon characters. I assume the new movie will be CGI, there's even less things they can fuck up as well. If you recall the animated series that aired back in the 90s, the coloring and animation was so lazy, occasionally Luigi's overalls and hat was painted red in one frame and then green in the next.
My point is: they can do Super Mario Bros some justice this time. Especially now since the people who are working on it were the kids who played it back in the day. People are still having time with the recent news that Mario is no longer a plumber, who knows how that could affect the new movie.
Can't wait to share more with you guys on this one!
~Big Eyes