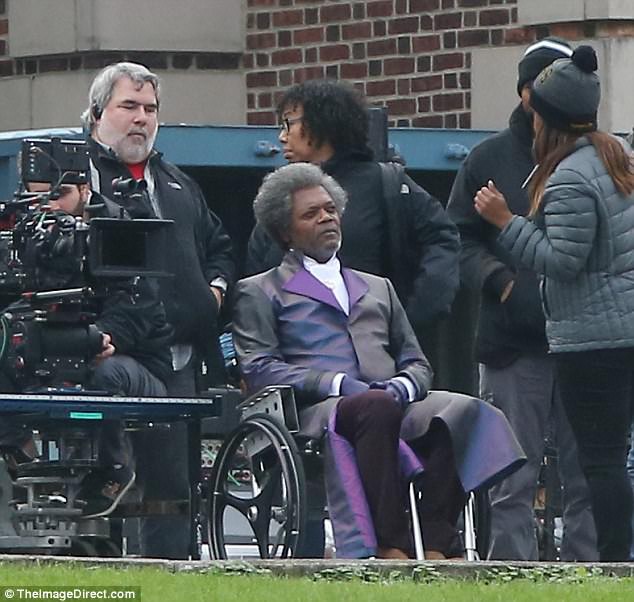 Does he channel Prince? Or Zebediah Kilgrave?
M. Night Shyamalan's 2019 thriller "Glass" brings together characters from both 2000's "Unbreakable" and 2016's "Split," including Bruce Willis as David Dunn.
James McAvoy and Anya Taylor-Joy are back from "Split."
Samuel L. Jackson, Charlayne Woodard and Spencer Treat Clark are back from "Unbreakable."
And there are folks new to the franchise, including Sarah Paulson, Marisa Brown and Kimberly Fairbanks.
The Universal-Disney co-production hits U.S. screens Jan. 18, 2019.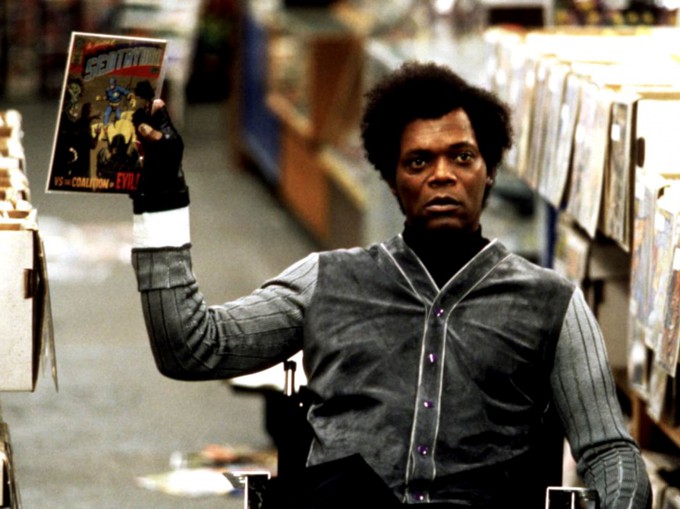 CLICK HERE NOW!!


Blu At Last!!

Less Than A Month!!

Shipping Now!!