Hello All, Mad Dashiell Here! The Church of BOB and I would like to ask for a moment of your time.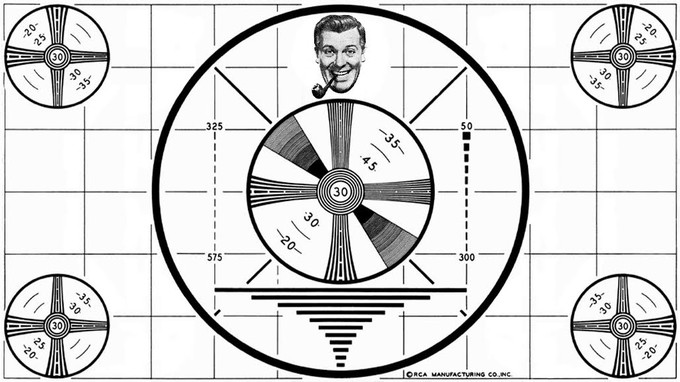 'SLACKING TOWARDS BETHLEHEM: J.R. "BOB" DOBBS AND THE CHURCH OF THE SUBGENIUS.' YOU'LL PAY TO KNOW WHAT YOU REALLY THINK!

The Church of the SubGenius has been called "the most aggressively preposterous theology the world has ever known!" TIME Magazine voted "Bob",'Fraud of the Century" by readers of its online poll. "Bob" captures the zeitgeist of the day. The amazing artist Robert Crumb reprinted Pamphlet #1 in the 1st issue of his comic WEIRDO. Soon after Simon and Schuster published The Book of the SubGenius.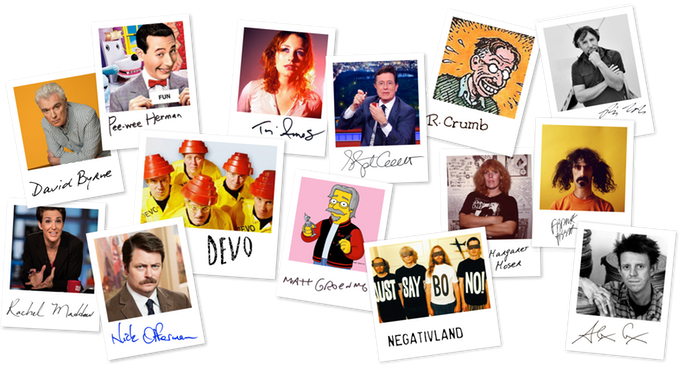 This strangely compelling parody religion has caught the attention pop culture icons such as Rachel Maddow, Nick Offerman, Jon Stewart, David Letterman, Pee-wee Herman (Paul Reubens), David Byrne, Robert Crumb, Richard Linklater, Alex Cox, Ken Kesey, Frank Zappa, Jonathan Demme, Tori Amos and Devo's Mark Mothersbaugh. But what is the Church? And who is J.R. "Bob" Dobbs? And why is his name always in quotes? Find out about that and more previously forbidden knowledge at the link below.

https://www.kickstarter.com/projects/2049586998/the-church-of-the-subgenius-a-documentary

"We tied together every occult, superstitious fringe belief you could think of…it was so much fun!"
– Ivan Stang, co-founder

GIVE TO THIS KICKSTARTER NOW AND YOU WILL ACHIEVE SALVATION – OR TRIPLE YOUR MONEY BACK!!!!!!

"Only with your support can our intrepid group of award-winning filmmakers dare to make this film. By giving us your hard earned cash, we can make this dream a reality, and breach all Earthly human, political, and cultural barriers with the searing nonhuman truth of the Word of "Bob," J.R. "Bob" Dobbs, that LIVING GOD WHO WALKS THIS PLANET EARTH IN HUCKSTER'S SHOES.

To date, we've traveled over 8,000 miles and interviewed 15 SubGenius in four cities, sharing the so-called "reality" that SubGenii are forced to share with humans. We've only just begun to uncover many of the SubGenius' most guarded secrets. The SubGenii are finally willing to go public and tell the TRUTH.

This is YOUR chance to get in on the ground floor of a huge, globally important cult. You will then attract all the $$$, pleasure spacecraft, and SHEER POWER OVER OTHERS that go with the high-ranking support of the Church and this documentary!

But most importantly, you can smite your enemies, achieve TIME CONTROL and attain SLACK."

Please give generously, there are only 4 DAYS LEFT!!!
People your Slack is at stake and the True Pipe will only be achieved if we pack J.R. "BOB" Dobbs coffers with generous donations! Thanks for joining me Mad Dashiell(Long time loyal "BOB" supporter) over and out!