New Godzilla movie! "Godzillia: Monster Planet!"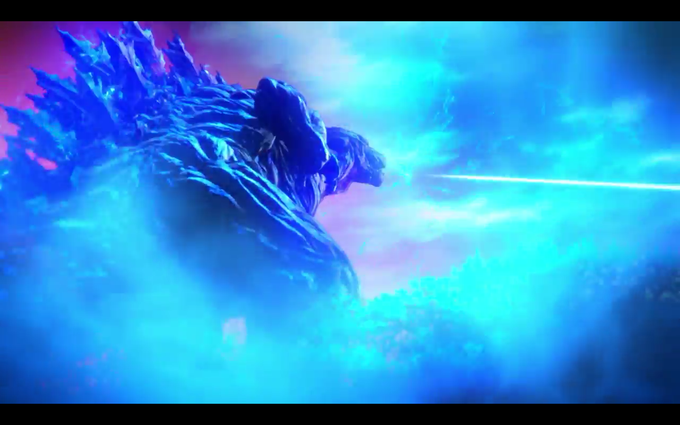 Big Eyes here with some exciting news for animation/monster movie fans!
Godzilla fans! Toho Pictures just released a trailer for a new the animated Godzilla movie, "Godzilla: Monster Planet"! (Or "Godzilla: Planet of the Monsters", it doesn't look like there is an official English title yet. Believe it or not, movie titles are not always the direct translations or the same in every country.)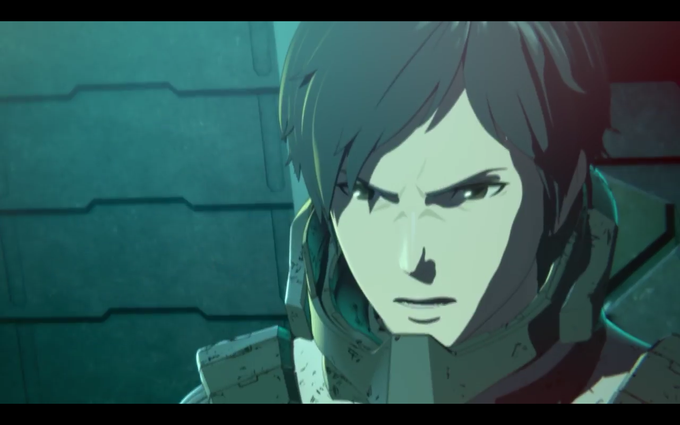 Here is a plot summary I snagged from IMDB:
"Years into the future and the human race has been defeated several times by the new ruling force of the planet: "kaijus". And the ruler of that force is Godzilla, The King of the Monsters. Humanity is in such defeat, plans to leave the planet have been made, and several people have been chosen to look at a new planet to see if it is inhabitable. Realizing it's not, though, the human race resorts to plan B: to defeat Godzilla and take back their planet."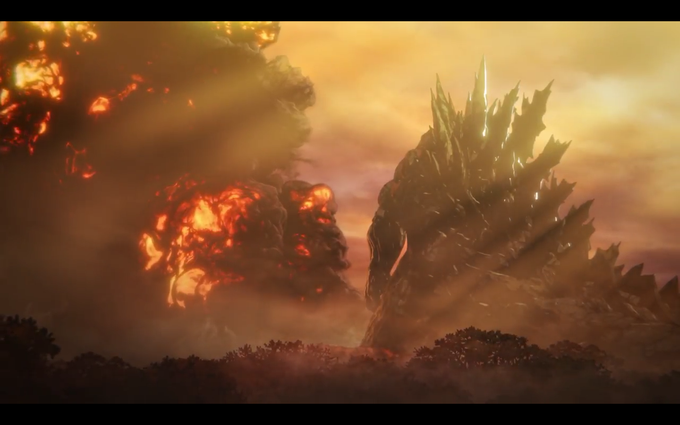 This is probably the first time Godzilla has been animated since a short lived TV series in the 70s that only had two seasons. It is done in the a newer style of anime, done in CG with cel shading (a type of non-photorealistic rendering that makes 3D look like they are 2D). Can't say that CG with cel shading anime has exactly been my favorite. The characters look fine when they are still, but movement looks pretty awkward and unnatural, like you're watching a mid to lower quality video game. I will say that CG anime with cel shading has certainly improved over the years since "Knights of Sidonia" came out in 2014, but it's still not quite at the point to where it is something I'd love to look at. I can't wait to see where it is at in another three years. Polygon Pictures, which animated "Knights of Sidnonia" is actually the same animation company that has animated this new Godzilla flick.
Why is it an anime this time around? The beauty of animation for projects like these is that you can put in a lot more epic events that may be far too costly to do in a live action version, so I get why they would even make an anime Godzilla.
"Godzilla: Monster Planet" hits theaters in Japan on November 17th, and will be available in the US on Netflix in 2018.
What are some of your guys' favorite Godzilla movies? I am fond the old cheesy originals, but also love the over the top antics of "Godzilla: Final Wars".
Animation geekette out!!
~Big Eyes