Dave Bautista disappoints Nicodemus "Groove Tails"!
Big Eyes groovin' on in,
What happens when Guardians of the Galaxy and Django Unchained meet? The animated action comedy "Groove Tails"! Haha, I'm just kidding... but Dave Bautista did actually just join Jamie Foxx in his project "Groove Tails". Bautista, the wrestler turned actor, will be voicing several roles. Though, I guess that you can debate that he's only ever been an actor. Jamie Foxx is producing and starring.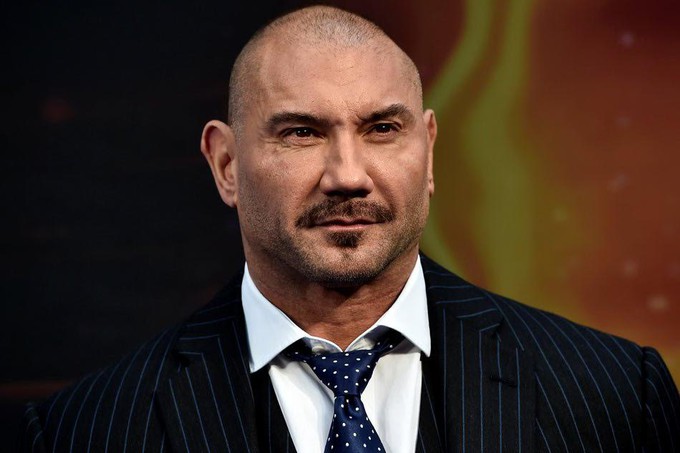 The story of this movie is set in a world of competitive street dancing competitions… FOR MICE. Because as you know, in the real world, mice are quite adept to "getting jiggy with it". Main character, mouse named "Biggz" who is trying to clean up the streets from some alley cat thugs, and while he's at it, win over a lady mouse. While the premise of this is painful to describe, don't forget that it's all about the execution of an idea that can make great movie. At this point I'm not terribly interested in this one, but we'll see what the trailers look like when they come out.
Animator Cameron Hood has been attached to the project. He is known for the "Prince of Egypt", "Despicable Me 2", "MegaMind", and "Kung Fu Panda 2". With this in mind, at the very least we can expect this thing to be well animated.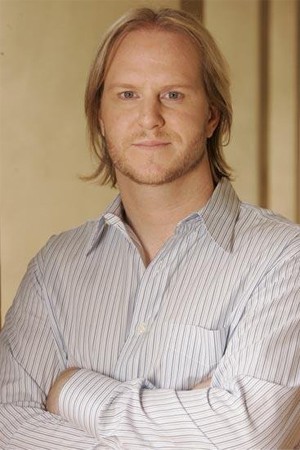 Aren't you guys just jonesing to see some well animated mice tear it up on the big screen? For me right now, only if it's "The Secret of NIMH".
Checking out with The Great Owl,
~Big Eyes