Hola Dannie aqui!
Madame Revenant crept from her crypt with a disturbing trailer in hand for "PSYCHOPATHS" enjoy being disturbed by the trailer, and reading Madame Rev's write up on the sure to be violent bloodbath!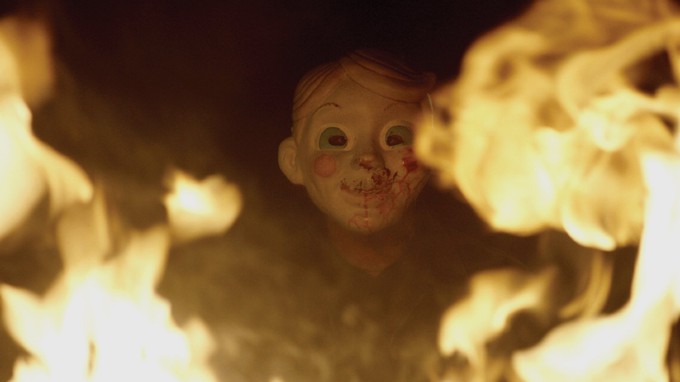 Hello my frantically fantastic horror fans!
PSYCHOPATHS is an upcoming film by Mickey Keating, director of Darling (2015) and Carnage Park (2015). The film is about a recently executed cult-like leader (played by Larry Fessenden) whose psychopathic progeny massacre people in their homes. The film seems eerily familiar to another group of psychopaths whose actions still give me chills. In 1969, Charles Manson and his horde of dead-eyed sheeple went on a killing rampage in Los Angeles. There even seems to be one psychopath that resembles Tex Watson driving a vintage red automobile. Tex had quite a love for vintage automobiles. Is this just my imagination? The differences between the Manson cult killings and this film are simply the way each "psychopath" kills. This seems to be the allure of the film. How many crazy ways can someone kill?
Maybe i am being rather pessimistic but based on the trailer, I don't see much that is different from so many other home invasion horror films. A bunch of crazies in cartoonish masks without remorse terrorize people in their homes. Same old song and dance but with inventive ways of death and dismemberment. But maybe it will be different.
The film is set to release December 1, 2017.
What are your thoughts?
See you on the other side,
Madame Revenant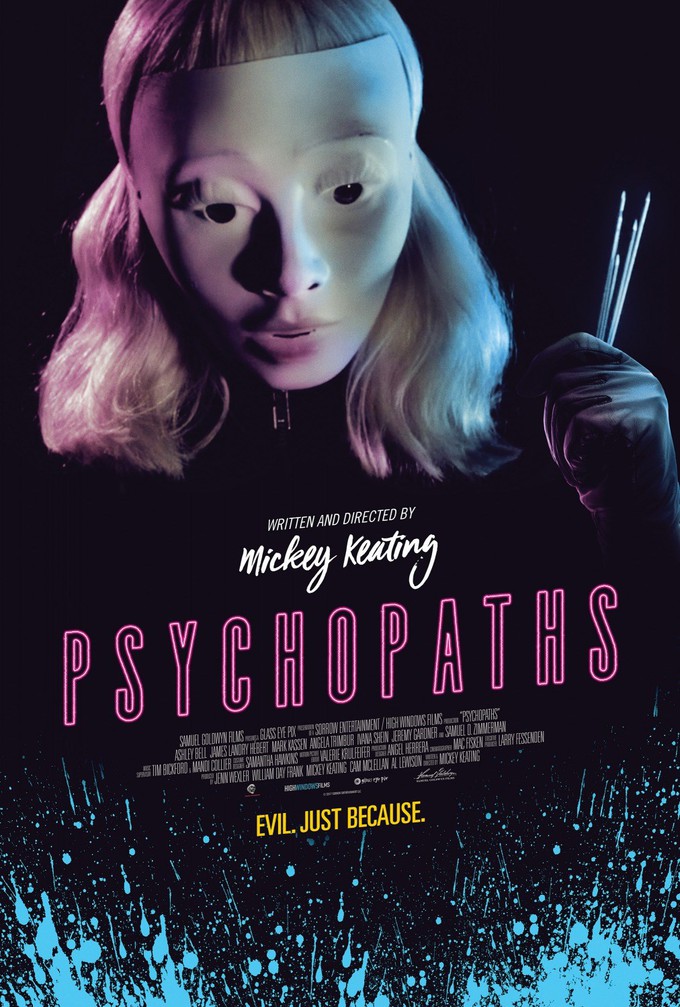 Dannie back!
Thanks for the write up Madame Rev' really liked your Manson comparison, being a true crime junkie and having taken many, many criminal justice, sociology, and criminal psychology classes I appreciate the ability to look a fiction and reflect on its roots in reality. Brownie points! I look forward to more of your writing!
Stay Strong, Live Good, Love Movies!
Dannie aka Pekosa Peligrosa aka Sister Satan