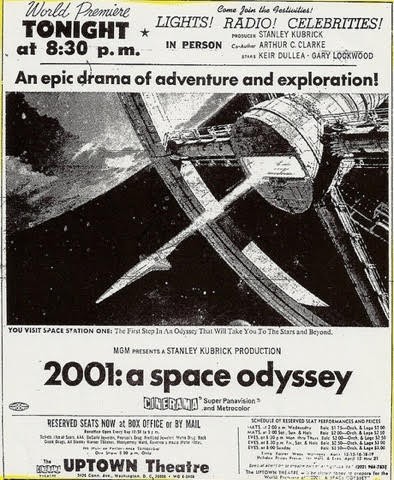 Hello All, Mad Dashiell HERE!
17 Minutes of "Lost" '2001: A SPACE ODYSSEY ' Footage has been Found!
The missing footage was uncovered in a salt-mine vault in Kansas. It has been confirmed that it is indeed 17 minutes of lost footage from Stanley Kubrick's immortal sci-fi classic 2001: A Space Odyssey. Warner Bros has released a statement in response to the recently "found" footage.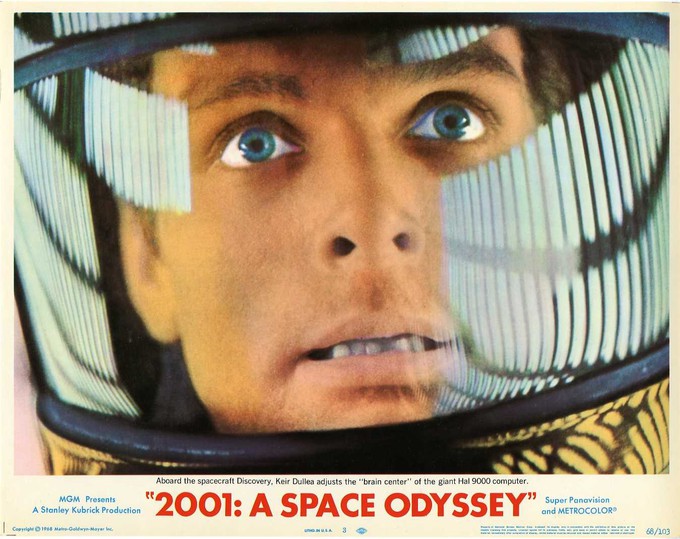 Here is the Warner Bros statement:
"The additional footage from 2001: A SPACE ODYSSEY has always existed in the Warner vaults. When [director Stanley] Kubrick trimmed the 17 minutes from 2001 after the NY premiere, he made it clear the shortened version was his final edit. The film is as he wanted it to be presented and preserved and Warner Home Video has no plans to expand or revise Mr. Kubrick's vision."
When 2001: A SPACE ODYSSEY premiered in 1968, it's running time was a heaping 160 minutes. Kubrick edited about 19 minutes or so. It is assumed this is the found footage in Kansas. While I would most certainly agree that reinstating the footage into the film would be disastrous, for pacing issues alone I am guessing. I'm sure many would agree that the releasing of the deleted footage on an upcoming DVD/Blu-ray release as selectable side options would be ideal. The hard truth right now fans are facing is just because the footage has been discovered, we may never make contact with the 17 minutes of Kubrick's lost footage. We may have to settle for the film being a perfect masterpiece just the way it is.
Thanks for joining me, see you at the movies or in the chat feeds, Mad Dashiell over and out.