Papa Vinyard here, now here's a little somethin' for ya...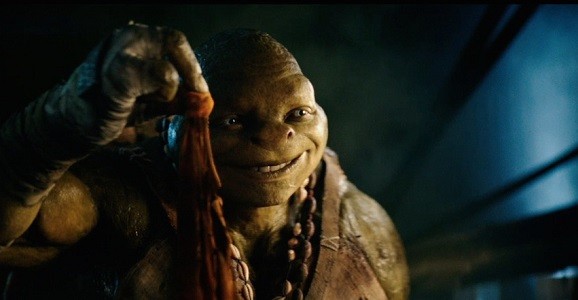 See that mask 53 seconds into this TEENAGE MUTANT NINJA TURTLES trailer? That was enough to finally get me excited for this movie.
TMNT has never been done on this large of a scale. I'm really hoping that this is something TURTLE fans, both young and old, can sit back and have a blast with.
TEENAGE MUTANT NINJA TURTLES kicks serious shell on August 8th.
-Vincent Kim-Zahedi
"Papa Vinyard"
vincentzahedi@gmail.com
Follow Me On Twitter