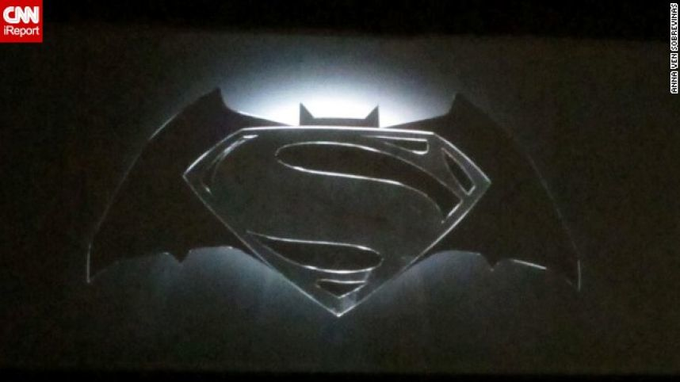 Three more cast members have joined the MAN OF STEEL sequel/follow-up/DCverse thingie.
Per a press release on the matter…
Warner Bros. Pictures announced today that Oscar®-winning actress Holly Hunter Callan Mulvey of "300: Rise of an Empire," and Tao Okamoto of "The Wolverine" have joined the cast of the upcoming Zack Snyder untitled Superman/Batman film. The announcement was made today by Greg Silverman, President, Creative Development and Worldwide Production, and Sue Kroll, President, Worldwide Marketing and International Distribution, Warner Bros. Pictures.

All three actors will play characters newly created for the film.
This news comes as the mammoth production issues a late April call for Detroit area extras - further details of which can be found HERE.
The still untitled BATMAN/SUPERMAN film is set for release May 2016.
Other than her voice work in THE INCREDIBLES, does 'MOS2' represent Hunter's first full-on Science Fiction/Fantasy/(live action) action picture? Am I missing one?
—————-
Glen Oliver
"Merrick"
- e-mail
- Twitter