Papa Vinyard here, now here's a little somethin' for ya...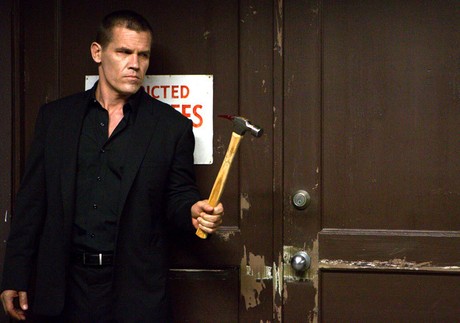 Via this Esquire-exclusive red-band spot, we get what I believe is our first real peek at the recreation of Chan-Wook Park's legendary hallway fight in Spike Lee's remake of OLDBOY. I have to say, this do-over is looking way more like the original than I initially thought it would, but I like Spike's style creeping in on Park's already-iconic imagery. And Brolin looks badass as all hell, like we could've figured he would.
OLDBOY fans, now that the marketing push is starting its final furlong and the film's finally coming out, how do you feel about this remake?
OLDBOY goes hunting on November 27th.
-Vincent Zahedi
"Papa Vinyard"
vincentzahedi@gmail.com
Follow Me On Twitter