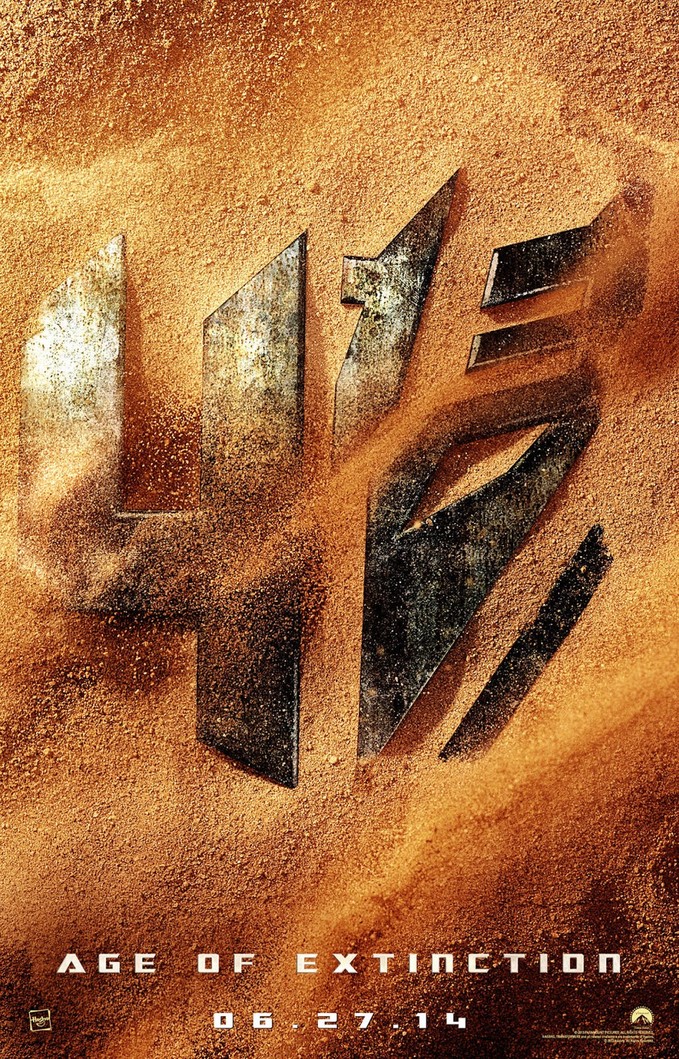 From michaelbay.com comes a new shot of Mister Bay in a slow and understated day at work, filming TRANSFORERS: AGE OF EXTINCTION. A title I rather like.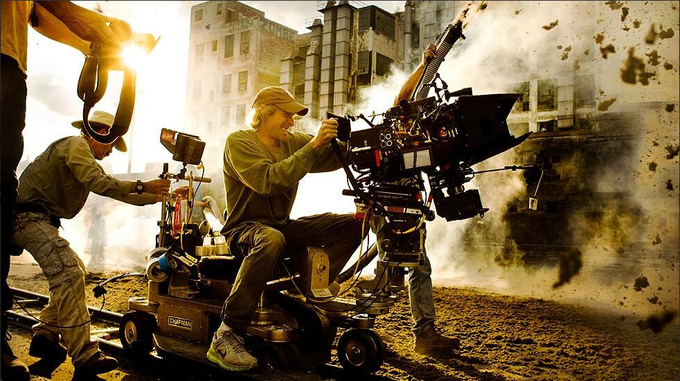 We've certainly seen a breathtaking quantity of Behind the Scenes shots of 'splosions and massive set pieces for this new movie (which isn't terribly surprising), but it is starting to seem like rather a lot. Leading me to wonder if Bot-ish action and madness may be even more front and center here than they were in the previous installments in this franchise - whose preoccupation with humans was always curious given the films were called TRANSFORMERS.
Come what may, TRANSFORMERS: AGE OF EXTINCTION opens next Summer.
-------------------
Glen Oliver
"Merrick"
- e-mail
- Twitter
- Google +