Hey guys! Horrorella here...
New promo images have been released from Darren Aronofsky's upcoming biblical epic, NOAH. The film is set to open in March, but we really haven't seen much in the way of promotional materials until now. The pictures released by The Film Stage are several character images, and while they don't offer a ton of clues into the greater look and tone of the film (though I am loving the look they came up with for Emma Watson), it's cool to see a bit of what Aronofsky might be going for on this one.
Russell Crowe stars as the title character, and is joined by Anthony Hopkins, Jennifer Connelly, Ray Winstone, Emma Watson and Logan Lerman (all pictured below).
No doubt Aronofsky will put his own spin on this well-known tale, and will likely give us something decidedly different from the story we all heard in Sunday School. For one, the Ark he is invisioning is more of a fortress than a boat.
Personally, I can't wait to see what that take is - Aronofsky is a director that I have come to admire greatly, and I am excited to see what he has in store for this epic tale.
NOAH is set to open March 28, 2014. Check out the images below!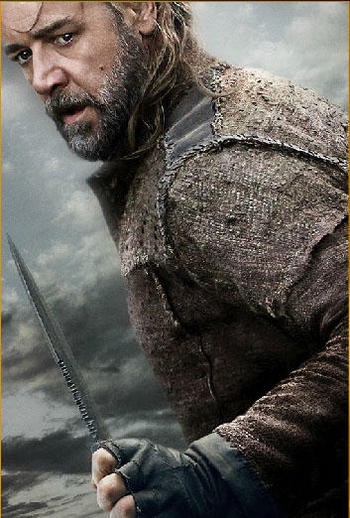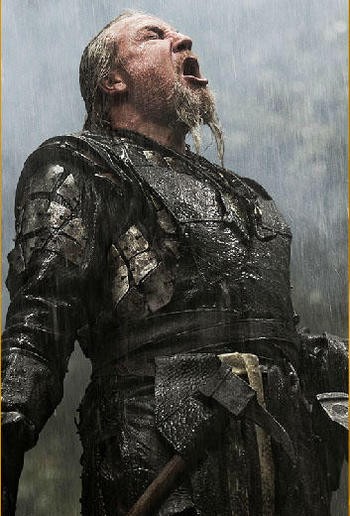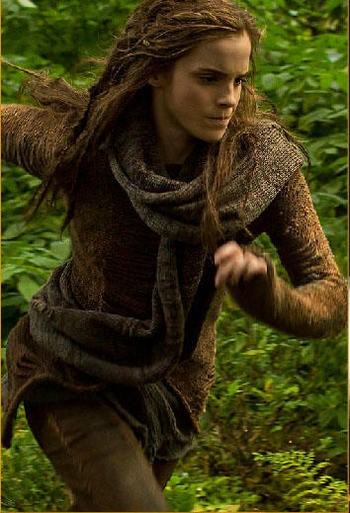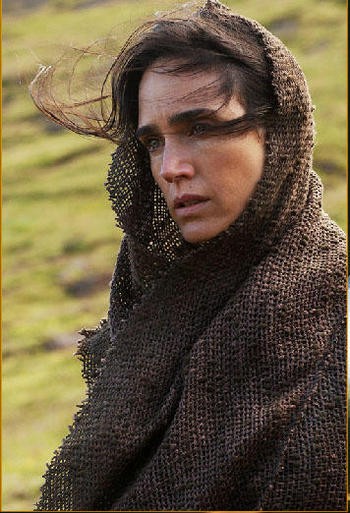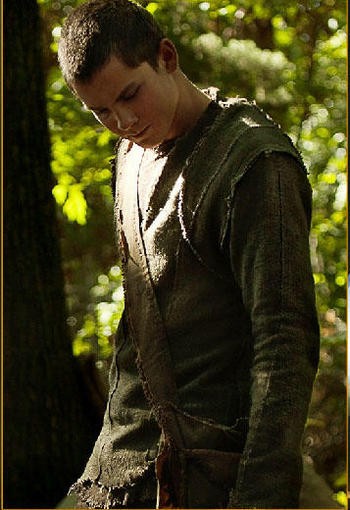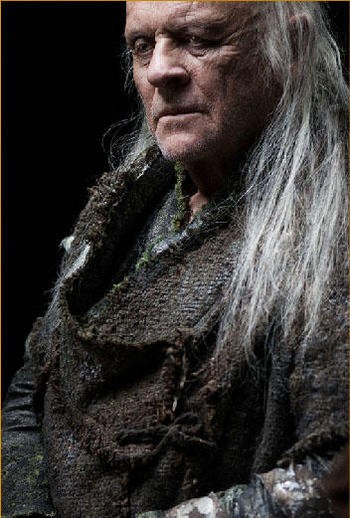 Follow me on Twitter