The Kidd here...
THE RAID handily made it onto my year-end Top 10 list of 2012, ranking in at #4 as it delivered one of the best pure action films I've seen in years. And yet strangely enough, there seems to be this contingent that has turned against it upon seeing DREDD, choosing Karl Urban's take on the comic book character over Gareth Evans' film, because of the similarities they share, as if it's only possible to like one. I get it if you have your own personal preference, but they are both fantastic movies... We should be reaping the benefits of having two awesome action movies at our disposal, not pitting them against each other for no real reason whatsoever.
Oh well... haters gonna hate... and those people are going to miss out on Evan's follow-up THE RAID 2: BERANDAL, which went into production yesterday. The sequel picks up right where the first film left off, following Rama (Iko Uwais) "as he goes undercover and infiltrates the ranks of a ruthless Jakarta crime syndicate in order to protect his family and uncover the corruption in his own police force." Sounds like a busy day for one guy who just went through shit in getting out of that building, but okay... I'll buy it. I'm sure there will be no shortage of ass-kicking going on as one man tries to take down the syndicate. It's going to be ridiculous, but isn't that part of the fun of these types of flicks?
In any event, Twitch has a bunch of pics to prove that indeed THE RAID 2 is happening, so, while they don't show any physical throwdowns yet (Could still images really do that justice anyway?), it's at least a nice reminder that more solid action films are on the horizon.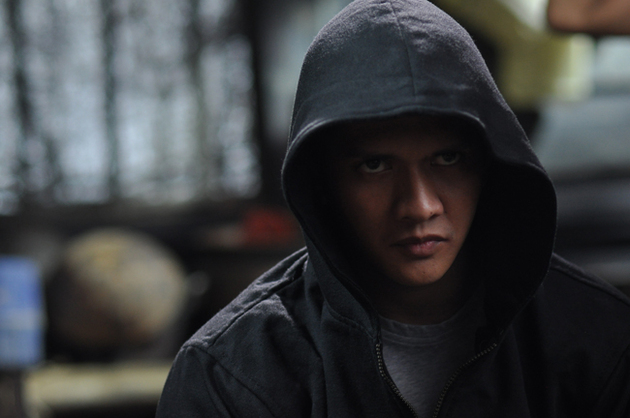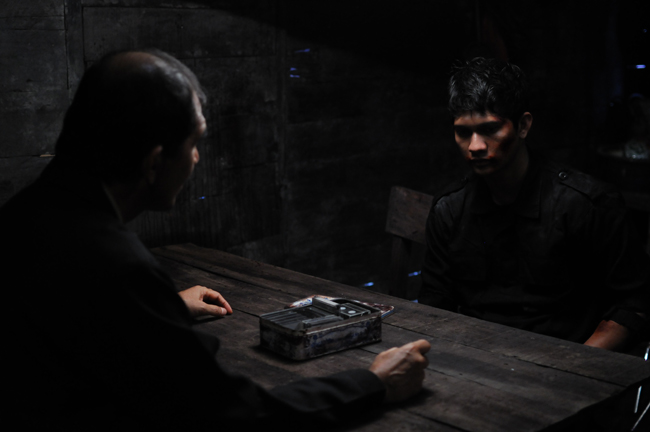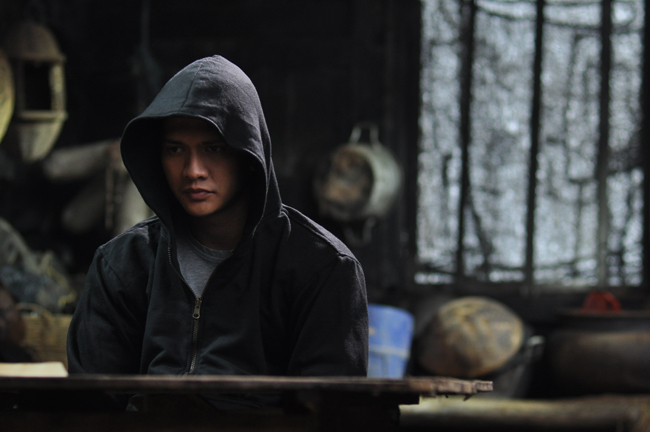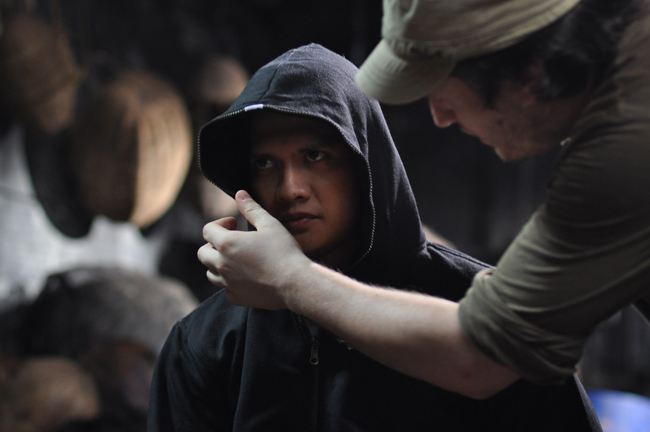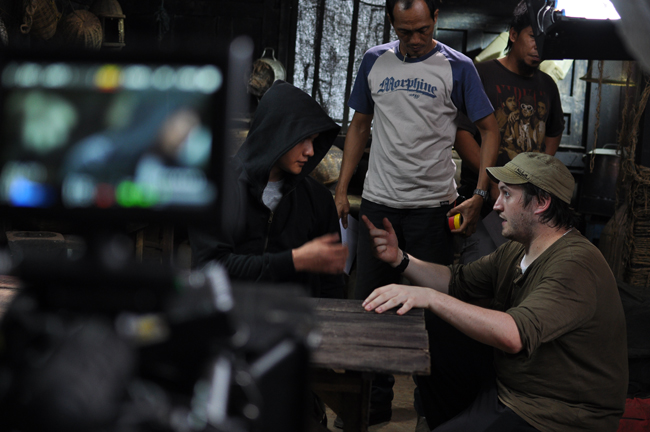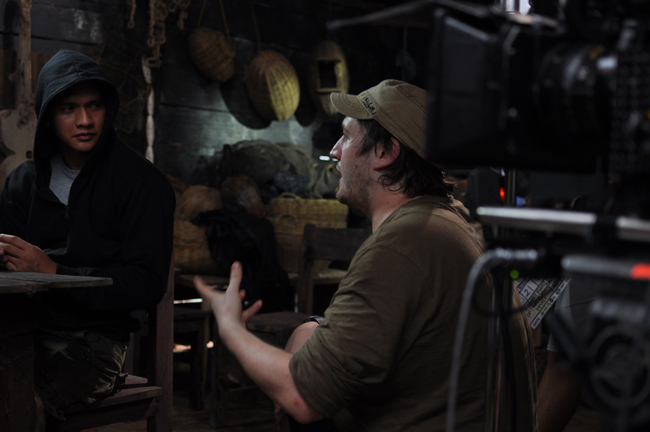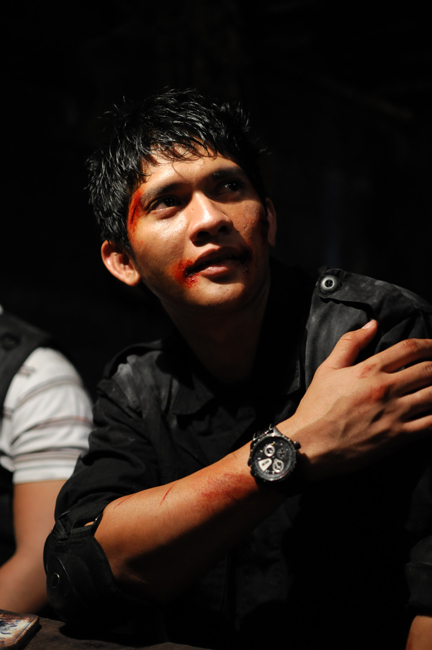 -Billy Donnelly
"The Infamous Billy The Kidd"
Follow me on Twitter.
Like me on Facebook.