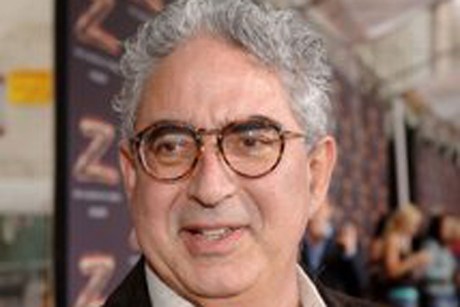 Oscar-winner Lloyd Phillips, line producer of such films as 12 MONKEYS and the upcoming MAN OF STEEL, has passed away of a heart attack. Phillips was the very first New Zealander to win an Oscar, for producing the Academy Award winning short film THE DOLLAR BOTTOM in 1981.
Lloyd Phillips began his career as a photojournalist before making the leap to moviemaking. He was involved in many great projects over the years - he's worked with Quentin Tarantino, Zack Snyder, Terry Gilliam, Tom Tykwer, and many others. He was also one of the story writers behind NATE AND HAYES, one of the very best pirate movies from the 1980s. Phillips was 63 years old.
We here at Ain't It Cool send our deepest condolences to his family and friends.