Ahoy, squirts! Quint here. Deadline has a nice little scoop on the goings on of Mr. Joseph Gordon-Levitt, who is quickly becoming the go-to guy in Hollywood for just about any type of project. Genre, drama, superhero flick, action, comedy, tentpole or indie. He's a super nice guy and kind of awesome at what he does, so it's no surprise he's in such demand.
Mike Fleming found out that he's not going to star in Marvel's Guardians of the Galaxy (which makes me kind of sad, because I'd love to see him mix it up with those guys and he was my favorite of the list of actors in contention), but he will appear in Robert Rodriguez and Frank Miller's Sin City: A Dame To Kill for.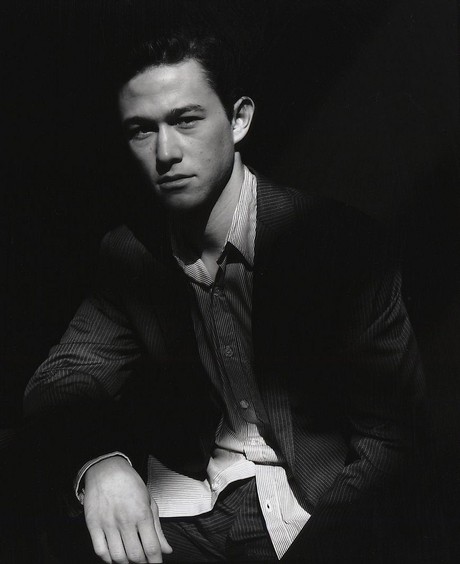 This will reteam him with his Looper co-star Bruce Willis, who will also be returning to the Sin City world, although it's not clear if they'll share any screen time. He'll be playing a new character thought up by Rodriguez and Miller called Johnny.
So, sad for Marvel folks, happy for Sin City folks. I think this could be pretty fun. What about you?
-Eric Vespe
"Quint"
quint@aintitcool.com
Follow Me On Twitter