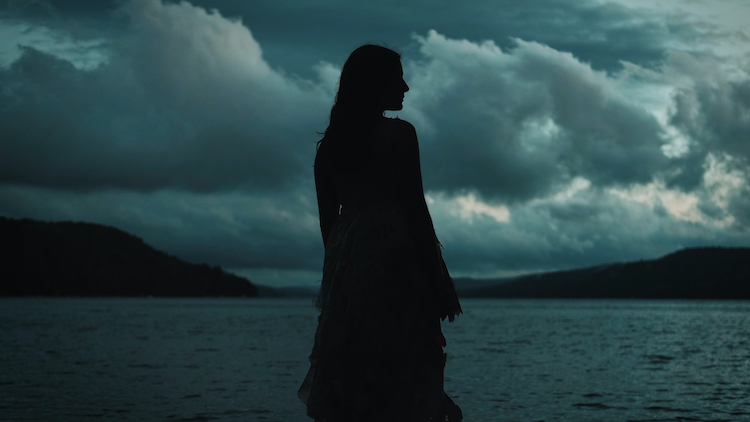 Hey everyone! Barbarella here to let you know that we have three DVD copies of A NIGHTMARE WAKES to give away to some of our wonderful readers. This horror film tells the story of Mary Shelley as she writes her classic novel "Frankenstein." RLJE Films will release the film on VOD, Digital HD and DVD on July 6th, but if you want to win a copy, email me at aicn-barbarella@hotmail.com with the subject MONSTER. In the body of the email, please include your name, mailing address, and your favorite Frankenstein movie.
Entries must be received by midnight on July 4, 2021, and you must live in the United States to win. We'll notify winners early next week. The DVD also includes numerous bonus features, including cast audition tapes, concept art, a proof of concept, and more.
Check out the trailer. Good luck, and I look forward to reading the entries!