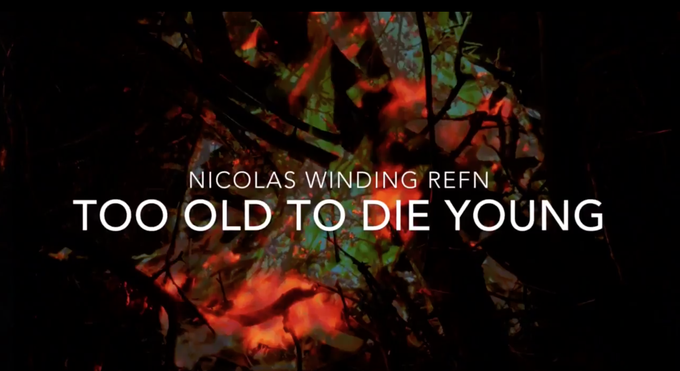 Hola Dannie aqui,
Today One Media released a trailer for Amazon Primes upcoming series "TOO OLD TO DIE YOUNG" from the creative minds of Ed Brubaker (writer of "Captain America Winter Soldier" and "Angel of Death") and Nicolas Winding Refn. Refn is a writer and director I have been following ever since the early 2000's when I stumbled on a PAL DVD (at my old video store I operated 2001-2006) for his first film "PUSHER" that he made back in 1996. Refn went on to direct "Bleeder" (the sequel to "PUSHER"), "Fear X," "With Blood on My Hands: Pusher II," "I'm the Angel of Death: Pusher III," "Bronson" (fucking great film), "Valhalla Rising," "Only God Forgives," "The Neon Demon," and "Drive." I adore Refn's work, and have since he began, "Bronson" is by far Tom Hardy's best performance, and Refn pulled it out of him in an operatic ballet of violence and the grotesqueness of the human mind. "Drive" and "The Neon Demon" were highly acclaimed for good reason. So having Refn onboard has guaranteed me drooling in a dark room binging the hell out of "TOO OLD TO DIE YOUNG."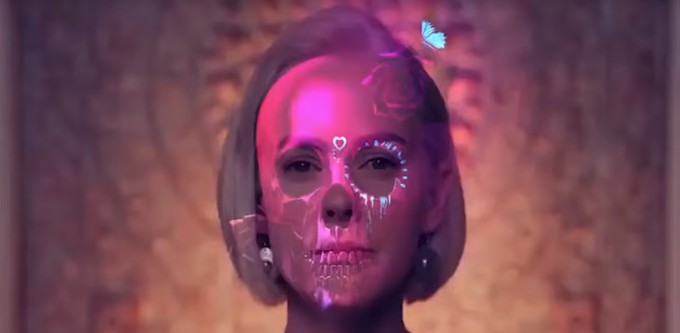 IMDB describes "TOO OLD TO DIE YOUNG" as-
"It explores the criminal underbelly of Los Angeles by following characters' existential journeys from being killers to becoming samurais in the City of Angels."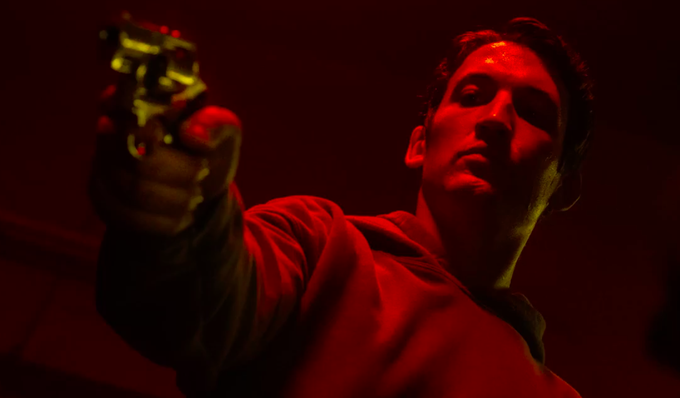 Here is the trailer for Amazon Primes upcoming series TOO OLD TO DIE YOUNG."
"TOO OLD TO DIE YOUNG" stars William Baldwin, Celestino Cornielle, Nell Tiger Free, Alexander Gomez, John Hawkes, Callie Hernandez, Jena Malone, Babs Olusanmokun, and Miles Teller.
"TOO OLD TO DIE YOUNG" is set to hit Amazon Prime on June 14th. How many of you are Refn fans? What do you all think of the trailer?
Stay Strong, Live Good, Love Movies!
Dannie H.L. Knowles aka Pekosa Peligrosa