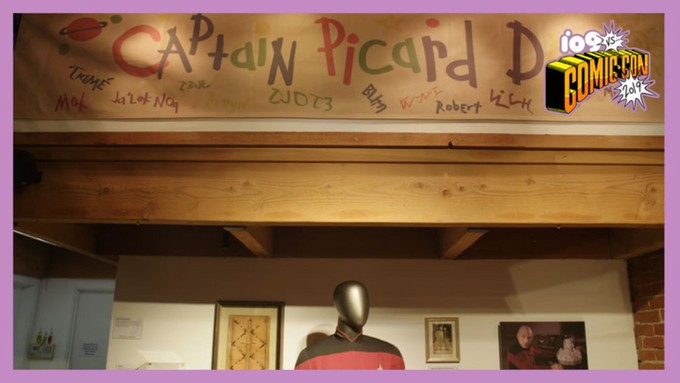 Hola Dannie aqui,
Today CBS All Access premiered a trailer for the upcoming series "PICARD" at San Diego Comic-Con during the Star Trek: Universe panel in Hall H, and get ready to be happy Trekkies and Trekkers!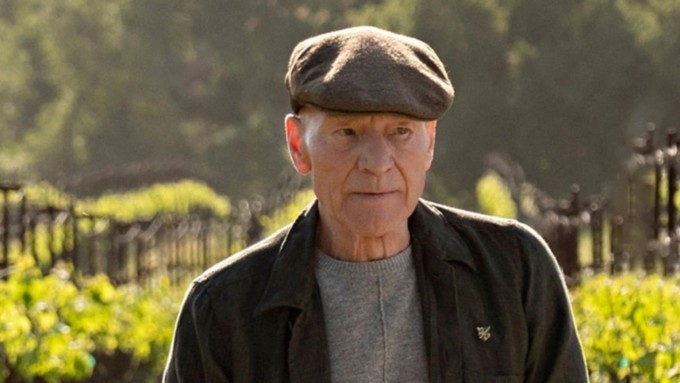 Here is the jaw-dropping trailer for CBS All Access' "PICARD" enjoy.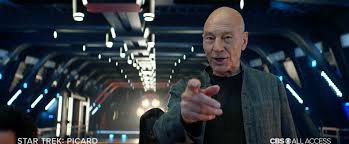 "PICARD" is set to engage viewers on CBS All Access early 2020, and I can already hear the fans counting down! What did all of you think of the trailer? I thought it was absolutely beautiful, and I loved seeing some of our old favorites. Good job CBS, I am pretty sure this series will be welcomed with open arms. Well, on to other stories from Comic-Con!
The full panel just arrived, let's get our popcorn ready:
Stay Strong, Live Good, Love Movies!
Dannie H.L. Knowles aka Pekosa Peligrosa