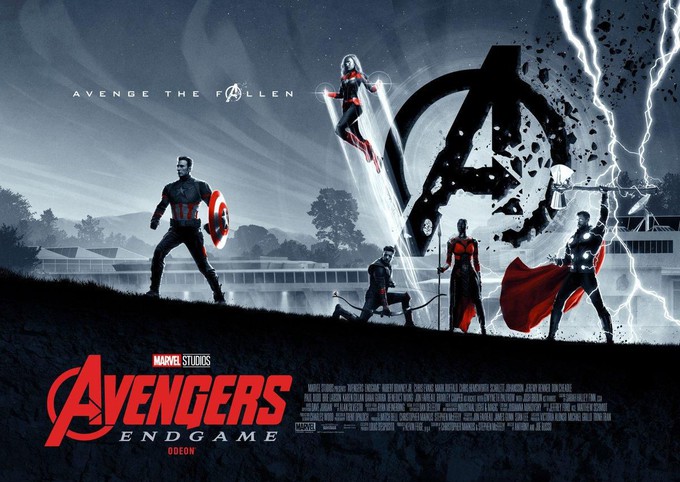 Hola Dannie aqui,
Sharing with you all the latest and greatest trailer for "AVENGERS ENDGAME" that was released yesterday. The trailer utilizes footage from prior Marvel films and counts down to the climactic release of "AVENGERS ENDGAME" on April 26th.

Here is the newest trailer for "AVENGERS ENDGAME" enjoy.
Oh, Snap! I can not fracking wait to see "AVENGERS ENDGAME!" What about all of you Marvel-maniacs out there in Geeklandia think of the trailer? I liked this trailer even though at first I was thrown off by the use of footage from prior Marvel box office hits. However, overall the use of those clips created a genuinely epic feel that is appropriate considering the years of investments that have been building up to "AVENGERS ENDGAME." I am just dying in anticipation! What the hell does Marvel have planned for us this time? I am praying for the FANTASTIC FOUR to make an appearance, but that's probably just a fangirl daydream, but man it would melt my brain and make Stan Lee smile wherever he may be.
Stay Strong, Live Good, Love Movies.
Dannie H.L. Knowles aka Pekosa Peligrosa