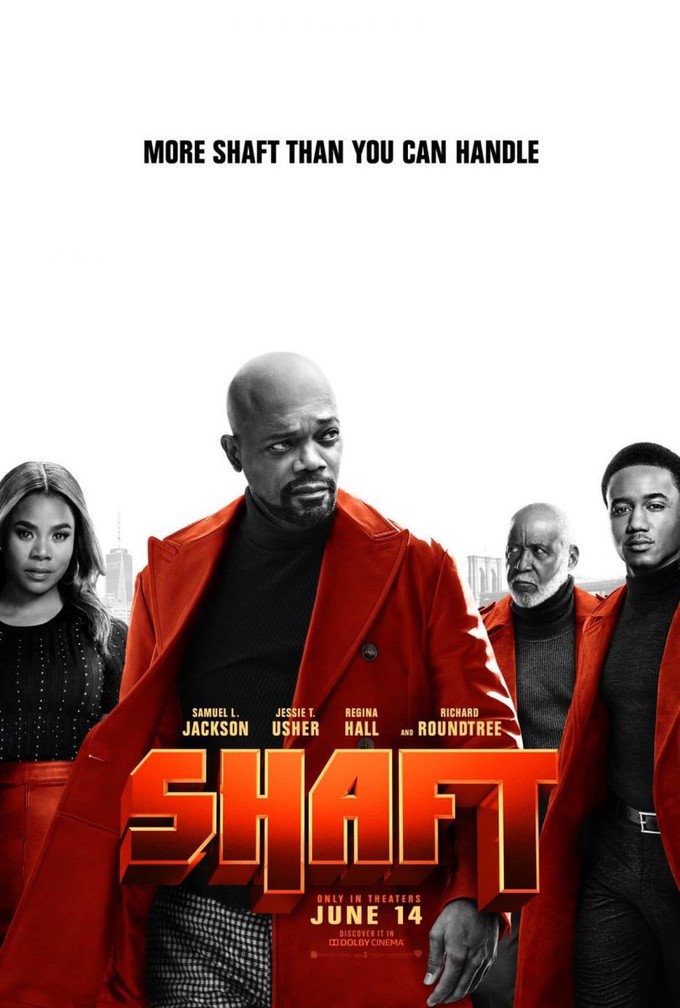 Hola Dannie aqui,
Yesterday New Line Cinema released a trailer for the newest "SHAFT" film directed by Tim Story. Many of you may know Tim Story for his work directing "Barbershop," "Ride Along 1 & 2," 2005's "Fantastic Four," and 2007's "Fantastic Four: Rise of the Silver Surfer" and a slew of projects with comedian Kevin Hart. God, I hope this is Tim Story's best film, I liked "Barbershop" but did not adore it, I hated with a passion of a thousand suns his Fantastic Four films, so I am going into this with a little trepidation, however the writers they have are solid so lets hope for the best. The new "SHAFT" film stars Oscar nominee Samuel L. Jackson ("Pulp Fiction," "Kong: Skull Island"), Jessie T. Usher (TV's "Survivor's Remorse," "Almost Christmas" ), Regina Hall ("Girls Trip," "Barbershop: The Next Cut"), Alexandra Shipp ("Straight Outta Compton," "X-Men: Apocalypse"), Matt Lauria (TV's "Kingdom," "Friday Night Lights"), Titus Welliver ("Argo," TV's "Bosch"), Cliff "Method Man" Smith ("Keanu," "Train Wreck"), and Richard Roundtree, the original John Shaft. I love that they are bringing Richard Roundtree in and the idea of seeing three generations of Shaft family could be very cool.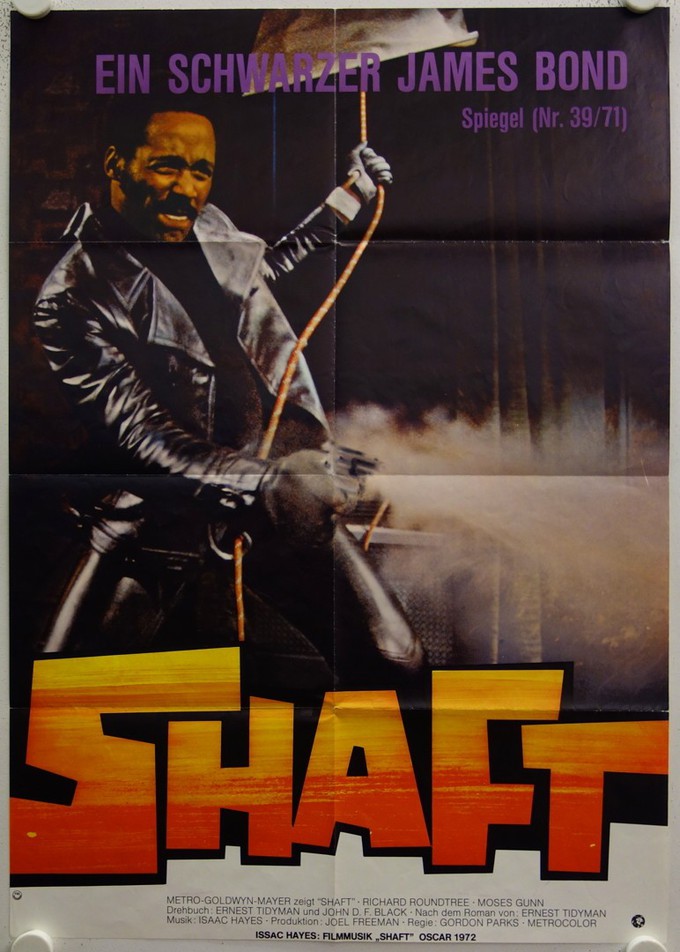 New Line Cinema describes the new "SHAFT" film as-
"JJ, aka John Shaft Jr. (Usher), maybe a cybersecurity expert with a degree from MIT, but to uncover the truth behind his best friend's untimely death, he needs an education only his dad can provide. Absent throughout JJ's youth, the legendary locked-and-loaded John Shaft (Jackson) agrees to help his progeny navigate Harlem's heroin-infested underbelly. And while JJ's own FBI analyst's badge may clash with his dad's trademark leather duster, there's no denying family. Besides, Shaft's got an agenda of his own, and a score to settle that's professional and personal."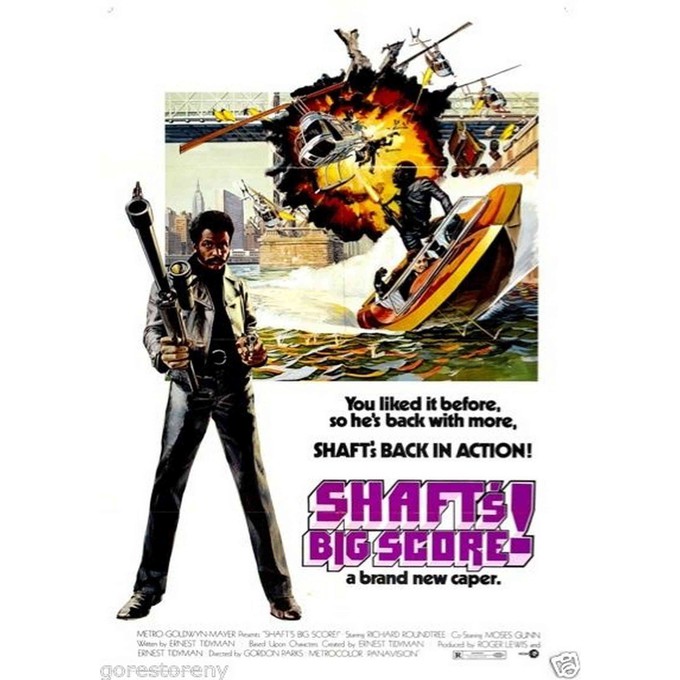 Here is the new "SHAFT" trailer... "Shut Yo Mouth!"

"Shaft" is written by Kenya Barris ("Girls Trip," TV's "Black-ish") & Alex Barnow (TV's "The Goldbergs"), based upon the character John Shaft from the novel by Ernest Tidyman. The music is by Christopher Lennertz (Netflix's "Lost in Space," "Supernatural," "Sausage Party," "Nobody's Fool," and "Pitch Perfect 3"), and Dave Jorden served as music supervisor. "Shaft" is set for release on June 14, 2019. It will be distributed in North America by Warner Bros. Pictures, and internationally by Netflix.
Well, what do all you bad motherfucker's and tough cookies out there in cyberspace think of the new "SHAFT" trailer? I am hoping for the best, Tim Story better not fuck up "SHAFT." Pretty please.
Stay Strong, Live Good, Love Movies!
Dannie H.L. Knowles aka Pekosa Peligrosa