Hola Dannie aqui,
Today I share a delightfully dark new poster for 2019's "CHILD'S PLAY" film, and I got to say Chucky is blatantly poking fun at "Toy Story," and I love it!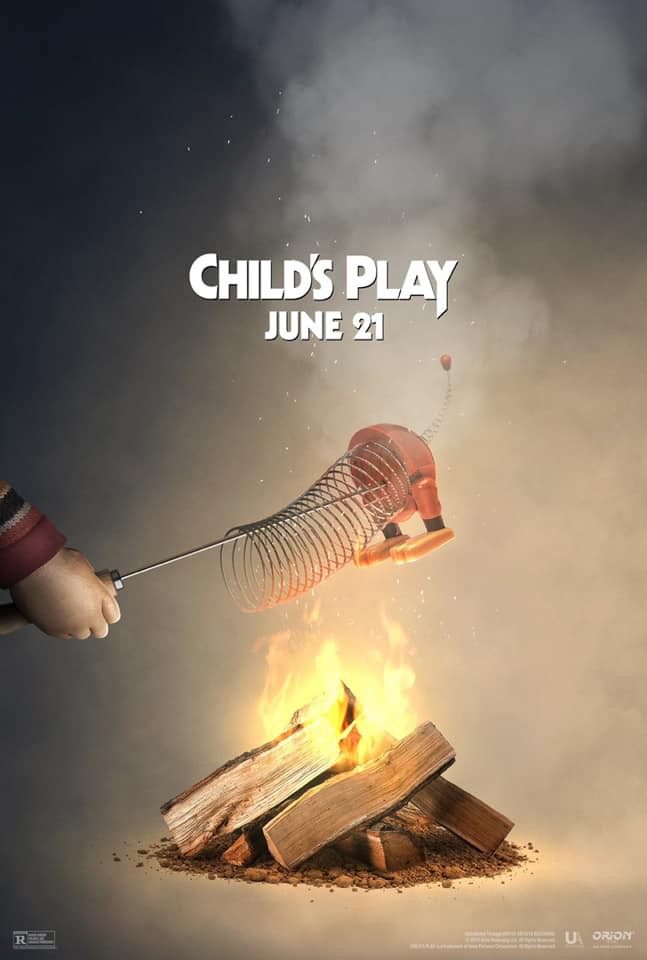 Well, I am going to keep this write up short and sweet. What do all of you killer dolls out there in cyberspace think of the latest poster? How are y'all feeling about this reboot thus far?
Stay Strong, Live Good, Love Movies!
Dannie Helen L. Knowles aka Pekosa Peligrosa