According to AVATAR and all around James Cameron producer magnifico, Joh Landau announced that the Avatar Sequels are announcing a car partnership with Mercedes and their EQ line! If you care, the cars start at around $67,900.00 before the $7,500.00 tax rebate you get for saving the world. The first thing that obviously comes to mind with AVATAR is a car. Wouldn't you rather have a Mercedes Amplified Mobility Platform? Surely the engineers at Mercedes could put one of those together off of Team Cameron's models. Here's the beautiful art that you know Cameron will surpass.
Approach to Metkayina Village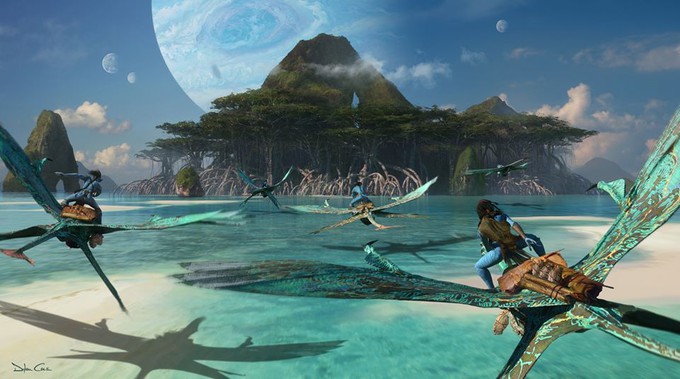 Arches of the Sacred Cove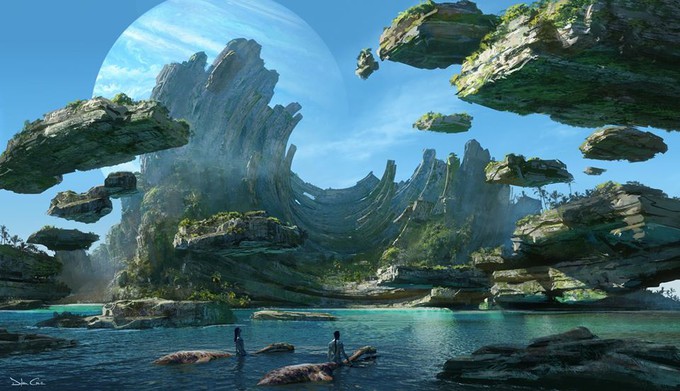 Metkayina Lagoon Overlook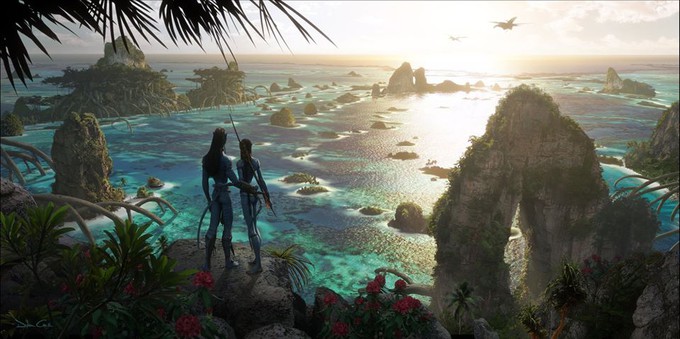 Seawall Terraces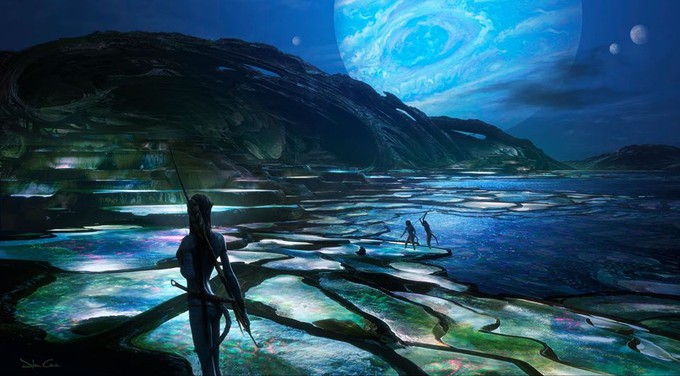 On December 17, 2021 we see how environmentally friendly cars and the roads they travel and the batteries they discard eventually will finally make Pandora a lovlier world. Like ours. Are people excited? Are you? I'm curious. Cameron sequels are rare and wonderful things.
Bert Bolger out.