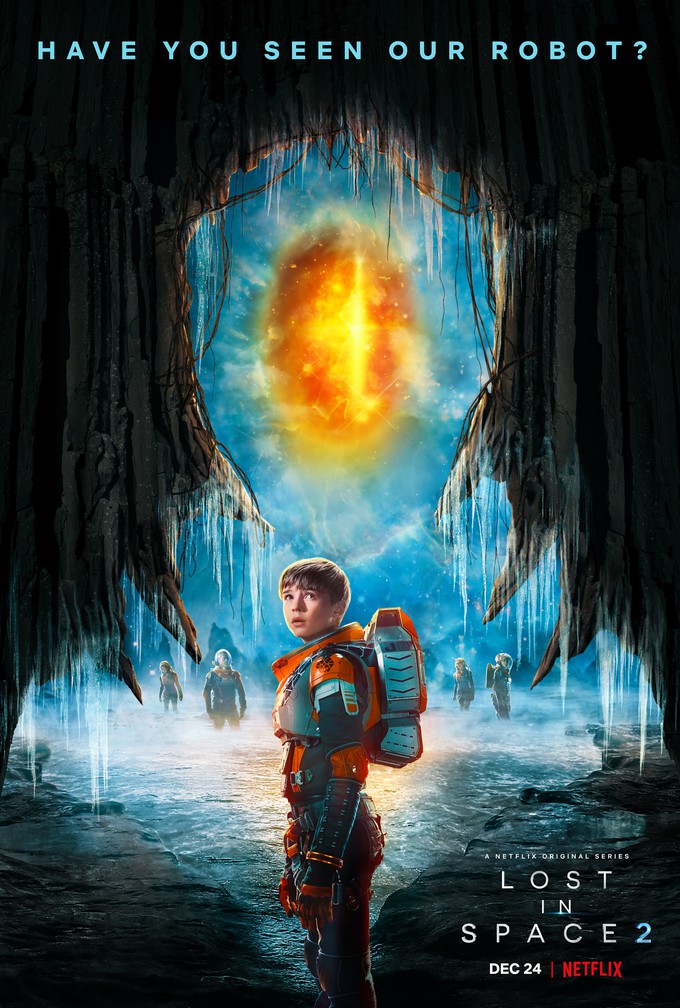 Hola Dannie aqui,
I am excited to share a little trailer for a show I absolutely adore, Netflix's "LOST IN SPACE 2." The trailer was released this weekend at the New York City Comic-Con. The way they utilize the iconic music from Lois Armstrong's classic song "What A Wonderful World" truly pulls at one's heartstrings.
Netflix-
"Have you seen our Robot? Lost in Space Season 2 returns December 24th. Only on Netflix."
Here is the beautiful trailer for Season 2 of Lost In Space, enjoy.

Well, it looks like Netflix is giving us an early holiday treat, releasing Lost In Space 2 on December 24th. I don't know about all of you, but I can not wait to binge through the second season, the first was out-freaking-stounding.
Stay Strong, Live Good, Love Movies!
Dannie H.L. Knowles aka Pekosa Peligrosa