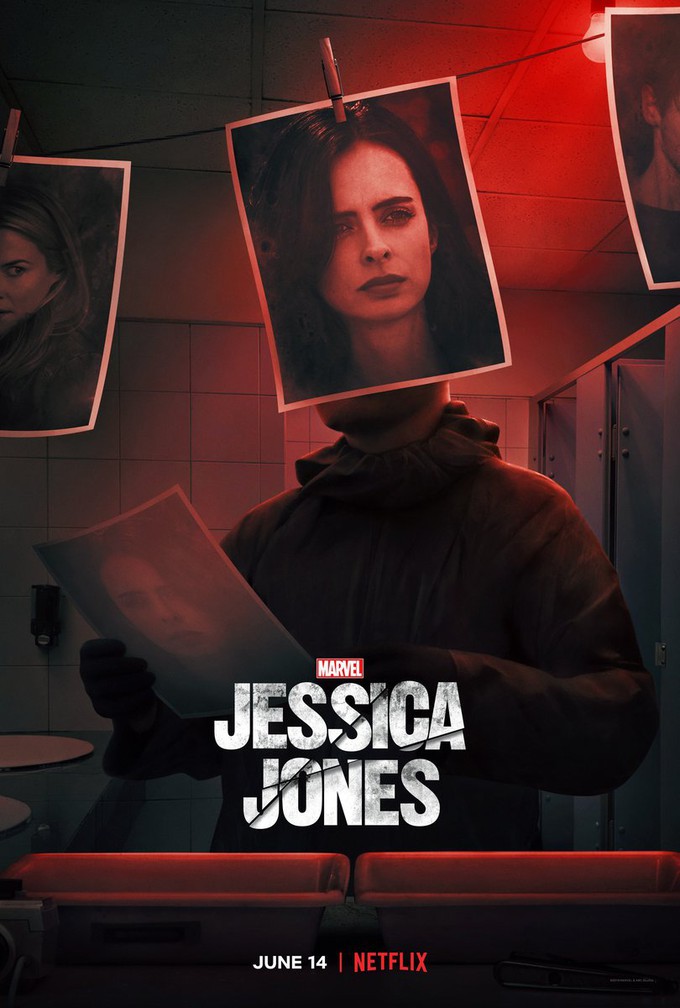 Hola Dannie aqui,
I am happy to share with all of you the date announcement and newest (although brief) look at Netflix's bad-ass third season of "Jessica Jones" that is set to start streaming on Netflix June 14th. Only eight days away!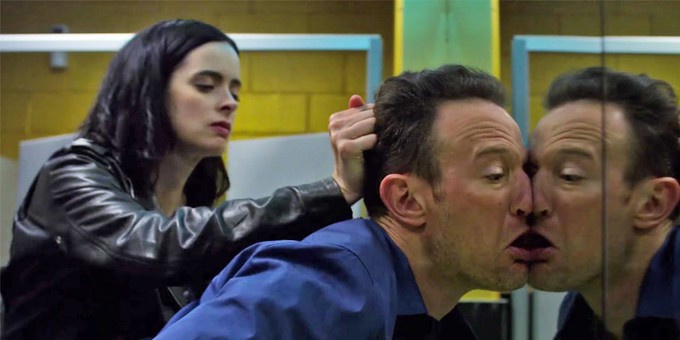 Netflix describes season three of "JESSICA JONES" as-

"Haunted by a traumatic past, Jessica Jones uses her gifts as a private eye to find her tormentor before he can harm anyone else in Hell's Kitchen."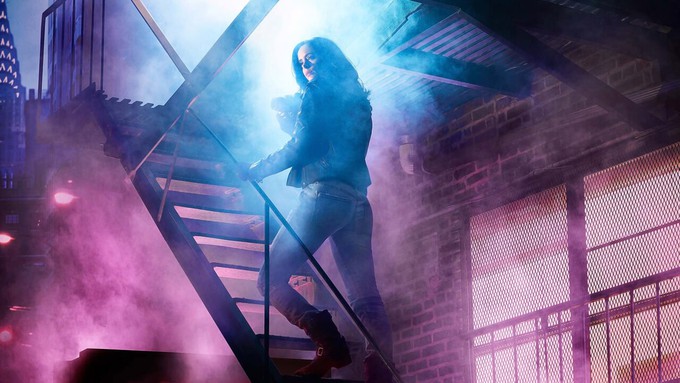 Here is the date announcement for season 3 of "JESSICA JONES" enjoy!
And here is the newest trailer for "JESSICA JONES" season three!

As sad as it is to hear that this will be the final season of "JESSICA JONES" I am excited to see what kind of heinous shit our favorite alcoholic heroine gets into this season. The wait for Jone's latest and greatest adventures is just around the corner, and I am so ready to binge my way through the final season. I love this series, Jessica is a complex character that personally I simply can not get enough of. What do all of you Marvel maniacs and Netflix nuts out there think of the quick glimpse we get and the idea of this being the final season? How many of you know you are going to be jonesing for more Ms. Jones? I know I will be.
Stay Strong, Live Good, Love Movies!
Dannie Helen L. Knowles aka Pekosa Peligrosa