Hola Dannie aqui,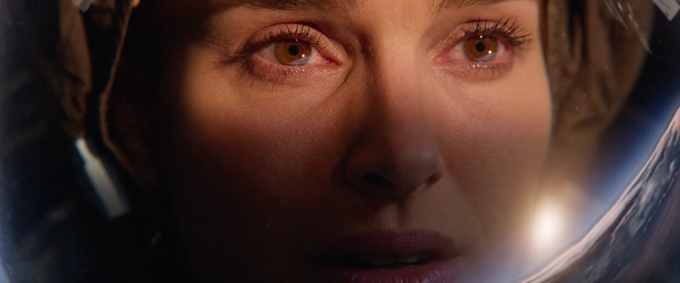 Directed by the man behind the television series FARGO and LEGION, Noah Hawley has a Natalie Portman project that gives her space madness like Steve Buscemi. If you look at the trailer and you wonder if this is connected to that diaper wearing astronaut that did all that crazy a few years back, the film is loosely based and inspired by that incident, but that Astronaut was a Lisa, not a Lucy. We've discussed this project before when it had the name PALE BLUE DOT. Check out the trailer below.
What'd you think? Will they go full diaper? The cast looks great and it looks like they're playing with the aspect ratio. LEGION definitely embraces the visual wonder of crazy. This looks to do the same on the big screen. There's no release date yet, wonder if it will be doing the festival route? Fox Searchlight has the film.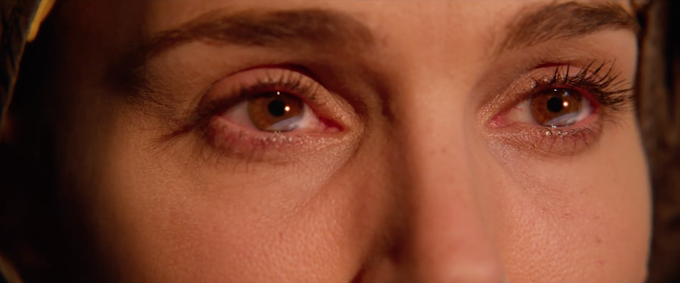 Stay Strong, Live Good, Love Movies!
Dannie H.L. Knowles aka Pekosa Peligrosa