Hey, friends. Barbarella here. One of the aspects I love about covering movies is that I get the opportunity to watch a lot of wonderful, independent films that may never appear in theaters. These days, technology has enabled these movies to be shown to much broader audiences, but sometimes it's hard to know where to invest one's time, so I feel a little responsible for giving you some ideas.
I recently watched a charming film, Joel Soisson's MY BEST WORST ADVENTURE, which recently came out on Digital. About a feisty American teenager who gets sent to stay with her eccentric grandmother in Thailand, the movie tells an endearing story of friendship, coming-of-age, and feeling out of place in your environment.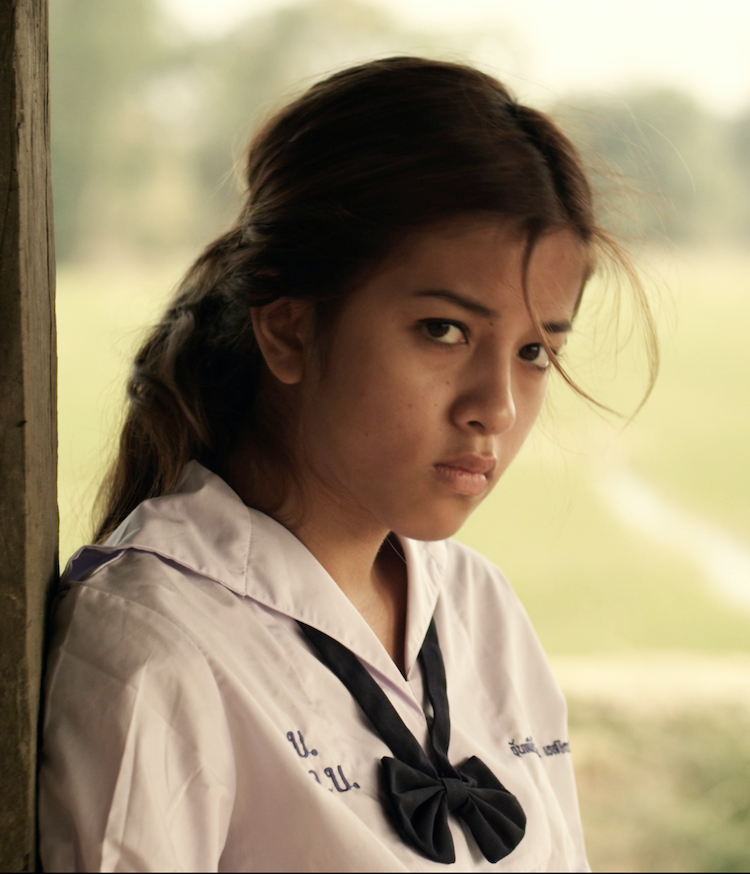 Lily Patra as Jenny conveys the perfect blend of spunk, youthful innocence, and exasperation required for the role. I love so much of how she experiences being a stranger in a strange land, and I thoroughly enjoy exploring this world alongside her.
MY BEST WORST ADVENTURE mostly takes place in rural Thailand and captures the variety of landscapes that Thailand has to offer in a region I don't often see in cinema. Because Jenny stays with a Thai family, we also get a glimpse into that life through the lens of an American teenager who does not speak the language and defiantly chooses not to learn it or the culture. I would have loved more time with these elements of the story, but I understand why the focus is elsewhere.
This film explores the bonds that form between people who may seem different on the surface but are similar where it matters. The heart of the film lies in the friendship Jenny and Boonrod (Pan Rugtawatr) form. Although neither speak, their silent presence conveys volumes.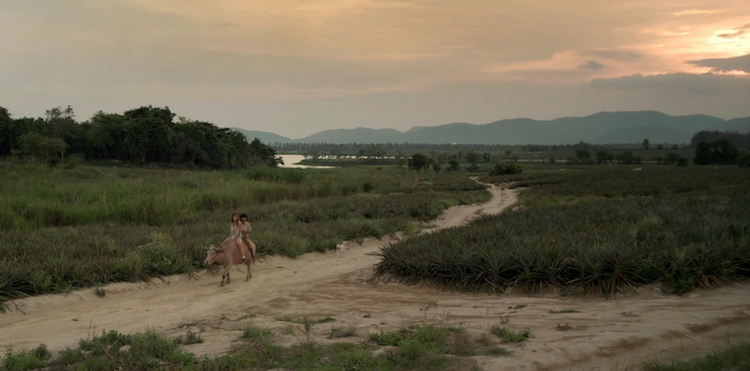 While I find the film utterly charming in many ways, it falls victim to some typical bullying tropes, but in a way, that's okay because it reminds us that while people may seem very different from afar, upon closer examination, we all struggle with similar issues and have similar needs. I find it interesting that a climactic scene in this film evokes memories of a scene from BREAKING AWAY. The 1979 film, starring a young Dennis Quaid, couldn't take place in a more different environment than MY BEST WORST ADVENTURE does, yet similar concepts of class struggle come through in both stories, although the Bloomington, Indiana cutters and the Thai lower-class kids use different methods to challenge the dominance of the upper class.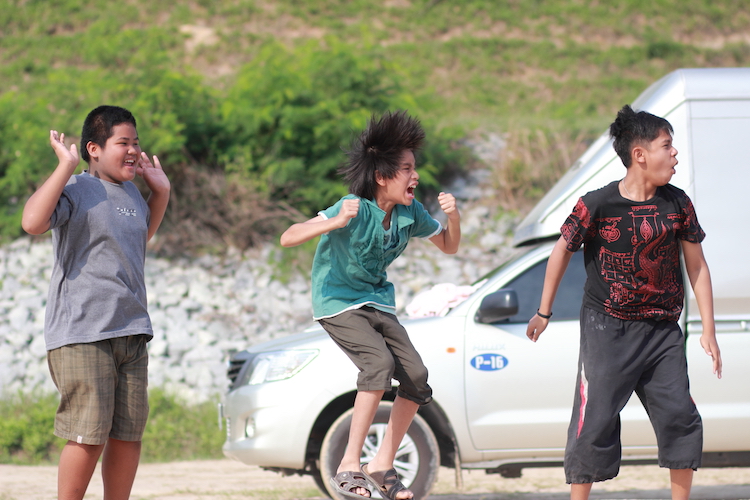 My only real beef comes from a scene involving a water buffalo that just baffles me. I am not sure if I missed something leading up to it that would have better prepared me to accept the moment at face value, but I struggle with it. I find it inconceivable, yet it still manages to strike on an emotional level, so it feels weird to complain. But, to be clear, I am complaining.
However, I will forgive that one bizarre inclusion because MY BEST WORST ADVENTURE is a genuinely beautiful film full of poignant moments. From the quiet, captivating performances to the exploration of a different culture to Thailand's varied and striking scenery, there's plenty worthwhile here to warrant a viewing. It's available on Digital now, if you want to check it out.