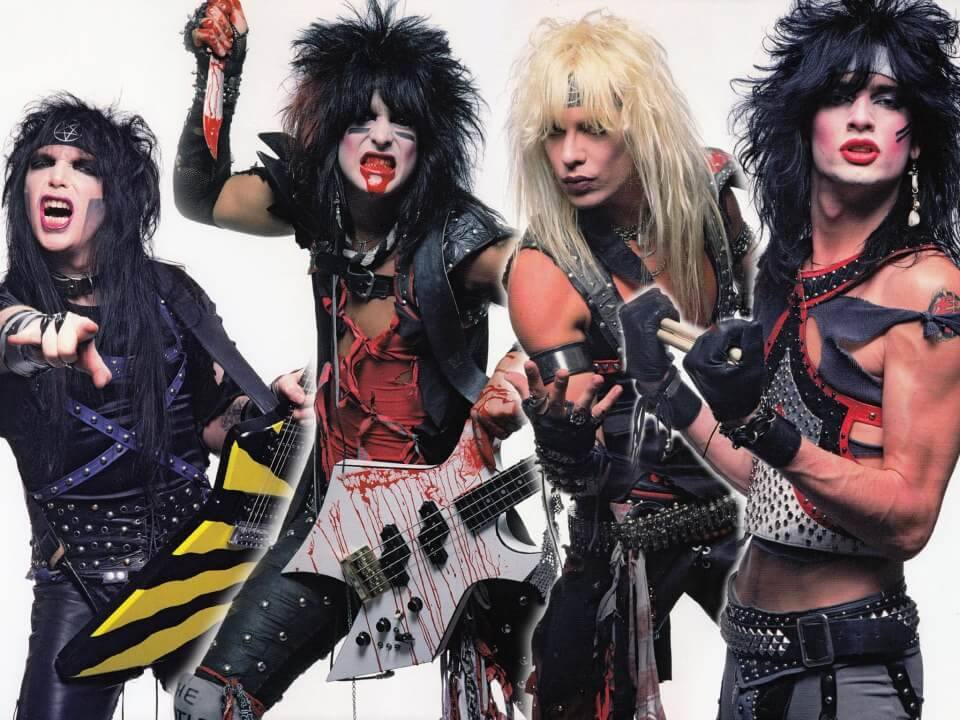 After years of dwelling in development hell, Mötley Crüe's biopic The Dirt is finally going to see the light of day.
The trailer for The Dirt dropped earlier this week and it's packed with enough rock 'n' roll debauchery to leave you hungover and clinging the toilet bowl for dear life afterwards.
Scheduled for release in March on Netflix, The Dirt is directed by Jeff Tremaine, best known as co-creator and director of MTV's Jackass. Who better to capture the utter insanity that is detailed in the New York Time Best Seller of the same name?
The new trailer lets us tag along for the ride. From the band's beginnings as young wannabes to the larger-than-life reckless rock star heathens they would come to be. Wild parties, explosive live shows, spinning drum risers, trashed hotel rooms, heroin. It's all there. The good, bad and the ugly. We also get to see some familiar faces take on the role of our rock star protagonists.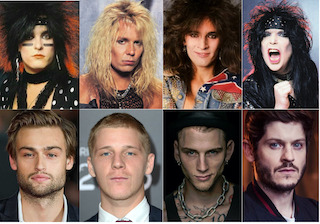 Rapper Machine Gun Kelly (aka Colson Baker) will take on the role of baby faced Tommy Lee. Iwan Rheon from Game of Thrones is playing six string shredder Mick Mars. Bassist Nikki Sixx will be portrayed by Daniel Booth who recently co-starred in the Wachowski's sci-fi flick Jupiter Ascending. And Daniel Webber, who appears in The Punisher TV series for Netflix, rounds out the band as pretty boy vocalist Vince Neil.
Aside from the band, we have SNL's Pete Davidson make an appearance as record executive Tom Zutaut. As well as David Costabile of Breaking Bad fame taking on the role of Doc McGee, who played the dual role of manager and handler for the band of psychotic party animals. "I have managed the Scorpions, Bon Jovi, Skid Row, Kiss… but I have never been through what Mötley Crüe put me through," he laments in the trailer.
This highly anticipated depiction of the LA glam metal icons' tale comes after years of discussions for a film adaption of the best selling autobiography, The Dirt: Confessions of the World's Most Notorious Rock Band, released in 2001. Co-written by the band themselves, as well as New York Times writer Neil Strauss, the book has gone on to become a somewhat of classic in the genre of rock biographies. While plenty of the X-rated hedonistic shenanigans will no doubt be left in the pages of the book, the upcoming film will surely satiate the appetites of fans who have been clamoring for the Mötley Crüe story to be brought to life on screen.
The Dirt will be available for streaming on Netflix March 22, 2019.
-Brandon Woodliff
@beetlejuice240