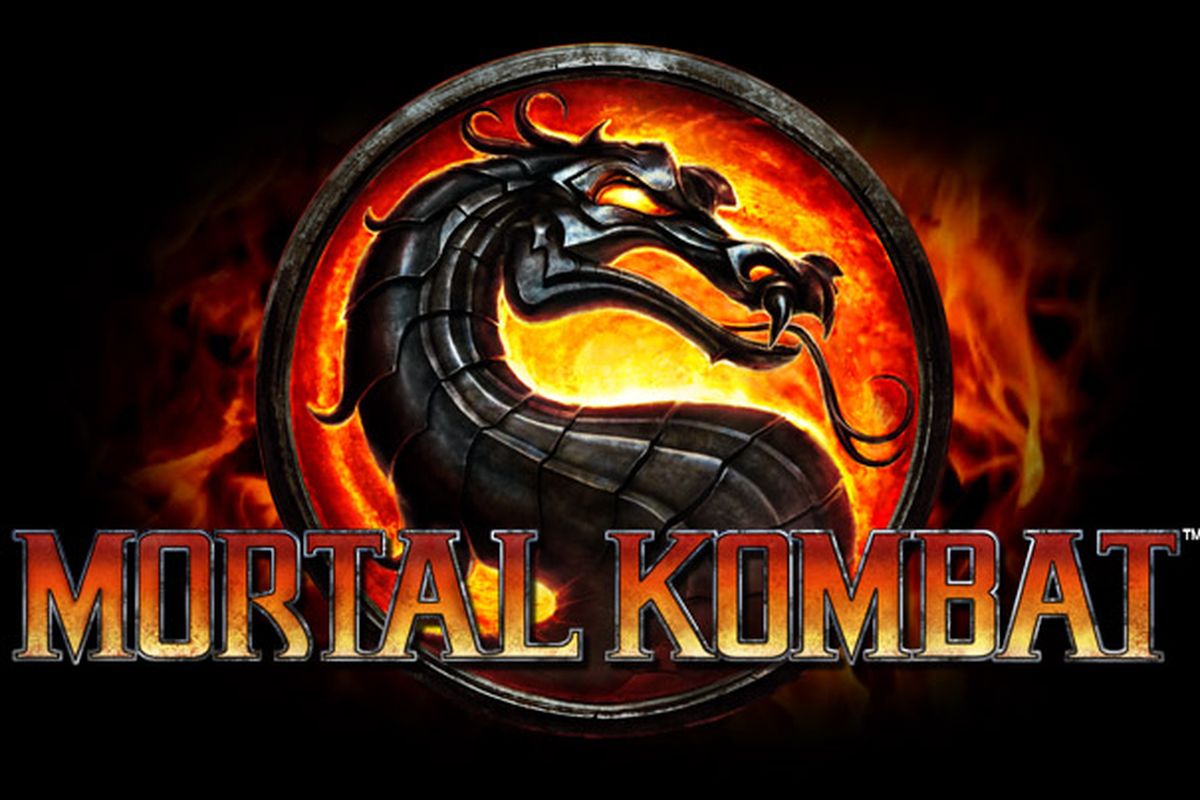 James Wan's MORTAL KOMBAT, based off the wildly popular video game franchise of the same name, is set to begin filming this year! First-time filmmaker Simon McQuoid will direct and Greg Russo (Highway Men) wrote the current screenplay. Filming will take place in Adelaide, Australia.
Australian officials have said it will be "the largest film production in South Australia's history!" Australia's government offers several incentives for filmmakers to travel down under and I would expect that in the next few years we will see several major productions come out of the country.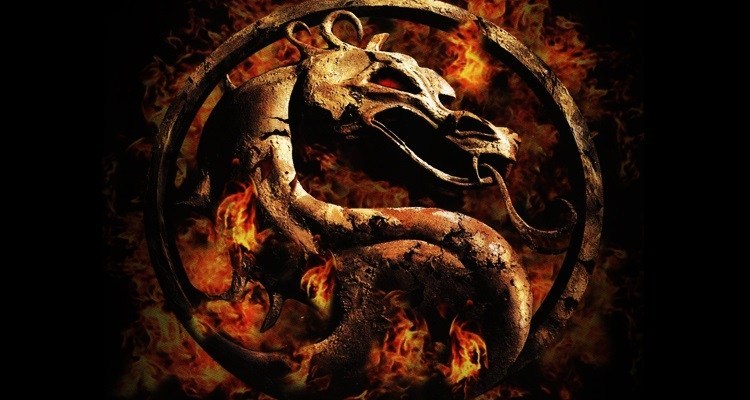 It is not yet known if this movie will continue the story from 1995's MORTAL KOMBAT and it's 1997 sequel, MORTAL KOMBAT: ANNIHILATION or if this will be a complete reboot for the franchise on film but it is rumored to follow a new character named Cole Turner, single father and former boxer who is recruited by Jax to defend the earth in, of course... the MORTAL KOMBAT tournament. No cast has been announced as of yet and I'll keep you updated as more information becomes available! On the video game side of things, MORTAL KOMBAT 11 was recently released on PS4, Xbox One, Nintendo Switch and PC!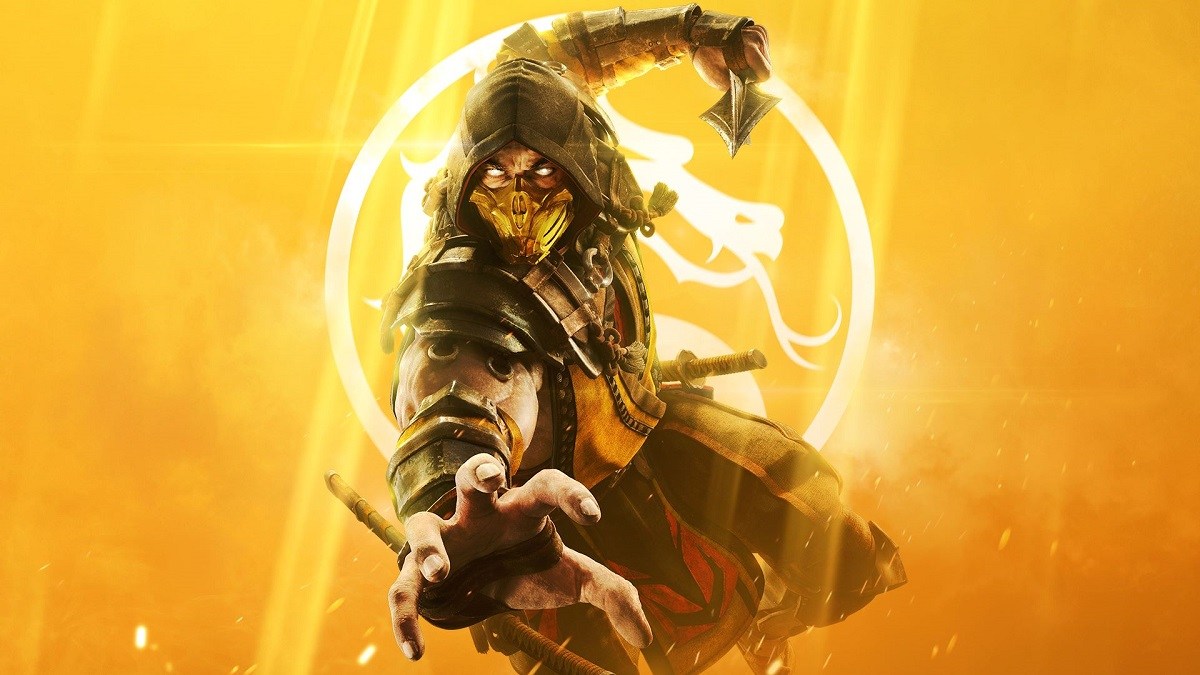 I grew up with MORTAL KOMBAT. I still remember the day that it first came to the arcades and stole Street Fighter 2's glory, almost immediately. Hopefully, we will finally get a movie that does it some justice. Are you excited for this to finally happen after years of rumors? Who do you think should be cast? I say Chris Evans for Johnny Cage! (Come on Chris... make this happen!) Whoever Warner Brothers decides to go with, here's to hoping for an "R" rating and some truly awesome fatalities!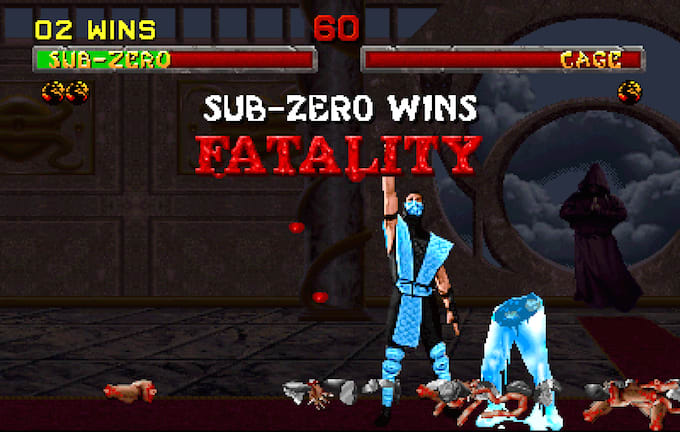 You know the drill, comment below and until next time, keep on geekin' on my friends!
Joshua "Prometheus" Scafidi
Follow me: @JoshuaScafidi