Hey, friends. Barbarella here. In a year of exceptionally strong cinema, I find Missing to be among the best offerings, with its genuinely compelling story, striking emotional chords, and intriguing layers. The film comes out theatrically in limited locations this Friday, November 4, 2022 and on demand November 18, 2022. It should be seen by anyone who loves strong storytelling and doesn't get triggered by references to suicide.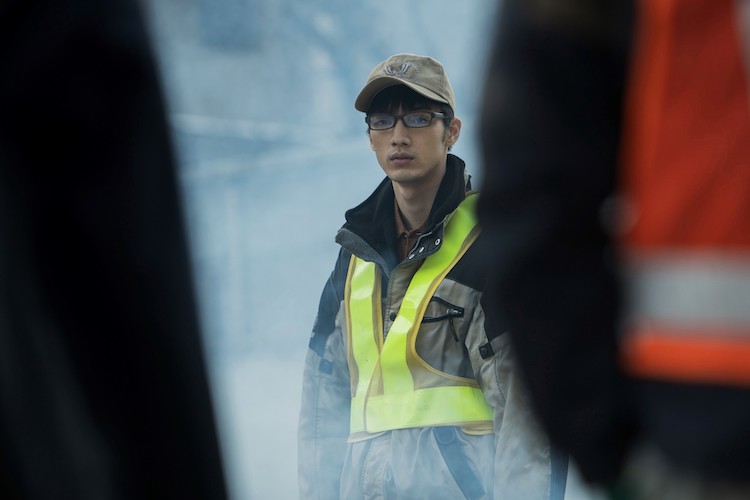 After the loss of his wife, Santoshi Harada (Jirô Satô) struggles with debt and depression. When he reveals to his daughter Kaede (Aoi Ito) that he has found a way to make quick money by collecting the reward for an infamous serial killer that he thinks he's found, she dismisses him. However, when he disappears shortly afterwards, she fears the worst and begins searching to uncover the mystery of what happened to him.
Written and directed by Shinzô Katayama, Missing eloquently conveys the uncertainty of life in a masterfully orchestrated story that unfolds spectacularly and places the talented director high on my list of ones to watch. That's not surprising, though. Having worked as assistant director on numerous Japanese films, Shinzô Katayama encountered Bong Joon-Ho (Parasite) while working on TOKYO! and then served as his assistant director on Mother shortly thereafter.
His first commercial film release, Missing takes me on an emotional rollercoaster ride, which I had not expected from a "serial killer" film. When Kaede's father goes missing, it upends her life, reminding us how fragile our day-to-day routines can be. Her emotions oscillate among fear, despair, anger, hope, and determination as she seeks out answers, attempts to garner assistance, and tries to keep her sanity.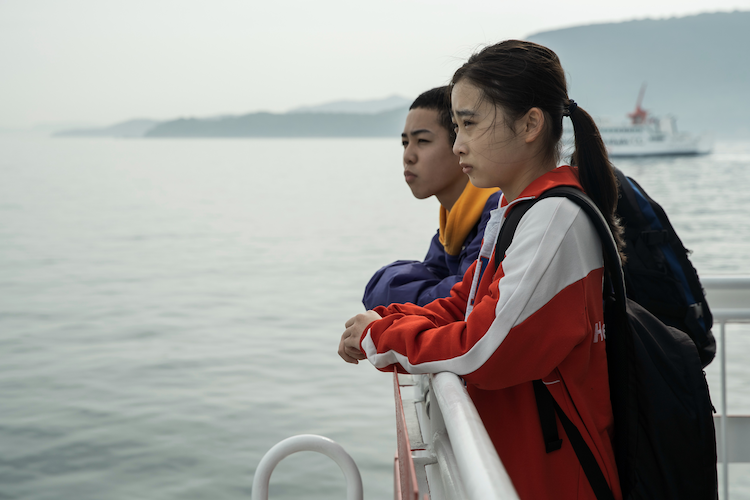 I feel every bit of anger and desperation as she navigates through those who are trying to help and those who have seemingly no desire to aid her in her search. I appreciate how it showcases differing agendas by demonstrating how some people may offer help with strings attached and others only seem interested in offering a different kind of assistance from what Kaede seeks. Her dogged determination leads her into dangerous territory, which, in turn, leads us into an intriguing mystery.
While Kaede's story proves powerful, it's her father's story that hits me the hardest. I love the way it takes us back in time so we understand how he arrives at the state he does before his disappearance. Jirô Satô delivers such a virtuosic performance, it induces tears from my eyes that I don't even bother to wipe away. Beautifully told and emotionally moving, the story allows us to grasp the full devastation of his loss, making him more sympathetic than he was when first we encounter him.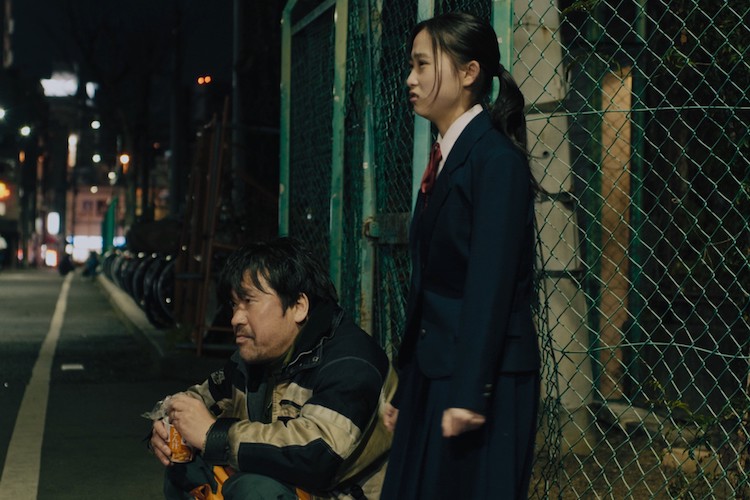 It's not just Santoshi and Kaede's history the film presents that enhances our understanding. It also gives us some background on the serial killer (Hiroya Shimizu), showing how he gets started down that path. Most movies never provide this glimpse into the why and how, and I love that Missing does.
Sometimes playing with the chronology of events can have an adverse effect on a viewer – I'm looking at you and your time-jumps, "House of the Dragon" – but the changes here truly serve to enhance the unshrouding of the mystery and intensify the impact. I love the execution of them.
In fact, I love everything about this film from Hiyoko Takai's emotive score to the way the characters' interactions and behaviors reveal so many aspects of the human condition. I love how I find relatable content throughout the film and how my heart breaks in two specific scenes for two very different reasons. It's one of the year's best films, and that's saying a lot given the caliber of movies in 2022. Just amazing! I cannot wait to see what Shinzô Katayama gifts us next.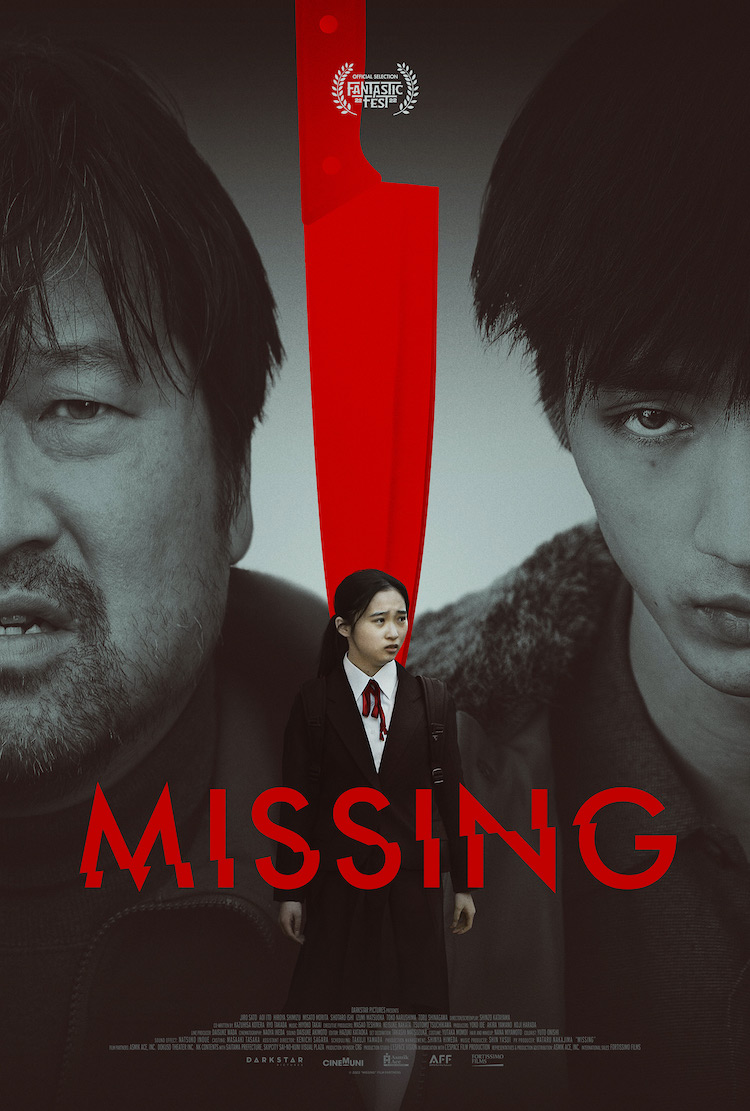 I'd post the trailer, but it just gives too much away. The less you know going into it, the better the experience.
Until next time, Barbarella out!