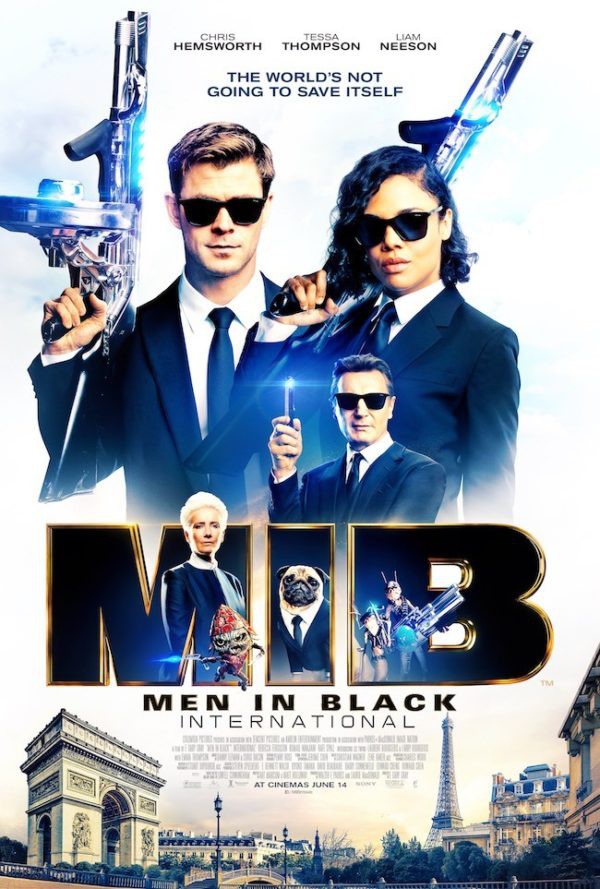 This reboot of the MEN IN BLACK series seems to be headed in the right direction with Chris Hemsworth and Tessa Thompson! Liam Neeson is also in this outing.
If you blink quick you'll miss the cameo by Will Smith and Tommy Lee Jones! Here ya go: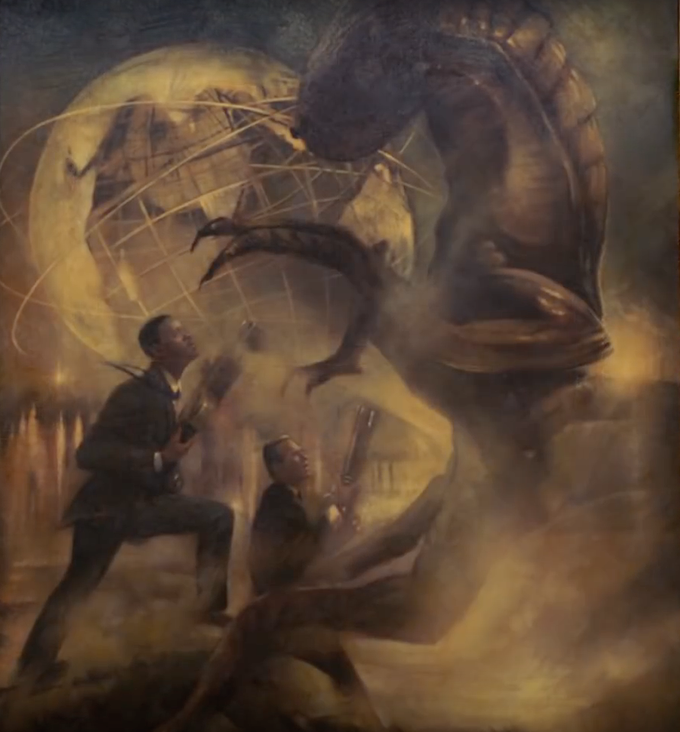 Isn't that a nifty tribute to our awesome MEN IN BLACK? However, I don't think we'll miss them too much: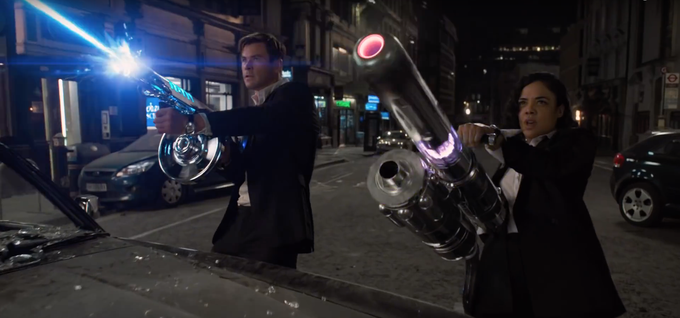 Watching Thor & Valkyrie in this will be a whole lot of fun, their charisma is undeniable. June 14th can't get here soon enough!
Bert Bolger out.