The Batman - Camera Test from Matt Reeves on Vimeo.

Matt Reeves just posted this Camera Test of THE BATMAN. Bathed in crimson light and with a dramatic bit of music... we get our first look at Robert Pattinson as the Caped Crusader!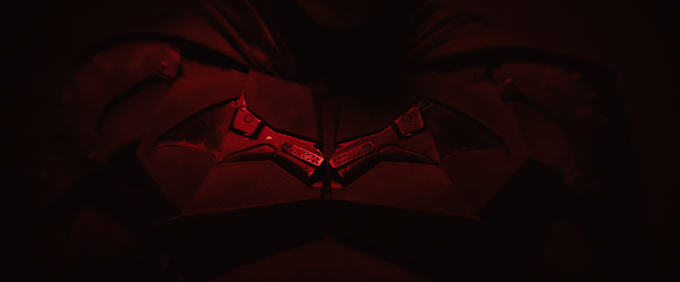 We don't get to see how pronounced the Bat-ears may be. But the Bat-symbol on the chest may seem like it'll pop off and become a Batarang, or it could just indicate an exo-skeleton within this armored BATMAN that may enhance the wearers abilities. I'm betting on Batarang though.
As for the big question, How does the Pats' chin look in the cowl?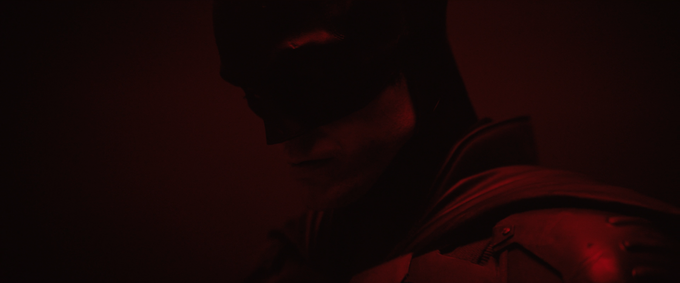 He's looking good. Not sure I know what to think about the collar on the Bat-costume. It is interesting and a different look, but with the lighting and the brevity of the look - I just think it looks interesting. Now remember, this is just a Camera Test, not a scene from the film, just a test.
So, what do you think?
Keep it cool,
Harry