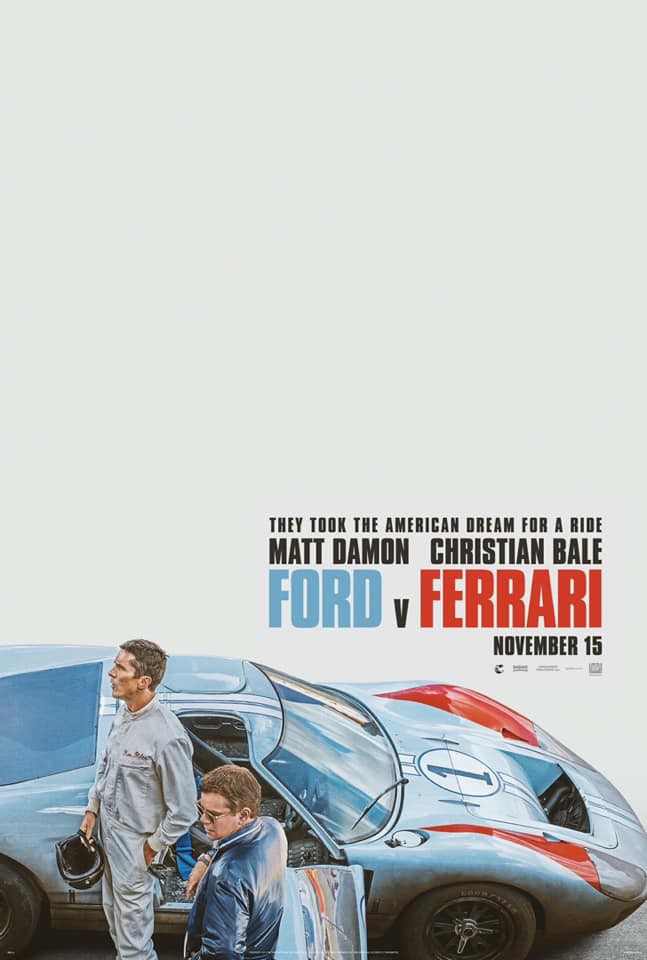 Hola Dannie aqui,
Yesterday the good folks at 20th Century Fox released a trailer for "FORD v FERRARI" a film that stars Christian Bale and Matt Damon. "FORD v FERRARI" is directed by James Mangold the man behind such films as "Logan," "The Wolverine," "Knight and Day," "3:10 to Yuma," "Walk the Line," "Identity," "Kate & Leopold," "Girl, Interrupted," and 1997's "Cop Land." Challenged with penning the script for "FORD v FERRARI" are writers Jez Butterworth, John-Henry Butterworth, Jason Keller, and director James Mangold.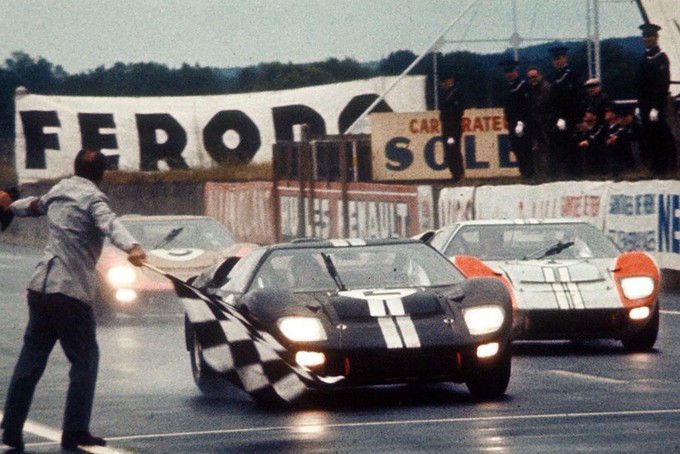 20th Century Fox describes "FORD v. FERRARI" as-
"Academy Award-winners Matt Damon and Christian Bale star in FORD v FERRARI, based on the remarkable true story of the visionary American car designer Carroll Shelby (Damon) and the fearless British-born driver Ken Miles (Bale), who together battled corporate interference, the laws of physics, and their own personal demons to build a revolutionary race car for Ford Motor Company and take on the dominating race cars of Enzo Ferrari at the 24 Hours of Le Mans in France in 1966."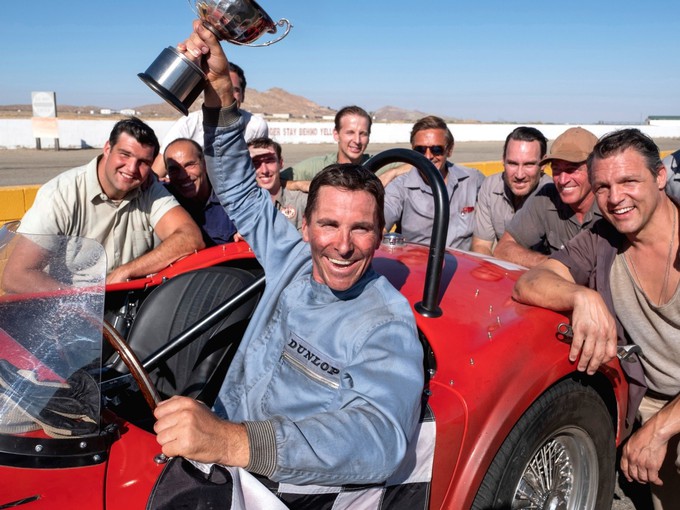 Here is the trailer for Damon & Bale's "FORD v FERRARI" enjoy.

Alongside Matt Damon and Christian Bale "FORD v. FERRARI" stars Jon Bernthal (Netflix's "The Punisher"), Caitriona Balfe ("Super 8"), Tracy Letts ("Lady Bird"), Josh Lucas ("American Psycho"), Noah Jupe ("A Quiet Place" and "Wonder"), Remo Girone ("Live By Night"), and Ray McKinnon ("Deadwood").
Well, what do all of you gear head's, speed junkies, and film fans out there in cyberspace think of the "FORD v. FERRARI" trailer? "FORD v. FERRARI" is set to race its way into theaters on November 15th in the U.K. and the U.S.A. How many of you are all revved up to see "FORD v. FERRARI" in November?
Stay Strong, Live Good, Love Movies!
Dannie Helen L. Knowles aka Pekosa Peligrosa