Hey party people, Masked Man here, with the news: Svengoolie Meets Superman- and the rest of the DC heroes!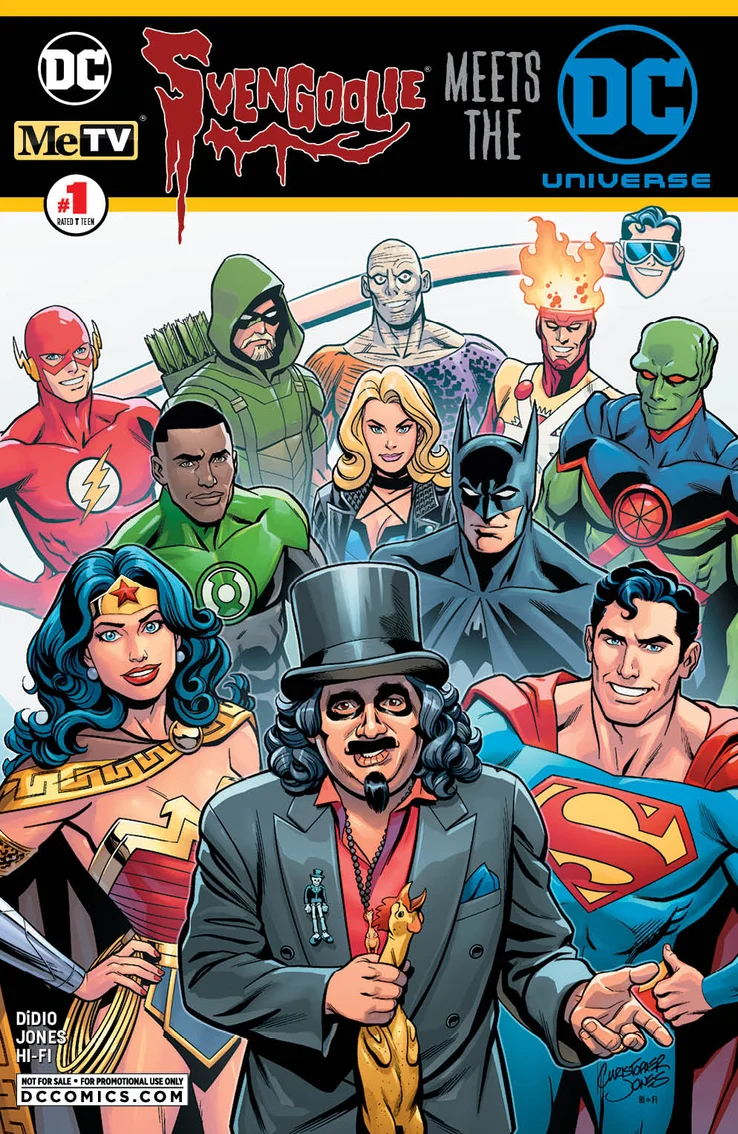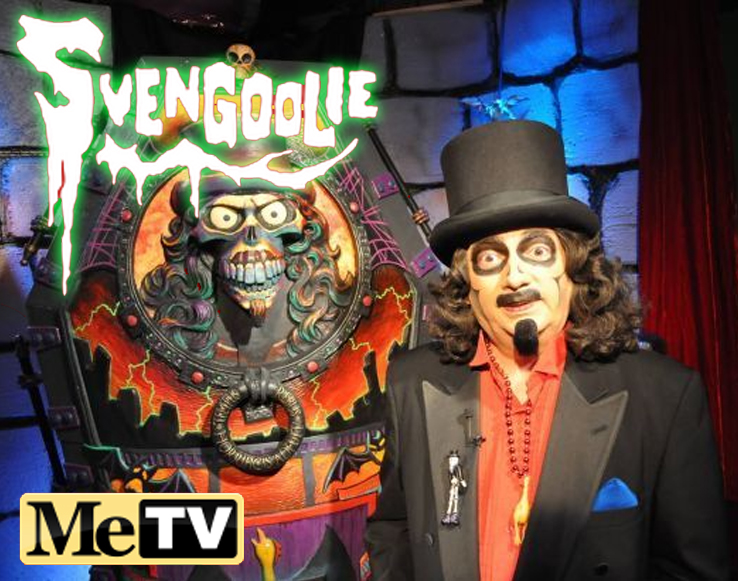 Now some of you might be wondering, "who's Svengoolie?" Well he's America's (current) favorite horror movie host- thanks to being nationally broadcasted (and cabled) by MeTV. Svengoolie (aka Rich Koz) is from Chicago and is actually the second man to be called Svengoolie. The first was Jerry G. Bishop, from 1970-1973. One of his fans, turned writer relaunched the character as the Son of Svengoolie, from 1979-1986 (killed by FOX taking over the local channel 32 network). In 1994, Rich Koz came back, with Bishop's blessing as just Svengoolie, again locally. But since 2011, Svengoolie has been broadcasted nationally on MeTV. MeTV is home to many old TV shows, and Svengoolie is their only first run show. So the Chicago legend is now becoming a national legend, keeping horror movie hosting alive in the 21st century. By showing really awful horror movies with the classic Universal Monster movies. Filling out the 2 hour time slot with bad jokes, songs and more.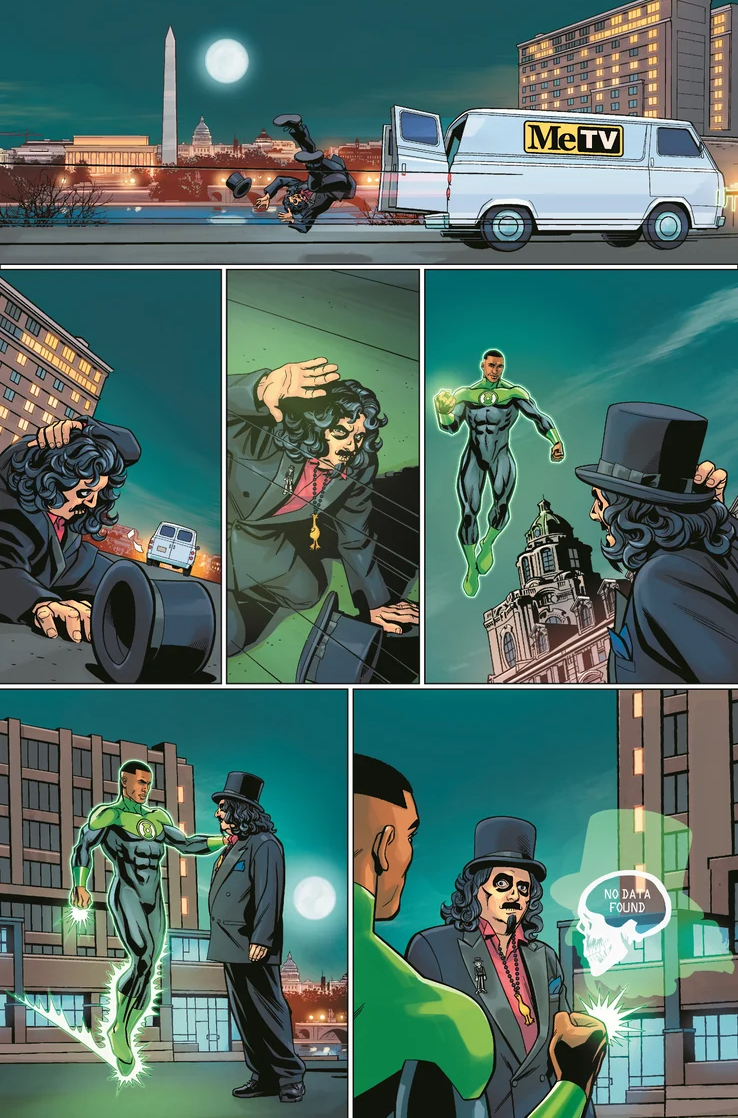 So that's who Svengoolie is. And now DC Comics has taken notice and through the month of October, (writer) Dan DiDio and (artist) Chris Jones (with help from Rich himself) will be creating two page inserts (in various DC Comics) of Sven running amok in the DCU. The pages will all connect into one story, but it's unsure how many DC Comics you'll have to buy to read the whole thing (the only down side as far as I'm concerned).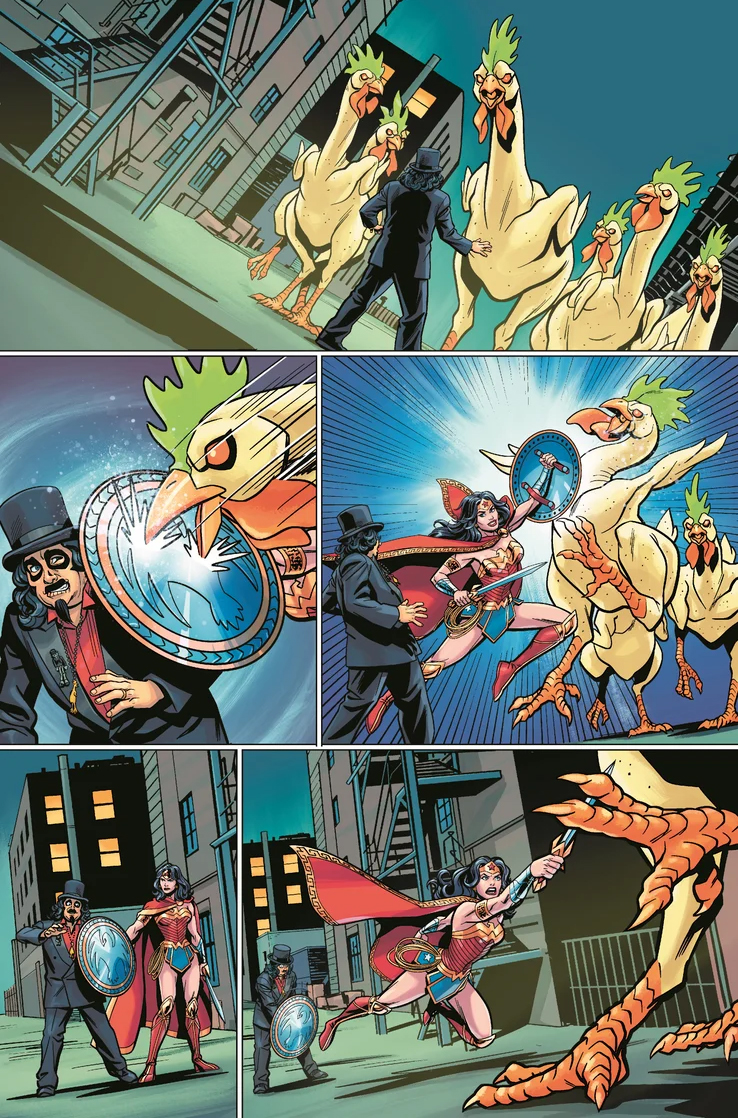 This, of course, is not DC's first go around with a horror host. In 1986 DC published Elvira's House of Mystery (America's favorite Horror Host at the time). It's also not the first time Svengoolie has been seen at DC Comics. As artist Alex Ross snuck Svengoolie and his alter ego Rich Koz as side Easter Eggs in 2003's JLA: LIBERTY AND JUSTICE.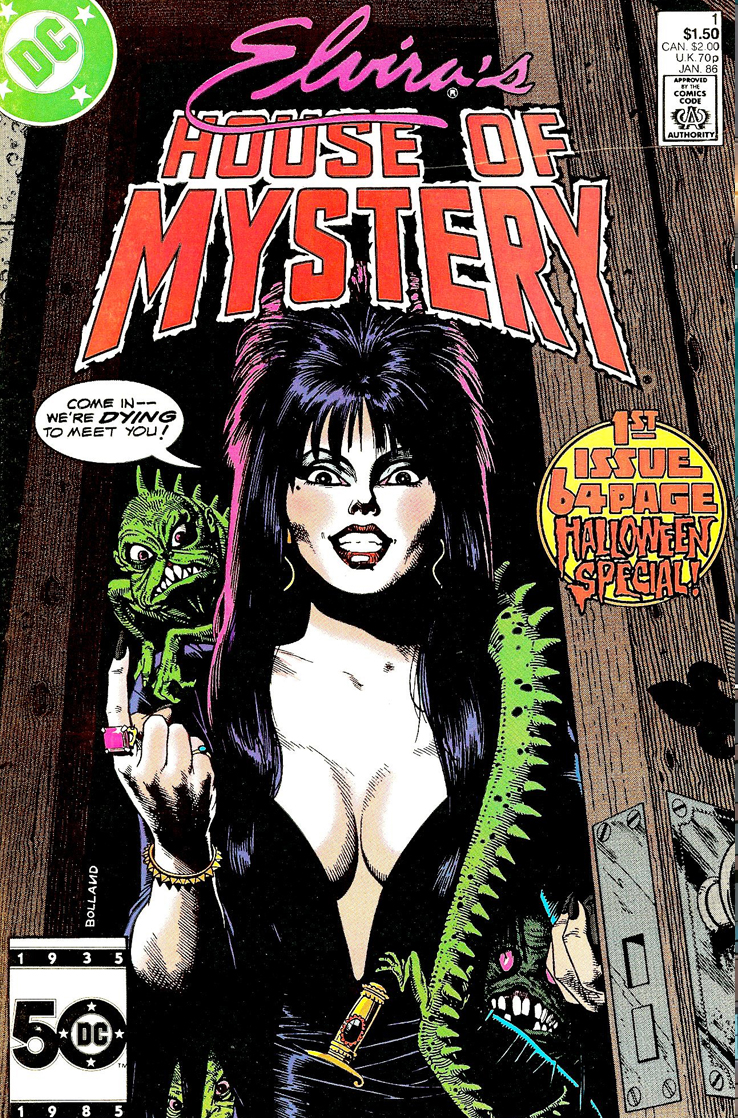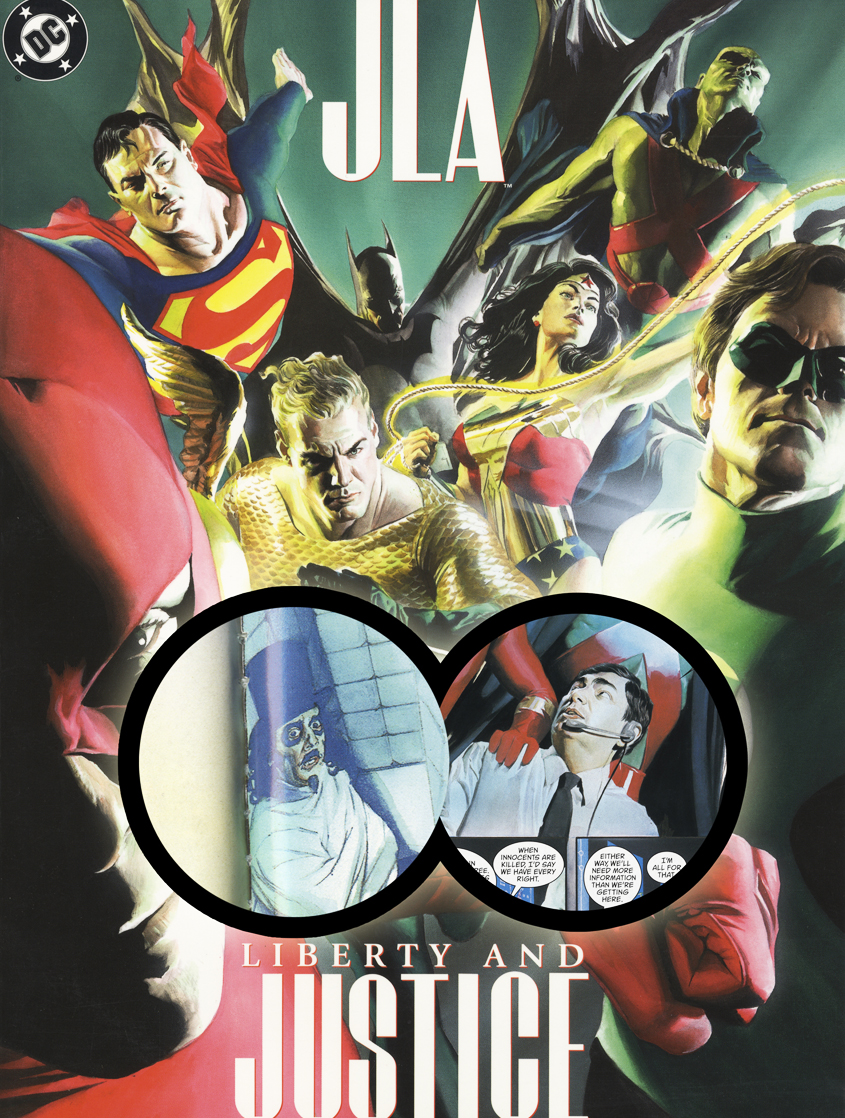 So horror host fans (and Halloween fans) be on the lookout next month for SVENGOOLIE MEETS THE DC UNIVERSE! As Svengoolie mixes it up with Green Lantern, Wonder Woman, giant rubber chickens (you have to watch the show) and the Joker! Oh and you can catch Svengoolie himself Saturday nights at 8pm on MeTV (right after Wonder Woman and before Star Trek OS).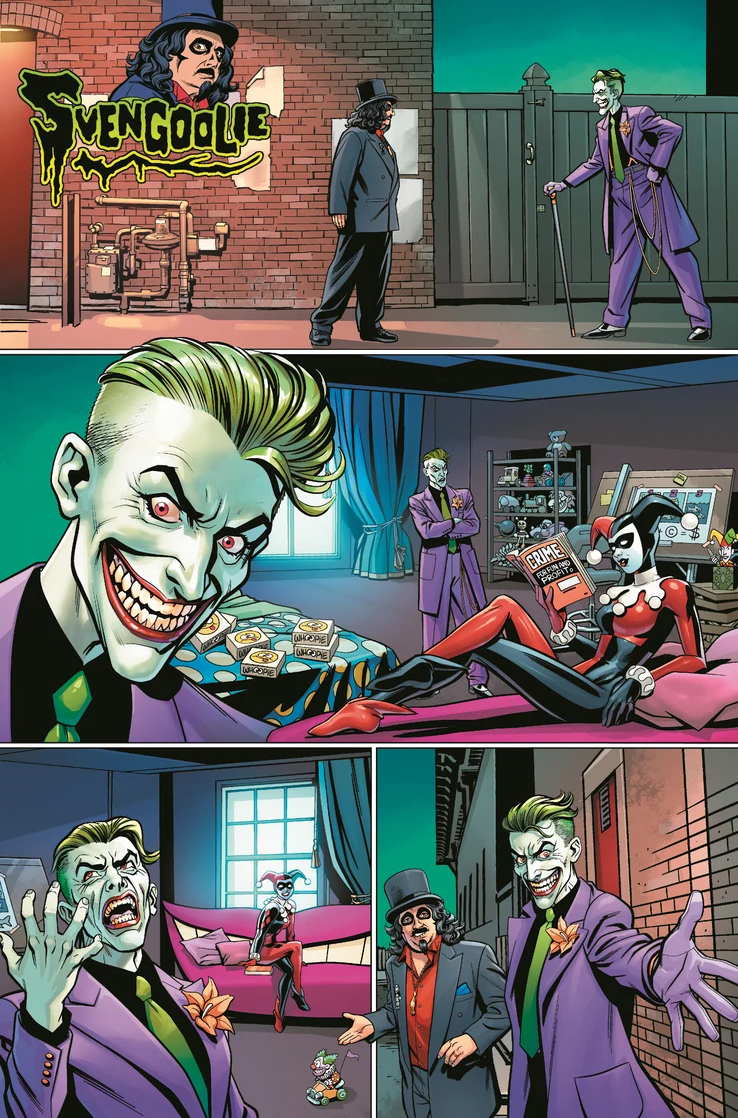 Masked Man aka Tom Fremgen