Freddy Beans, with a trailer for CHARLIE SAYS by Mary Harron (AMERICAN PSYCHO).
That trailer is perfection!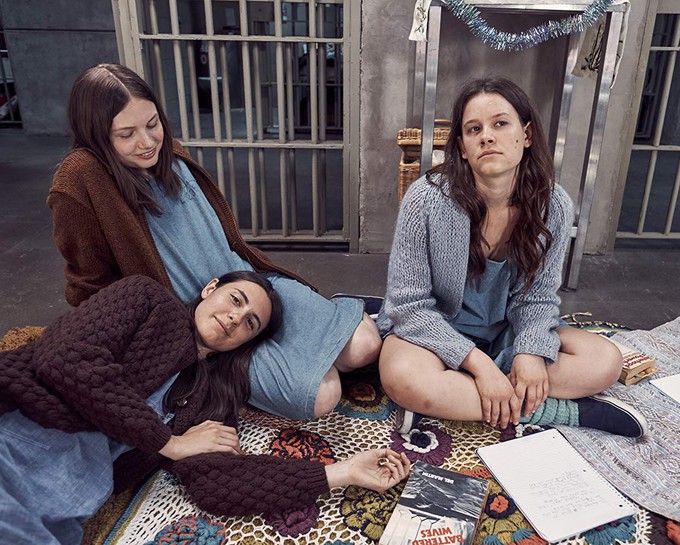 The story follows a young graduate student who was sent to teach the three young women sentenced to life in prison for the Manson murders. The student eventually able to get the women to face the realities of their horrifying crimes.
I don't think I've seen a better Charles Manson than Matt Smith (DOCTOR WHO).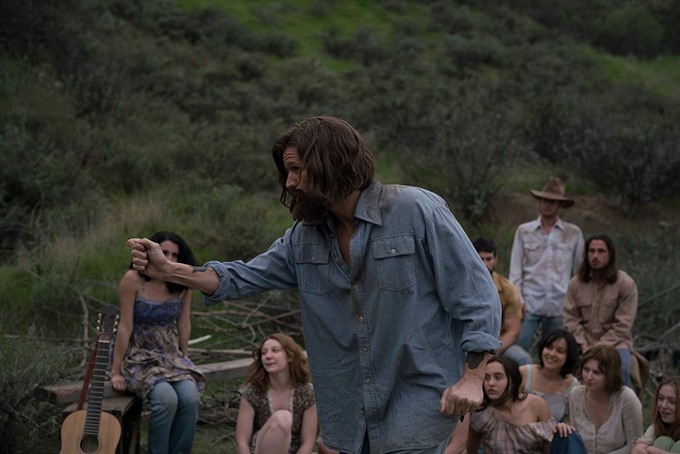 Leslie Van Houten (Hannah Murray), Susan Atkins (Marianne Rendon), and Patricia Krenwinkel (Sosie Bacon) play the three women serving life.
CHARLIE SAYS is inspired by a book from Karlene Faith titled The Long Prison Journey of Leslie Van Houten: Life Beyond the Cult.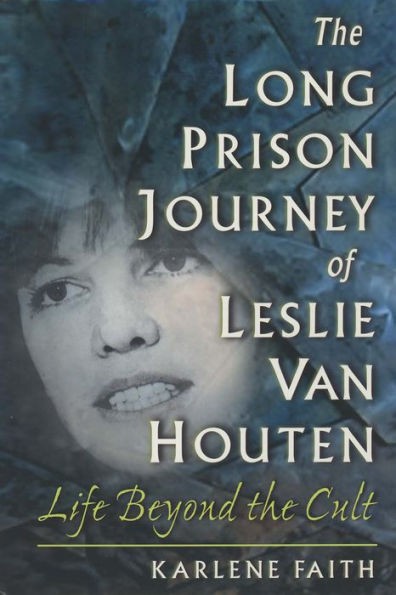 Mary Harron's work with AMERICAN PSYCHO was adored by many. While, I enjoyed the film, the novel was so much better it was hard for me to separate the two. This looks like a definite step up. CHARLIE SAYS is brooding with dark atmosphere. The kind that pricks the back of your neck and makes you think beyond comfortable norms.
That haunting tune, if you care, is "If You Care," by BarlowLN.
Any of you dying to see CHARLIE SAYS on May 17th?
How do people get so sucked into cults and their group think?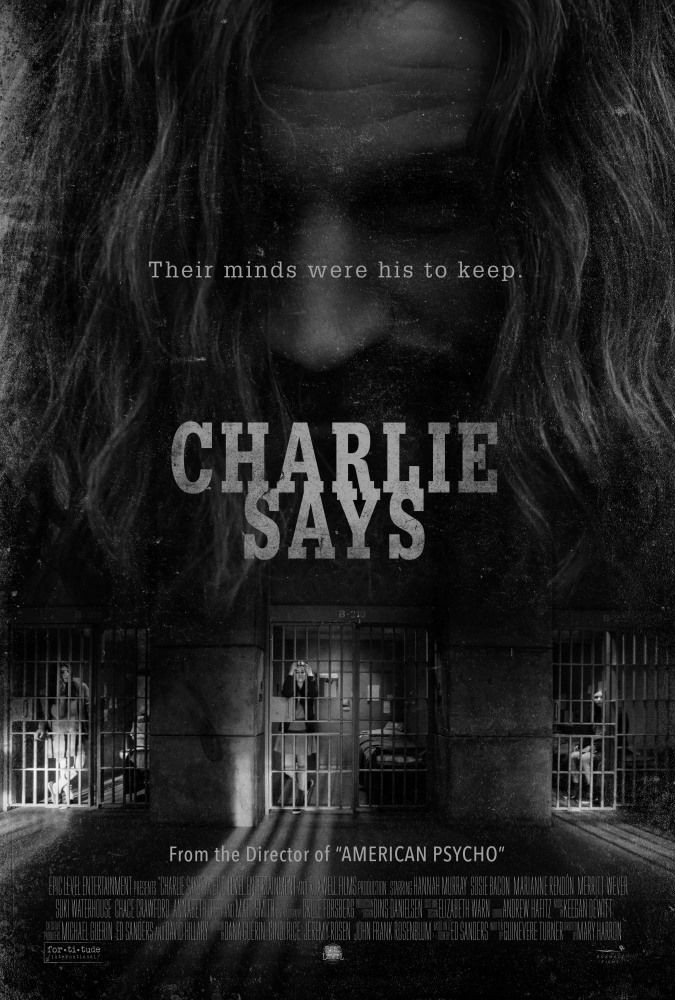 Til the next time Kids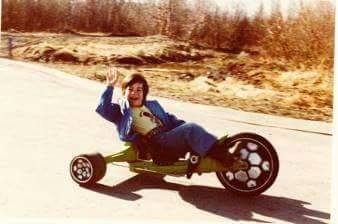 Ken Lewis (AKA: Freddy Beans)
Facebook: https://www.facebook.com/FreddyBeansWrites/
Instagram: freddybeans13
Contact me: freddybeans@gmail.com