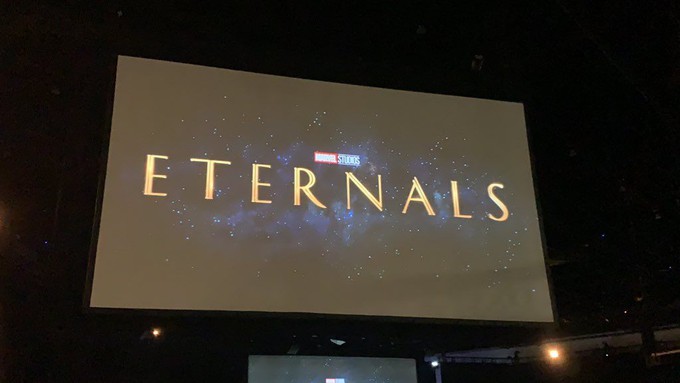 Hola Dannie aqui,
First news from San Diego Comic-Con in the Marvel-verse is in regards to the "ETERNALS." What we know so far-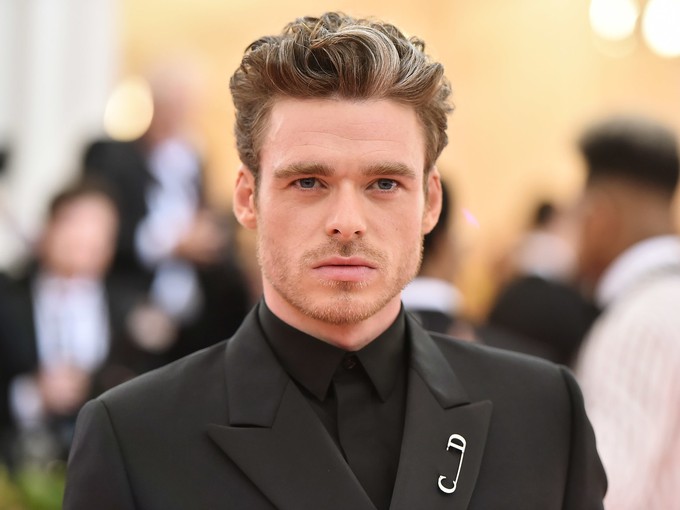 Richard Madden as Ikaris...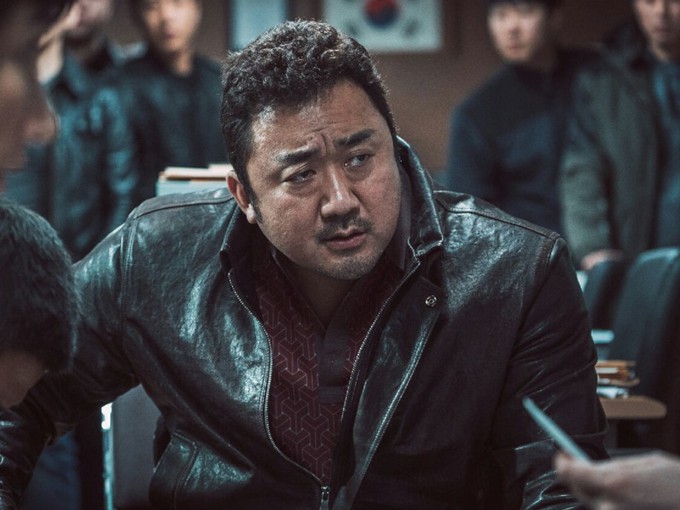 Don Lee as Gilgamesh...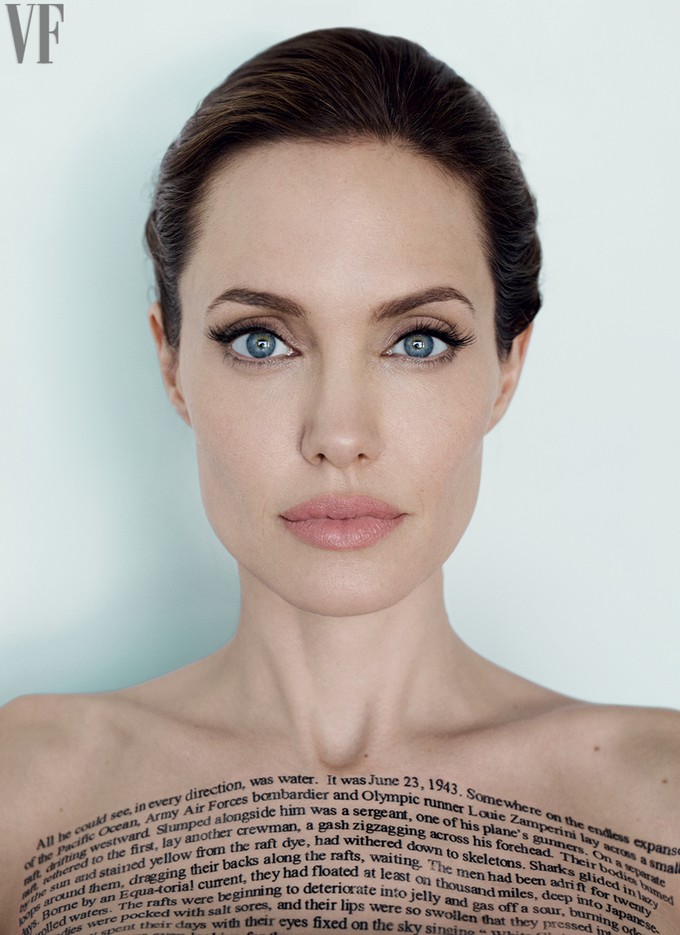 and Angelina Jolie as THENA.
They also announced seven mysterious marvel films in 2021!
Be warned this is an hour and a half long panel of reveals, so this article will be being updated as news is announced! Pray for my fingers, today has been a doozy of typing! Shoot, they are filling in the blanks from the above image!
Fall 2020 on Disney +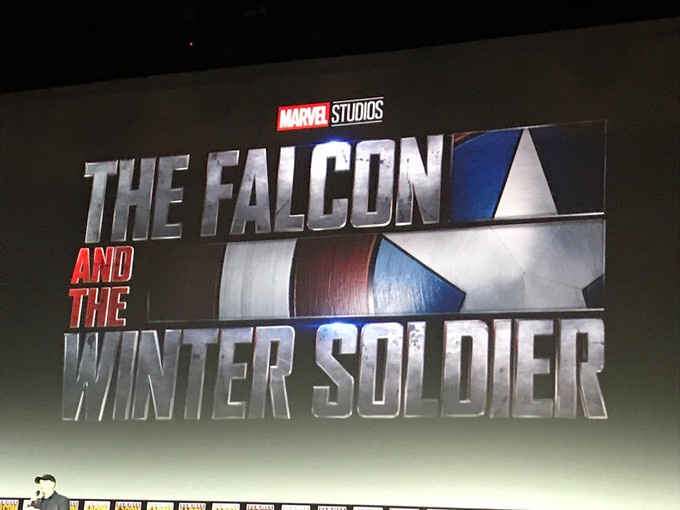 In "The Falcon and the Winter Soldier," Daniel Bruhl will return as BARON ZEMO will be WITH the Mask.
the official logo as Marvel just sent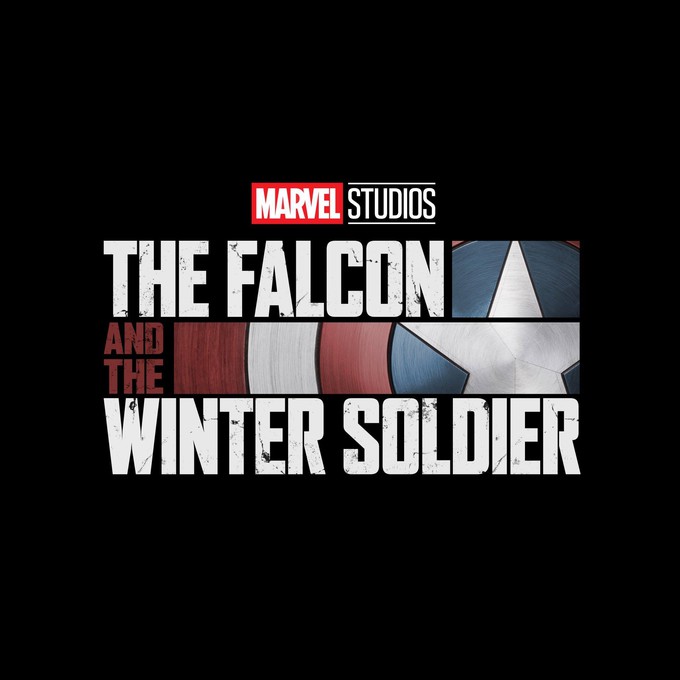 February 12th, 2021 is Shang-Chi: And the Legend of the Ten Rings. HELL YEAH!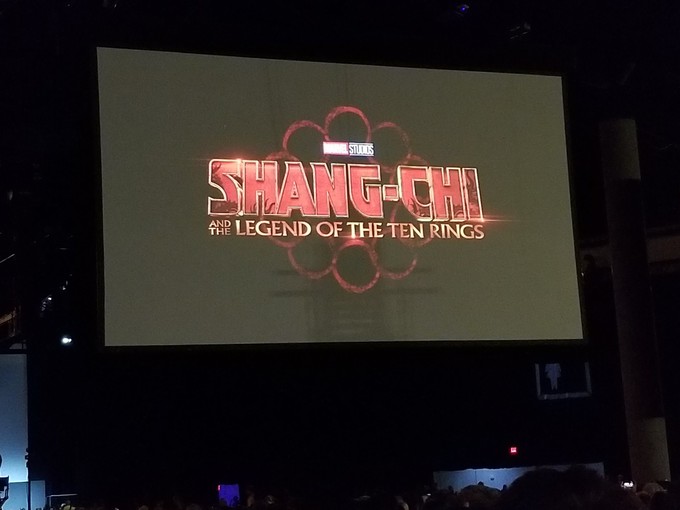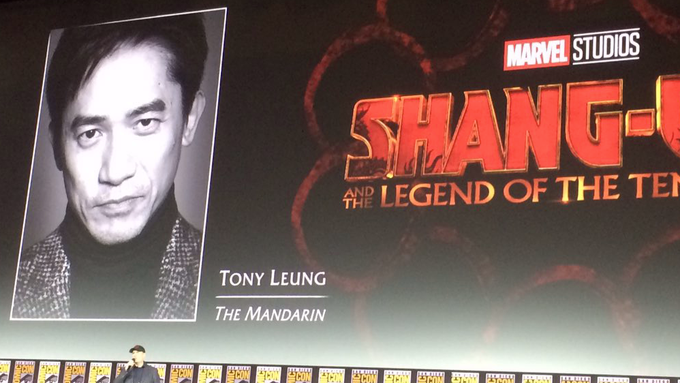 Shang Chi will be played by SIMU LIU.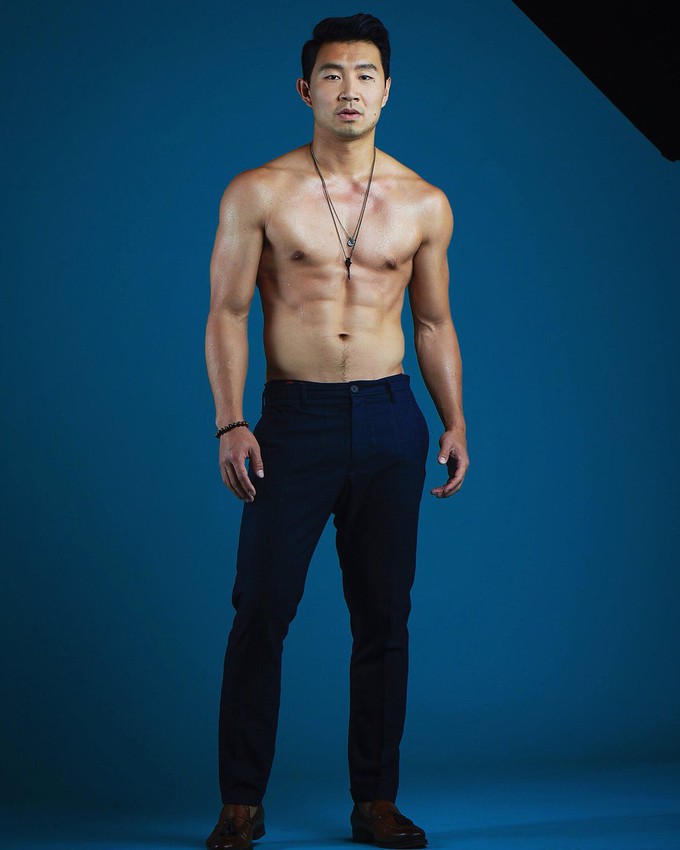 Just announced in Hall H at #SDCC, Marvel Studios' SHANG-CHI AND THE LEGEND OF THE TEN RINGS, with Simu Liu, Awkwafina, and Tony Leung, directed by Destin Daniel Cretton. In theaters February 12, 2021.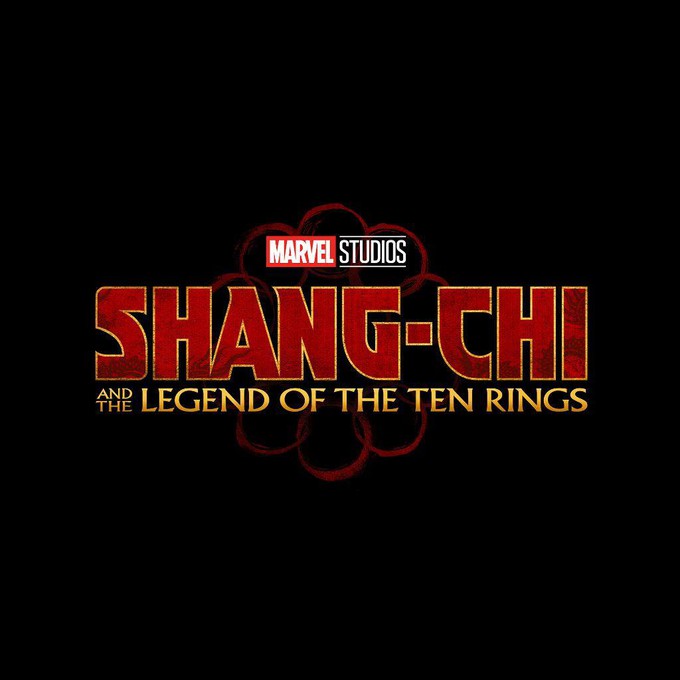 Scarlet Witch/VISION - post End Game on Disney + as a series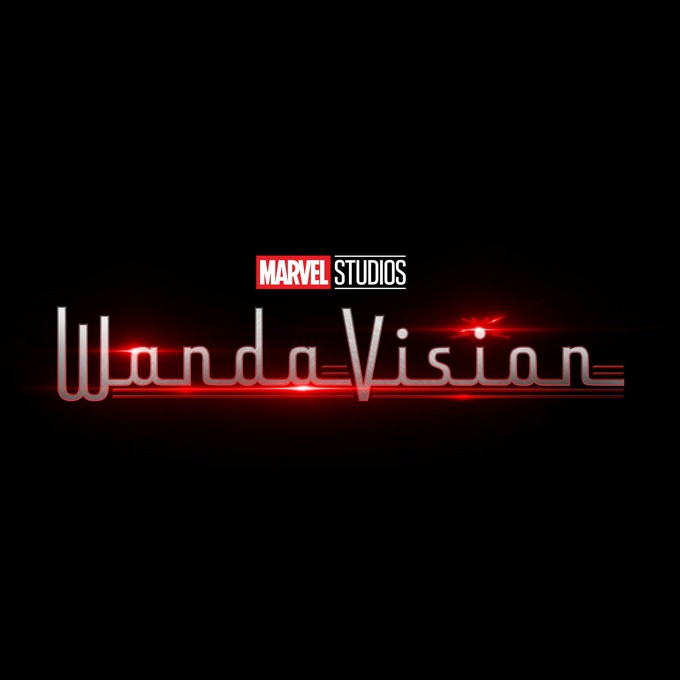 LOKI is coming to DISNEY + Spring of 2021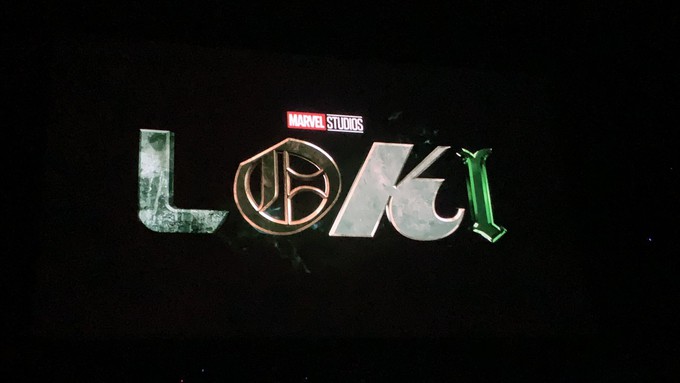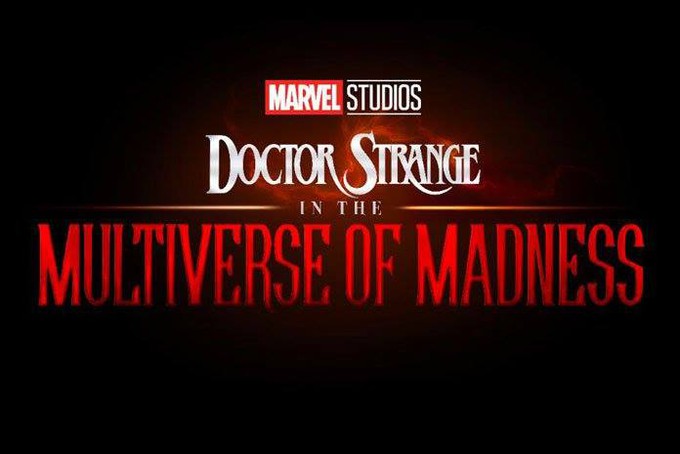 "DOCTOR STRANGE MULTIVERSE OF MADNESS" will be released May of 2021! More HELL, YEAH! Also, the Scarlet Witch will be in the new Doctor Strange movie.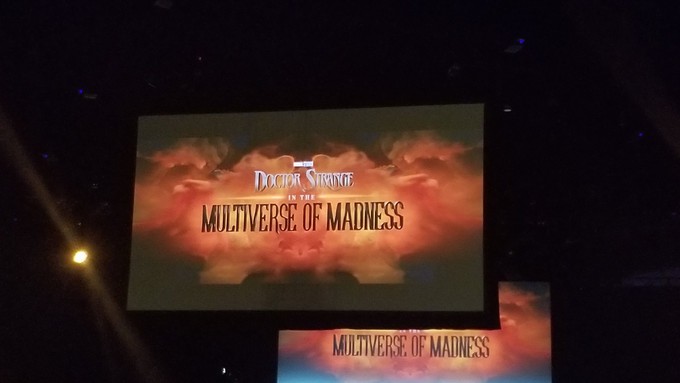 WHAT IF.. series and actors voicing themselves in the animated series!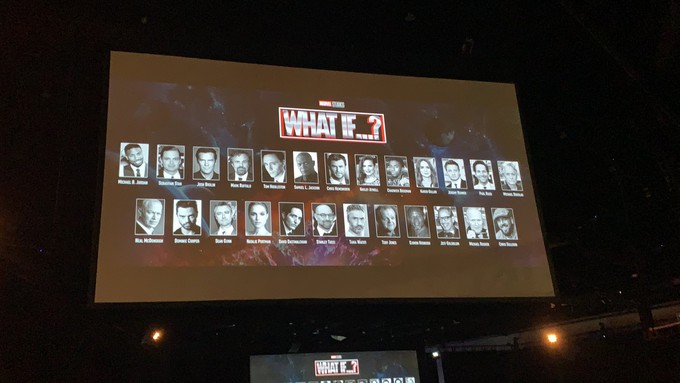 Above is the official "What If" logo.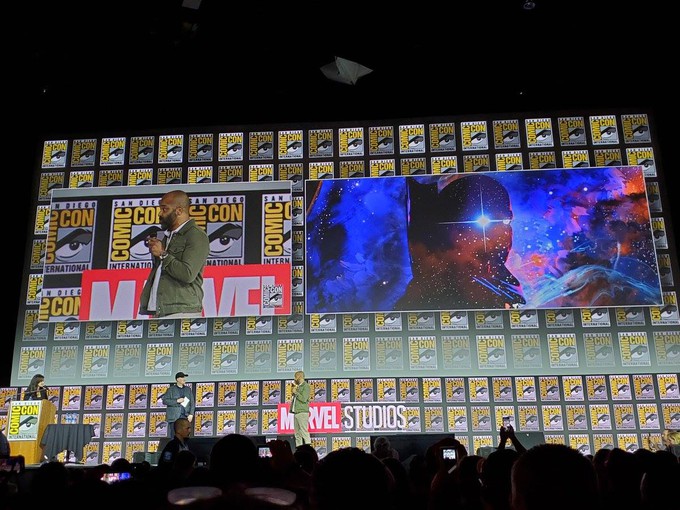 Great news! Jeffrey Wright is voicing THE WATCHER - Basquait is the WATCHER!!! I am so incredibly happy with this news. I adore Wright's work.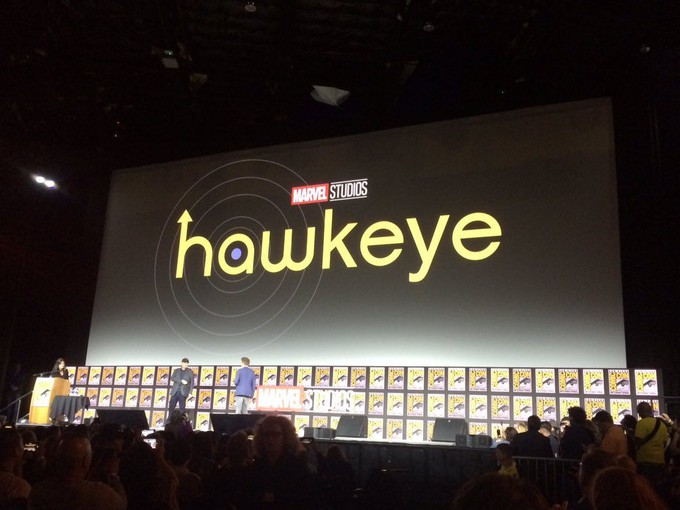 Series on DISNEY + - Jeremy Renner walked through the crowd to the stage to cheers.
Taika Waititi's "Thor: Love and Thunder" hits November 5th, 2021! I am loving the logo!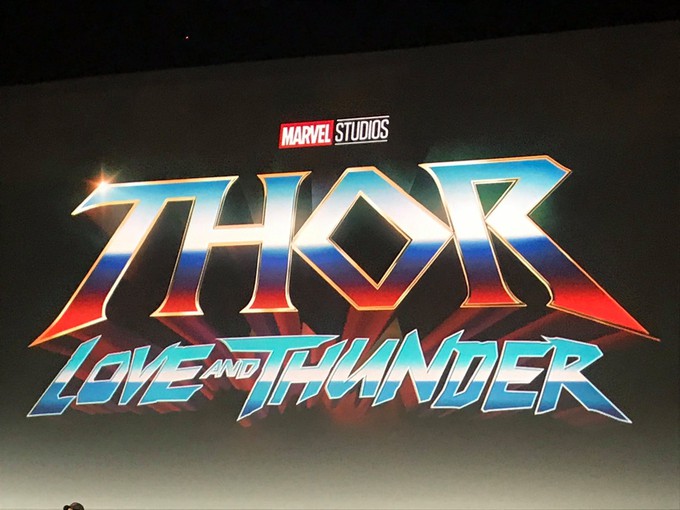 Wait a second what?
Tessa is King of Asgard, looking for her Queen - Natalie Portman to be Female THOR... really it's real?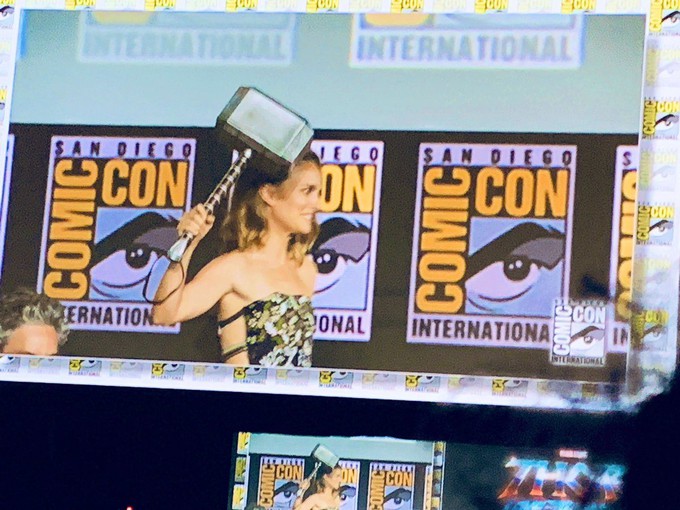 Wow...um, ok.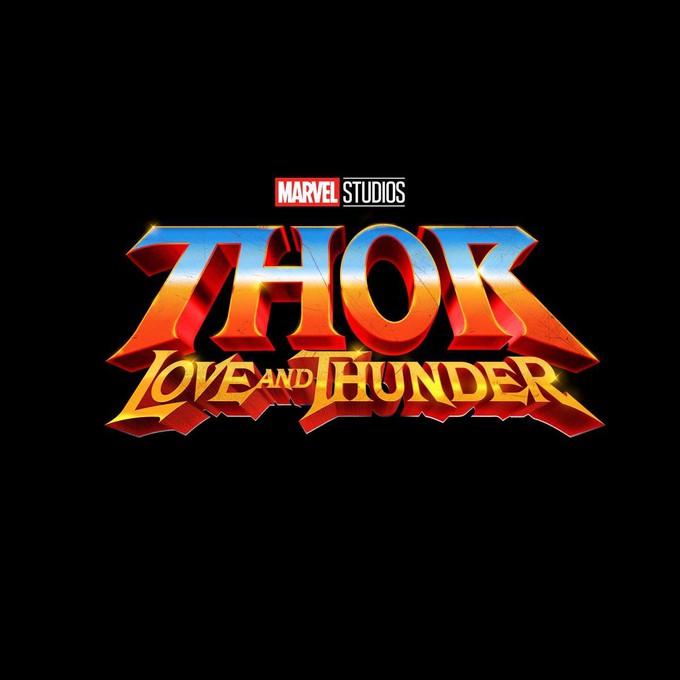 Just announced in Hall H at #SDCC, Marvel Studios' BLACK WIDOW with Scarlett Johansson, David Harbour, Florence Pugh, O-T Fagbenle, and Rachel Weisz. It is directed by Cate Shortland. In theaters May 1, 2020. They're showing BLACK WIDOW footage now! TASKMASTER is the confirmed villain for BLACK WIDOW David Harbour seems to be the guy they have in mind for it as he is gracing the stage.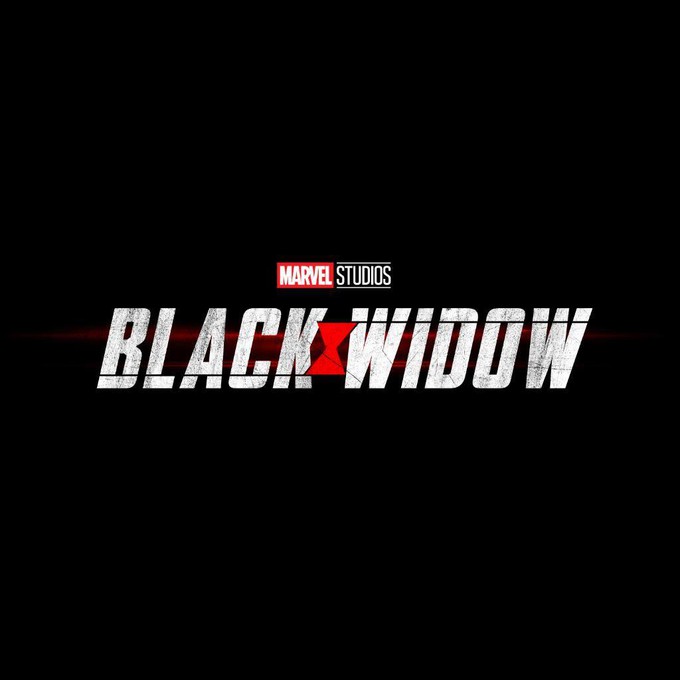 Marvel's twitter just did this... HILARIOUS.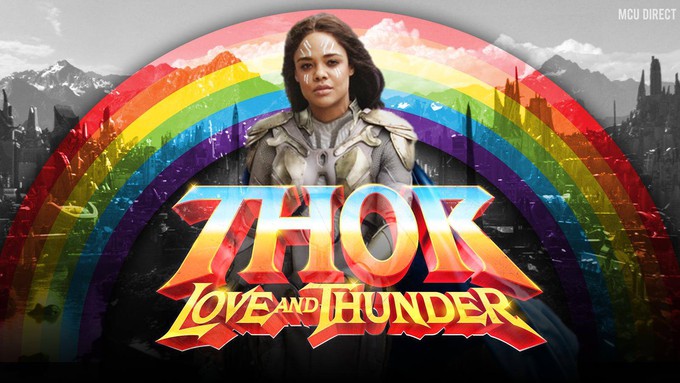 HOLY SHIT-Balls!!! Maherhsala Ali is there and just put on a hat that said BLADE!! FUCK YEAH!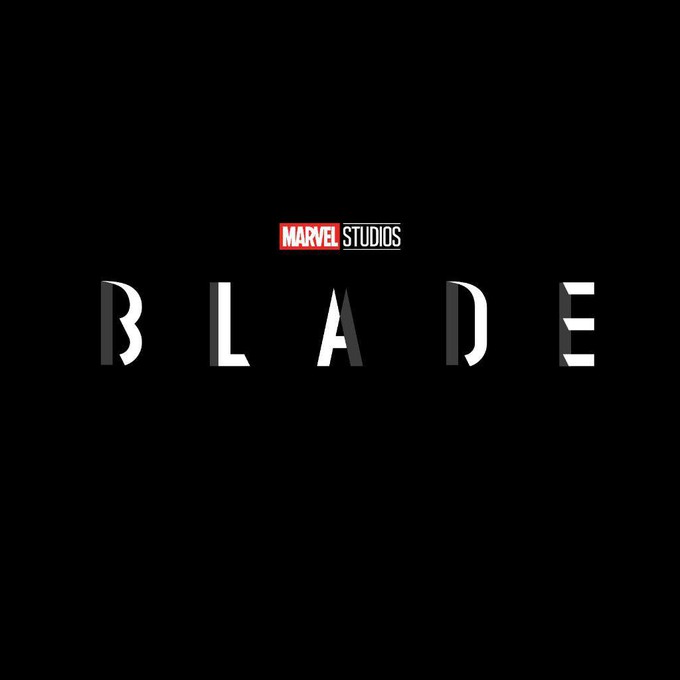 Here is the full slate of Marvel flicks to come in 2021!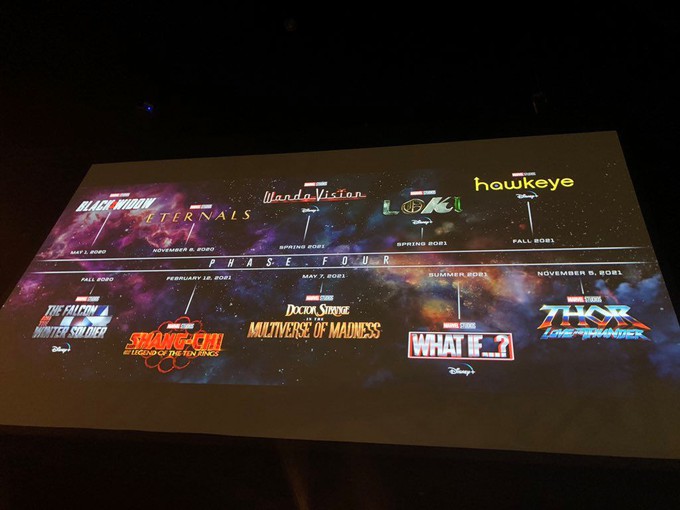 Kevin Feige just said he "has no time today to talk about Fantastic Four and "mutants" but he's leaving us with one more thing..." Maherhsala Ali is here and put on a hat that said BLADE!!!!! Which could mean at D23 (the big DISNEY convention Aug 23-25) we might hear about the Mutants and FANTASTIC FOUR freaking finally. Please geek gods and goddesses give us a Fantastic Four that would make Kirby and Lee filled with glee! And now, here's the whole panel
Stay tuned for more MARVELous news!
Stay Strong, Live Good, Love Movies!
Dannie H.L. Knowles aka Pekosa Peligrosa