Hey friends! Barbarella here. The powers that be have gifted us with three iTunes digital download codes for THE MARIJUANA CONSPIRACY, which releases On Demand and Digital on April 20, 2021, or 4/20 for those versed on important weed dates. The film is based on a true story of a 1970's marijuana experiment to assess the effects of cannibis.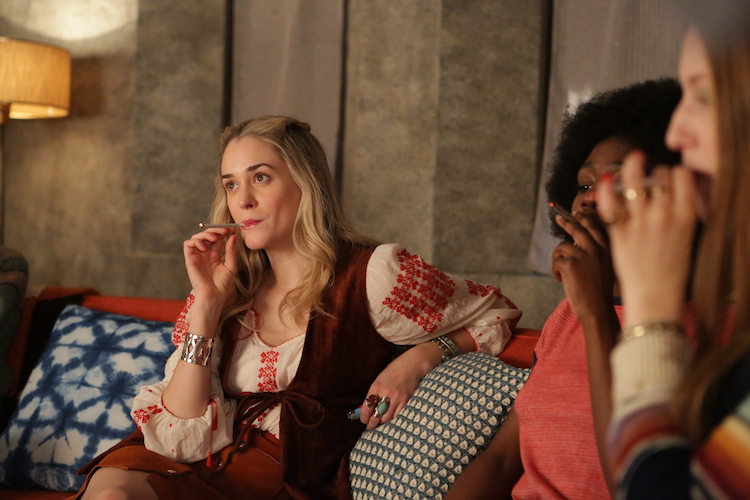 If you want to win, send an email to aicn-barbarella@hotmail.com with I'M SO DOPE in the subject line. In the body of the email please provide your name and your stance for/against the legalization of marijuana and one reason you feel that way. The contest ends at noon CST on 4/20. Winners will be notified that evening. If you enter, don't forget to check your spam folder for an email from me that night.
Check out the trailer!