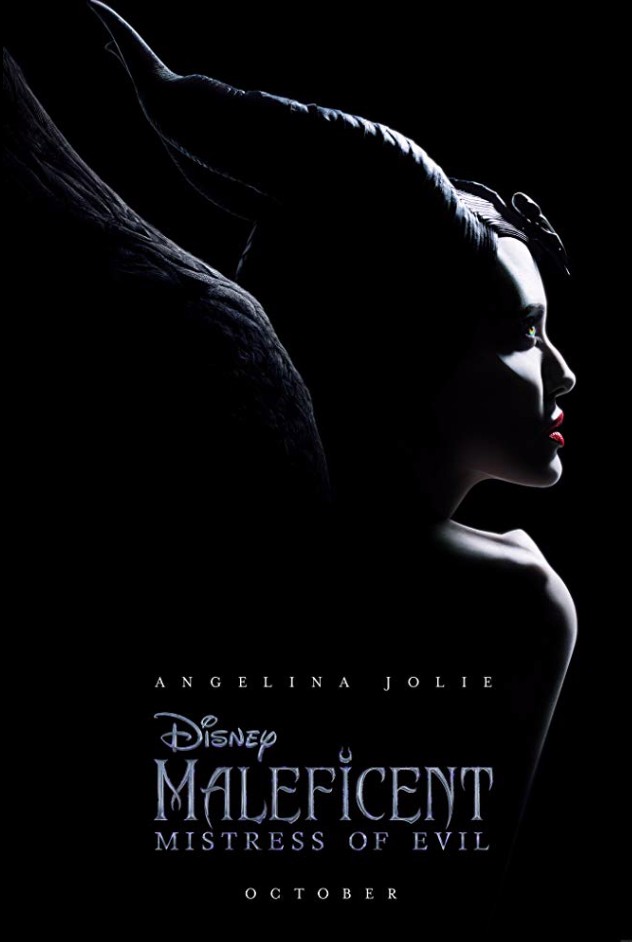 MALEFICENT: MISTRESS OF EVIL has dropped it's first trailer tonight. The first film dove into Maleficent's origins - here it feels like she's setting up the full prick your finger on a spinning wheel and sleep eternally set up. The trailer shows us a great scene between Angelina Jolie's Malificent and Michelle Pfeiffer's Queen Ingrith. That showdown alone has me excited about this. The first film was better than expected, richly produced & realized. This time the film is helmed by Joachim Rønning, the director of KON-TIKI and PIRATES OF THE CARIBBEAN: DEAD MEN TELL NO TALES, but I won't hold that against him. KON-TIKI was a great film, which you can see on NETFLIX.
Check out the trailer below:
Do you care?
Don't you want to see those cheekbones slice cheese? The film is coming this October whether you like it or not. Disney is going full brand and nothing but your disinterest will change their minds. Unless, you actually want to see this, in case, see you this October, maybe.
I'm feeling PTSD about Dragons these days.
Bert Bolger out